Perhaps, you may be at Steem Fest³ right now or you are in a chair in the corner of your house sipping a bottle of drink. The most important thing is that you are reading this blog post and I would like to tell you how craft can/will change the face of the blockchain and we will witness mass adoption from different facets of life and works.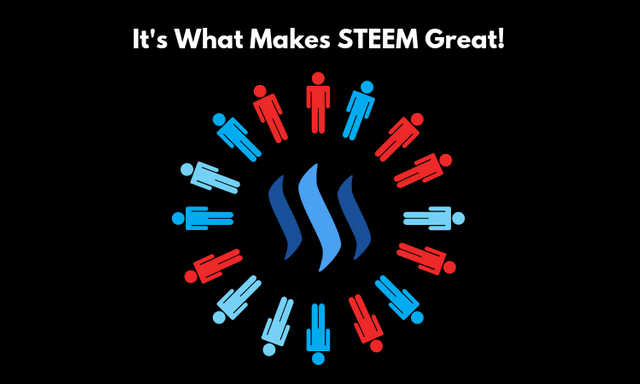 Each individual have their disciplines and career, but where the hindrance sets in is when they are oblivious of the fact that they can promote STEEM with what they do and still make money while they are doing what they know best. A quick flash back, I could remember my early days on Instagram. I was a regular user of Instagram (before I quit, my account still exist though!)
As a media guy (I am into so many things but let me streamline it to two - Compére/Talk Show Host) the only way to survive and create market for your brand is either by staying online 24/7 or you have a connection to someone who knows someone who can help you (do a gig or showcase yourself).
The hustle is really tough outside the chain and it is not even worth it. Sometimes, due to the fact that some brands do not get noticed they are forced into hiding and such craft or talent will forever be wasted because of lack of support, exposure and marketability. I have been there before, I know what it takes to get known. Meanwhile, the contrast there is that you do not get paid for value/data you are creating. Pathetic! It is the survival of the fittest league.
---
This is the typical lifestyle I was living before I signed up on the Steem Blockchain. And after few months here, I knew that what I lacked was not the requisite skills or talents (because it is a natural phenomenon for me) but it was the right information. If I had known there was a platform where I can host gigs, talk and entertain people and still get paid for it, I would probably be a clown by now, haha!
---
Due to the challenges I had while growing my brand, I have deemed it fit to help artisans grow despite the fact that I also need help, lol.
Originally, the ideology behind @theartisangroup blog started off as an offline mechanism put in place to guide craftmen and skilled entrepreneurs on how to showcase their brand and connect with the final consumer (more like a start up NGO's). I got a heads up from some people to introduce it to the Steem Blockchain and immediately I heeded to their advice.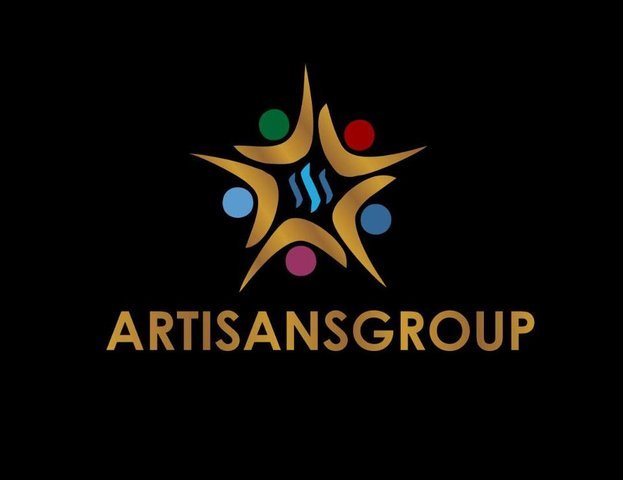 What are the objectives of @theartisangroup ?
"@theartisangroup it is a group of dedicated people with collective goals driven by a purpose which is to elevate entrepreneurship and craftsmanship and also explore their creativity and skills via the blockchain. (They hope to get your support and encouragement when the time comes.)"
Also, part of the ideology of @theartisangroup is that we saw a need where "SERVICES" can be rendered via the blockchain using the STEEM token as a medium of exchange.
Goals
Below are the pressing intentions/goals of @theartisangroup for the steem blockchain;
• We want to grow a large number of artisans on the steem blockchain as a community of our own.
• We want to register in the heart of Steem community that "services" rendered off the blockchain can be reproduced on the blockchain.
• We want to showcase different crafts, businesses on this main account @theartisangroup and be able to reach out.
• We want to promote and create different crafts on the blockchain thereby exhibiting it via our blog.
• We want to rejuvenate the spirit of craftsmanship and creativity among entrepreneurs via the blockchain.
• We plan on having a workshop every last Saturday of the month on different subjects, inclusive of the blockchain and knowledge of cryptocurrency. (which we already started, the first workshop held on 27th January, 2018).
(https://steemit.com/introduction/@theartisangroup/introducing-myself-to-the-blockchain-i-m-artisan-power-up-a-group-for-artisans-and-craftsman)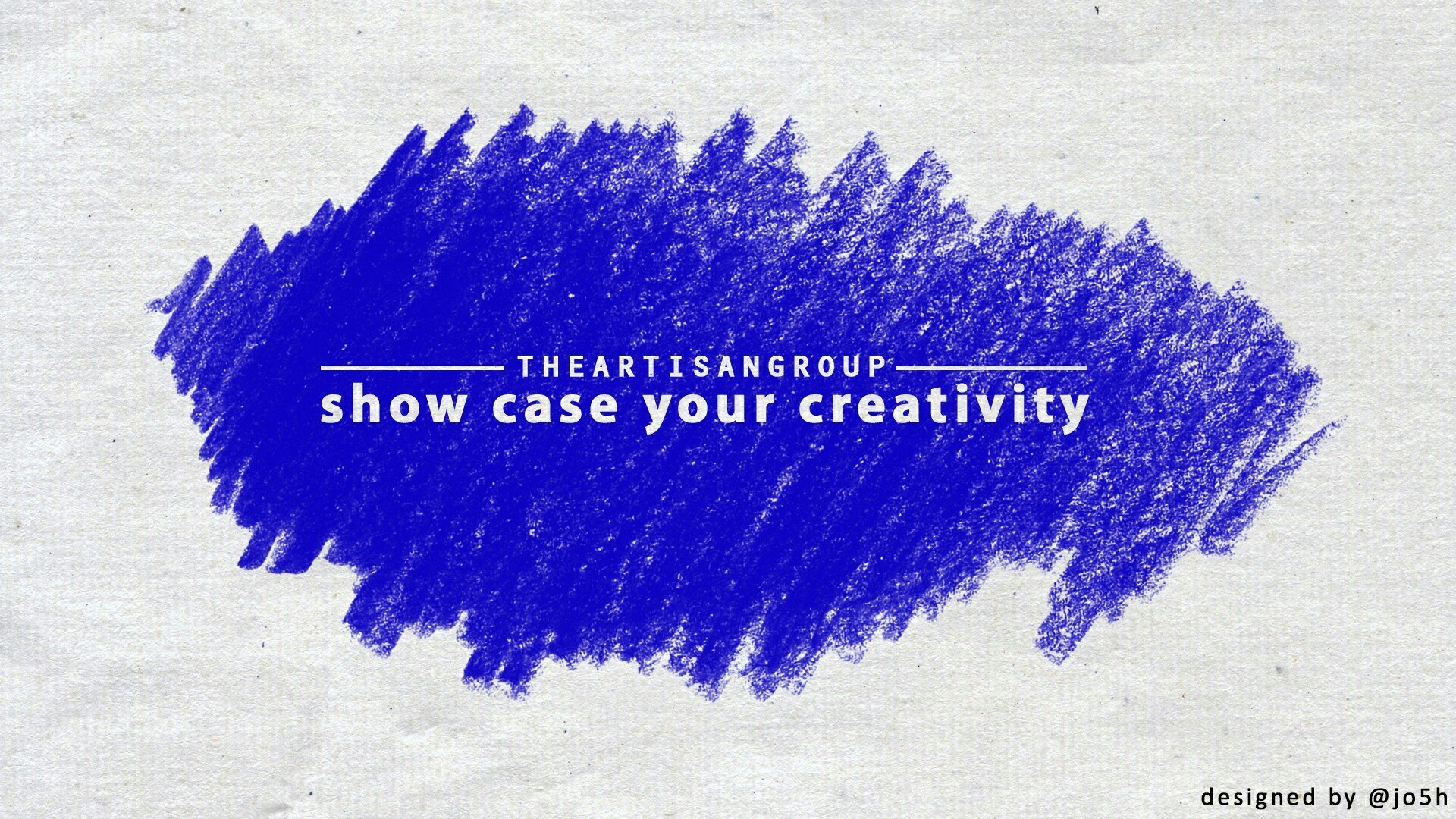 Here is a short video clip to introduce the artisan group.

video by @mediahousent
---
To cut the long story short, I got a 5k delegation from @fulltimegeek and I would be manually curating these tags henceforth - #artisangroup #creative #diyartisan
You can use any of these tags if you are an artisan. Non-artisans are not welcomed, haha!
Here is a proof to what I am doing on the chain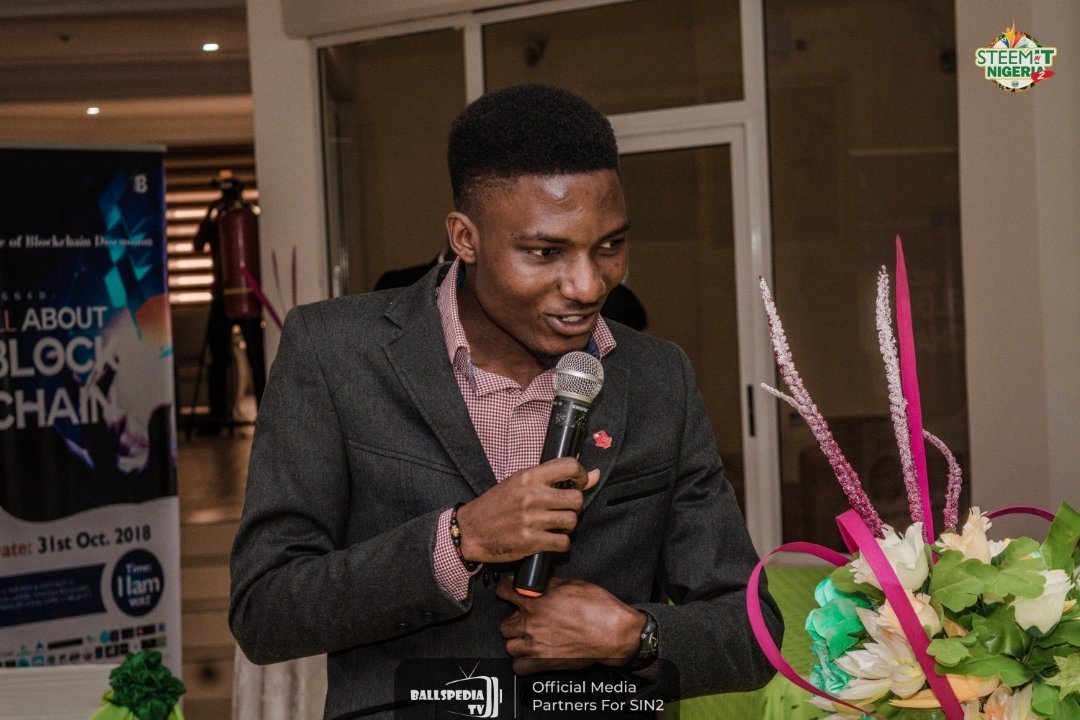 Yours, @mediahousent Blockchain host and STEEM enthusiast