Before anyone jumps down my throat, let me put the cards on the table. Yes, I'm fully aware it has happened in the past. As a matter of fact, I wrote a big post about
Jerry
were I showed proof that Jerry himself was practicing this, but I was under the impression that the general consensus of the platform was against it.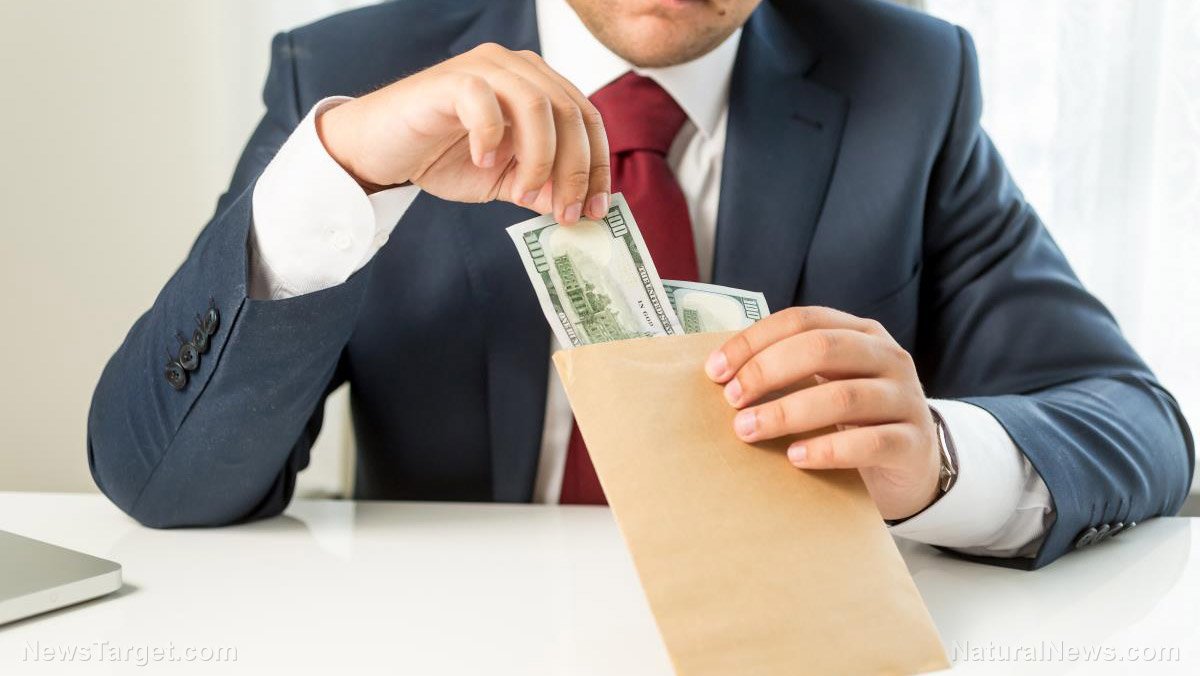 img src
In other words, that we all knew it happened, but none of us thought it was helpful, or healthy for that matter to the integrity of this blockchain. I mean, where does that leave the idea of merit? of proof of brain? I'm seriously asking, because I'm a bit confused at the moment. I feel like I've woken up in a stranger's house right now for some reason.
Are we moving to proof of wallet, skipping go and collecting 200 anyways? Because if that's the case, I can't help but to be extremely disappointed with this. But listen, I'm not saying or imposing my will on anybody, I believe in freedom, I believe that people should do what they want, I just can't wrap my head around the logic behind the move.
Decentralization
We focus on this word a lot, as a matter of fact we use it as one of the core tenants of cryptocurrency. Just earlier today I was discussing with a friend how
dapps
(decentralized applications) are the future, and how embracing them will bring the next bull run.
Now if you look at it on the surface, you might miss the tenant, the advantage of the applications being decentralized. Decentralization means more or less not corruptible, do you see how the problem starts to bear it's teeth right now. If we are embracing corruptibleness (that is not even a word, but it get's my point across) then we are effectively attacking one of the pillars that give blockchain its intrinsic value.
Yes, but Freemarkets remember
Of course I do, and because I want to make sure I'm consistent, I won't argue against them. I'm not going to insult anybody, start a flagwar or nothing of the sort. Everyone is free to start whatever business idea they fancy. But, I'm hoping that if my words reach people, especially those
witnesses
who are struggling to
make some strides
to smaller digits up the ranks, I hope my words shake any ideas they might be getting about doing this.
This is like the bidbot conundrum but running on plutonium. We could effectively end up with a place were literally all sense of merit has left the building and I for one would not want any of it.
So, It's my hope people think about this, and think about this with a long term mindset, because this is exactly why we complain so much about our inefficient, somewhat useless governments. All those positions of power are bought, and they are never looking out for anyone but themselves.
Are we seriously about to copy paste this in here? Please tell me we know better....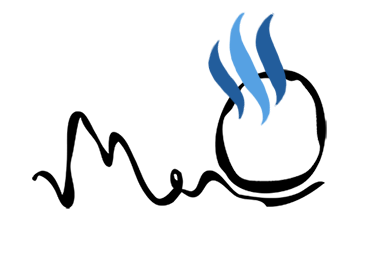 • Forget ICOs, Dapps is where it's at
• Openmic Week 100 Top 5 and Honorable Mentions
• Just Delegated to steem-ua 2500 SP
• I'm a little obsessed with magic
• Twitter's Exodus - Mastodon to the rescue?