If you want to buy, only buy when it is close enough for you to 10 cents and you do not want to jeopardize your buy to the absolute lowest price...
Let those loosers sell their Stake for nothing.... they want to dump and miss the STEEM-SPECIFIC rally in march/april? I think everybody will start to talk about Steem then, when all the projects start using their SMTs on their websites.
But why would we want these dumpers to get 30 cents??? Let them dump for 10 cents... The only thing you have to do is not buy now...
All the whales shall dump their positions, all the whales but Steemit Inc or Developers, as I want them to be interested in the future Steem market price, so that they deliver the best product...
... but I do not give a shit about those other trader whales... let them dump to oblivion... why give those fuckers any more money than necessary...
10 cents is just about enough for those guys... Let them park it in "precious" USDT's...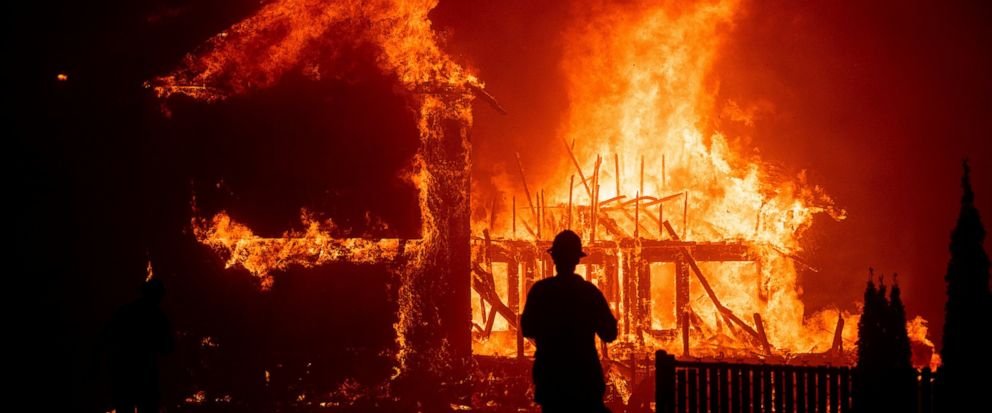 Disclaimer: this is no investment advice... for that please talk to your government licensed adviser. This is just my opinion and personal rant! :)