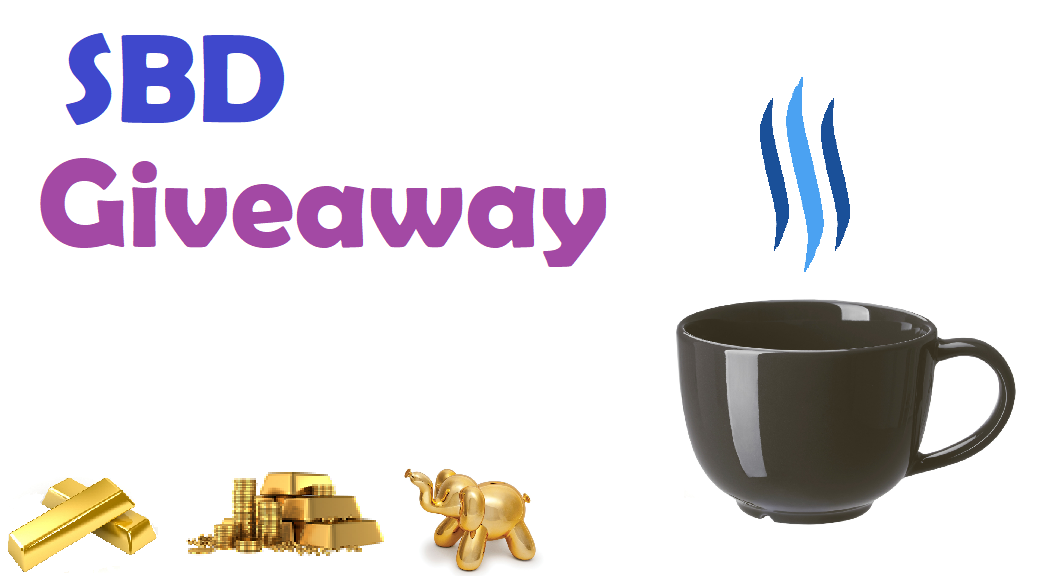 Hi everyone,
My SBD-giveaway post for today.
From this post, 100% of SBD will be equally distributed among 30 voters who will be randomly selected through random.org.
Please note that from 1st September onwards, SBD will be sent to ALL the voters of my SBD-giveaway posts. 
For higher reward
To increase the reward pool, please resteem the post as well.
Our facebook group for post promotion
You can join our facebook group for promoting your post and for sharing tips. 

Realize deeply that the present moment is all you will ever have.
(Eckhart Tolle)