Wow... The Blast is starting today?
---
Do you know you can make a valuable impact on Steemit - Steem blockchain if you've ever been wanting to but don't know how?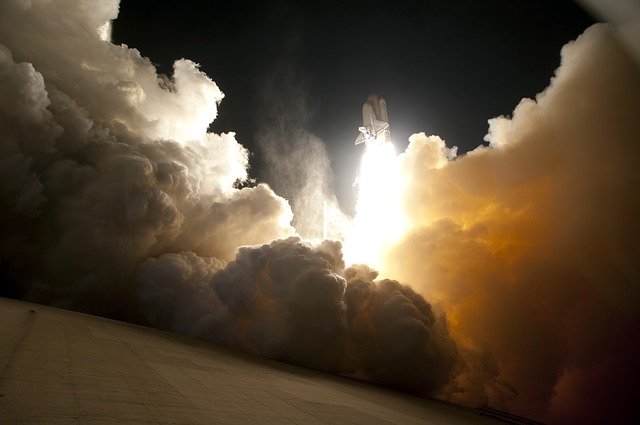 [Image Source: pixabay. Public domain licensed]
Here is your chance!
I'm sorry I brought this to you late, but it's better late than never, as it is still very hot now... Steem is presently in form of a rocket that's anxious, ready to blast heavily across every social media and I want you to be part of those who will help ignite it's fury and send it dancing into every possible social media you know...

@Timcliff just brought about one of the greatest initiative about the Steem blockchain...
Aim: This is to coordinate a very large amount - gargantuan social media blast where every Steemian gets to talk about how favourable Steem is all at once, and to get as many investors as possible to invest in Steem, and also push Steem to Top 20.
In fact if you can bring all the investors in the world, it's better for us and for you
What to do
---
What you need to do is make a post that promotes Steem, it's called a 'Buzz about Steem', Make it in a way that it can be shared across every social media, any social media is allowed and make sure the contents in it is convincing enough that any investor can't ignore it.
You remember the aim right
Fact:
---
Spreading information about Steem across to investors outside the Steem ecosystem not only favours you, it favours every other steemian...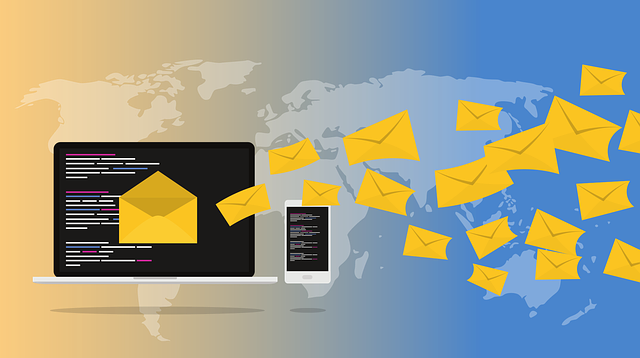 [Image Source: pixabay. Public domain licensed]
The more investors we have in the Steem blockchain, the better it becomes as this will enhance the growth and possibly increase the Steem rate beyond your imagination.
Note: There's a range of time for the this blast though, but the good news is that you're still right on track and it still not too late now... The blast event is starting today Monday September 3rd, 2018 at 11:00 am eastern time (UTC-4) and it will be called off at exact 24 hours
So be quick and get ready to talk about Steem, gather all the informations you can about Steem, doesn't matter if you're minnow or plankton, let's achieve this goal together.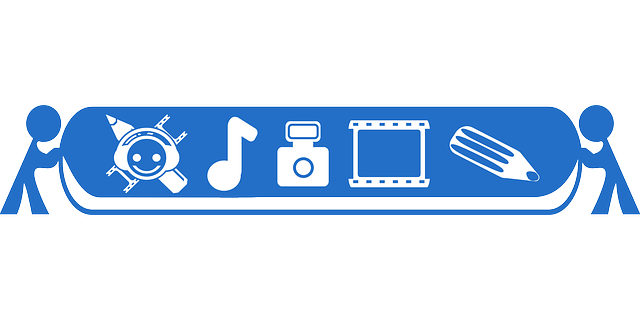 [Image Source: pixabay. Public domain licensed]
This are relevant tags you can use on steemit;
To know more about this event, and watch a related video to it, kindly click here Link
You can also join the Discord Channel
To help out with the event "behind the scenes", share Steem Blast articles and posts, and get all of the latest info as soon as it is available, join our discord channel:
https://discord.gg/4hcu7vA
And please endeavour to share and resteem this post for more views.
Thanks for your time


Thanks for stopping by.
---
Follow me at @morahn for more of my amazing posts