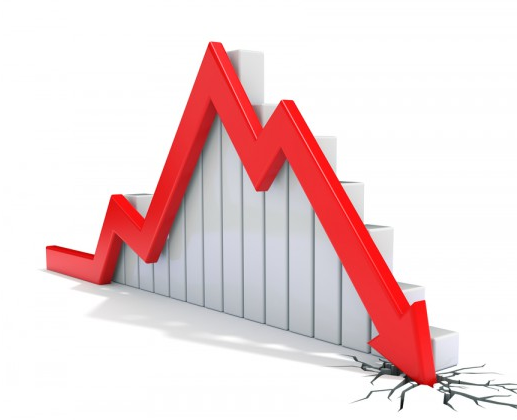 SBD'S PEG IS BROKEN
As I'm writing this, SBD Is trading above 8 USD per token and this is insane considering this token is supposed to remain at appx. 1 USD for the STEEM blockchain and its ecosystem to remain healthy. If SBD is undervalued, witnesses usually raise interest rates in order to incentivise holding SBD and as a result cause the price to move higher but it appears that there is no plan to help the peg adjust itself if demand goes crazy like now.
HOW ABOUT NEGATIVE RATES?
The only thing I can think of that would help the peg is introducing negative rates to discourage holding SBD and as a result help the ecosystem maintain the peg. What do you think guys? Are negative rates a good idea? If not, what do you suggest should be done about this? Are you holding SBD right now? Let me know below!
RESTEEM FOR A CHANCE TO WIN 500 SMART!
Anyone who resteems this post will enter a draw to win 500 SMART currently about 35 USD worth of cryptocurrency. The more followers you have, the more chances you'll have to win the prize. To find out more about SmartCash, click HERE.