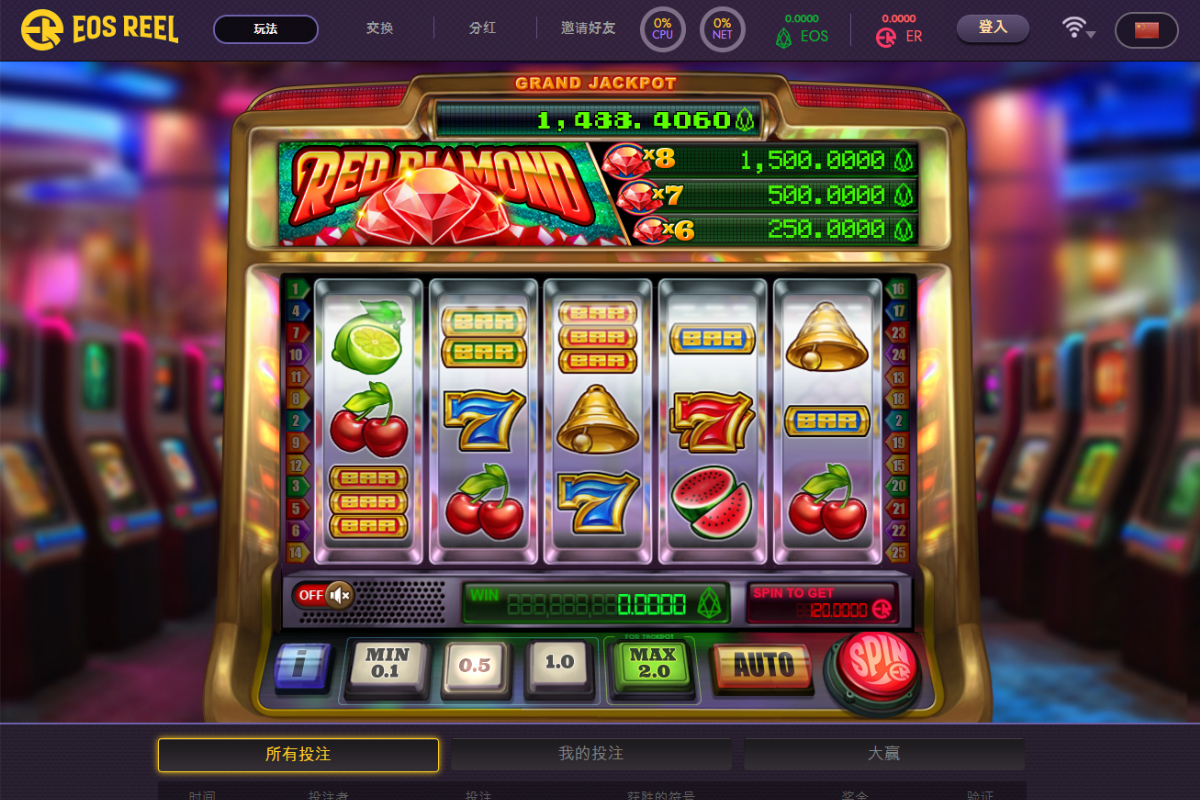 So after a good play around with a few crypto casinos I'm going to lay out the two I've had the best experience with and the one I really wouldn't recommend to anyone. This post is all about the slots as I really don't derive much enjoyment from dice and black jack. Don't get me wrong, I used to love dice in the early days of crypto, but nowadays I just have more fun with slots. Especially if they have a bonus feature. So without further preamble let's jump in.
STEEM SLOTS: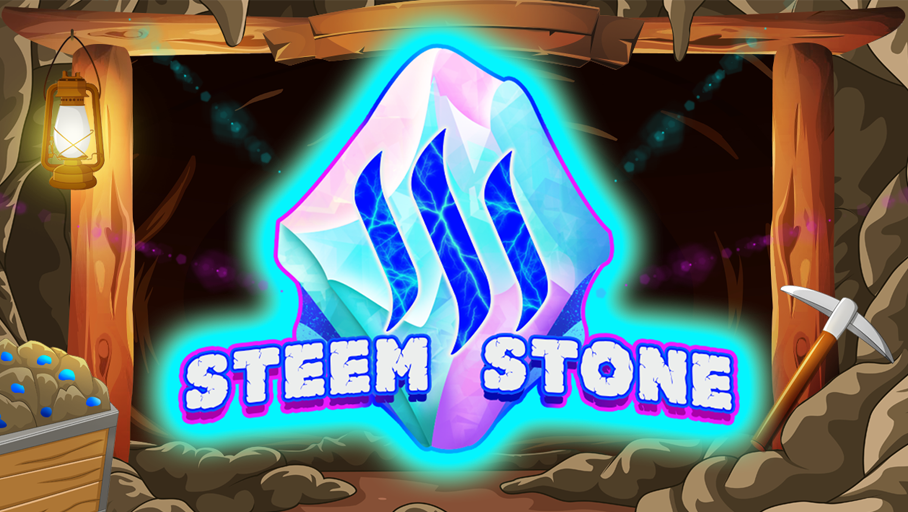 So for those who love a little flutter here on Steemit Steem Slots is a well known go to. Out of the various crypto slots I've played it's got to be the most enjoyable. Since they have added the Steem Stone slot game it actually has begun to feel more like a real gaming experience than most crypto casino games. It basically adds a bonus feature which sadly many games out there don't have in the crypto space. The game speed from click to result is pretty smooth as well.
One of the great things about playing this game with Steem price so low is the cost of a cheap stake. For 0.10 Steem you get loads of enjoyable game time and it's not massively expensive....well.. depending on your budget. As always only play if it's fun. If it stops being fun then stop playing.
If you haven't given this awesome game a go here is my referral. I have been surprised how much enjoyment I can get from just 2 Steem on small stakes.
https://steemslotgames.com/?referral_name=mudcat36
EOS REEL: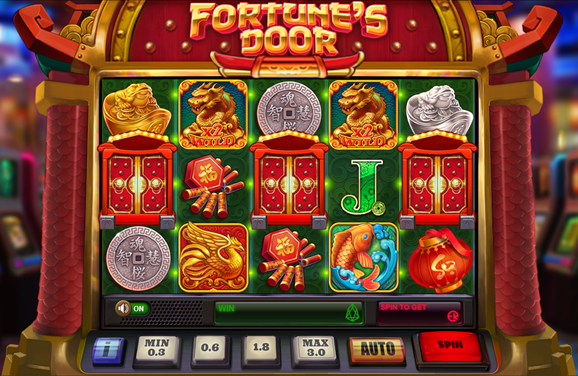 This casino is on EOS and man is it fun. There are several slots but the one I've had the most fun with is "Fortunes Door". It has an amazing and frequent bonus that unlocks free spins. What makes it enjoyable is not just the frequency you hit bonus, but also the fact that you can play for small stakes.I.e 0.03 EOS a spin. They also have a native token you are awarded each spin that you can stake for small returns. This is a growing feature with a lot of different EOS based casinos and I do like it as it allows the player to earn small returns even after losing.
There are other games on this site as well and after trying them all I have to say that "Fortunes Door" is by far and away my favorite. I sign into this game with the Scatter wallet and so far have had zero problems and loads of fun. If you fancy a go and what to use my referral link I will drop it below.
https://eosreel.io/?ref=mudcatmudcat
DEOS GAMES: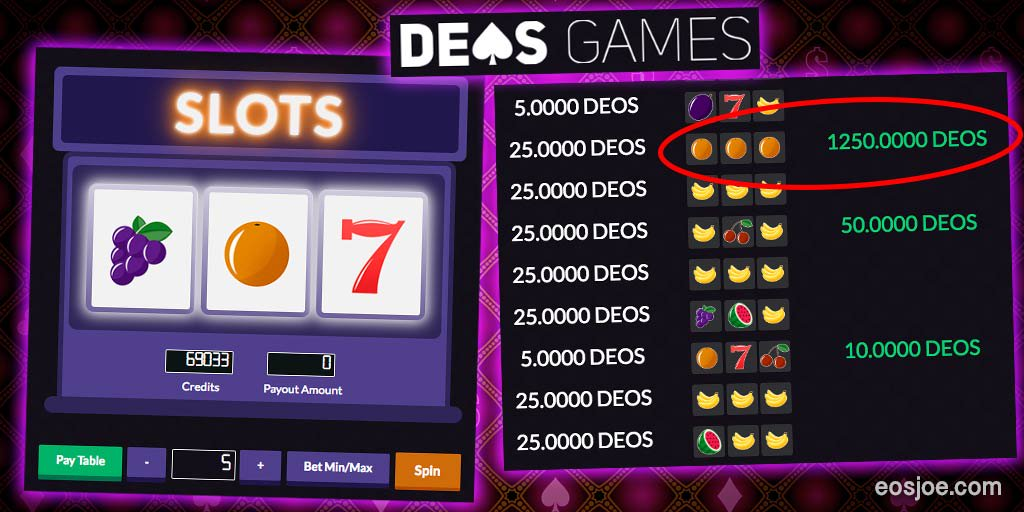 Usually I'm not one to talk bad about any gaming platform in the crypto world.... Usually. However I and several friends have all tried this site and it's been a completely joyless experience. Between five of us and a collected 20 EOS to stake between us the slot didn't place a single one of us in profit. We were all playing on small stakes and between the strait take and clumsy graphics of the slot it was just joyless... I can think of no other way to describe it really.
I know most crypto casinos have provably fair odds so I'm not suggesting it's a scam as such. But with most slots you do have a smooth gaming experience and usually there is some degree of small win here or there. Not with this site. Now maybe it was just an off day, but given the fact that I had zero fun with this site I can't recommend it. However others may have a different experience than we did so the choice to give it a go is up to you.
Well guys that's it for now. This just a quick little blurb and review on three games in the block chain space I've had experience with. No one is going to get rich gambling but if you're out to have a bit of a laugh and kill some time then things like Steem Slots and EOS REEL are a great way to do it. As always once it stops being fun then it's time to stop playing. Thank you so much for reading and keep on steeming. :)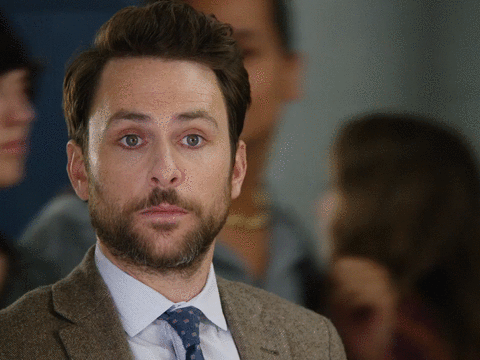 image credits:
Steem slots
EOS Reel
DEOS