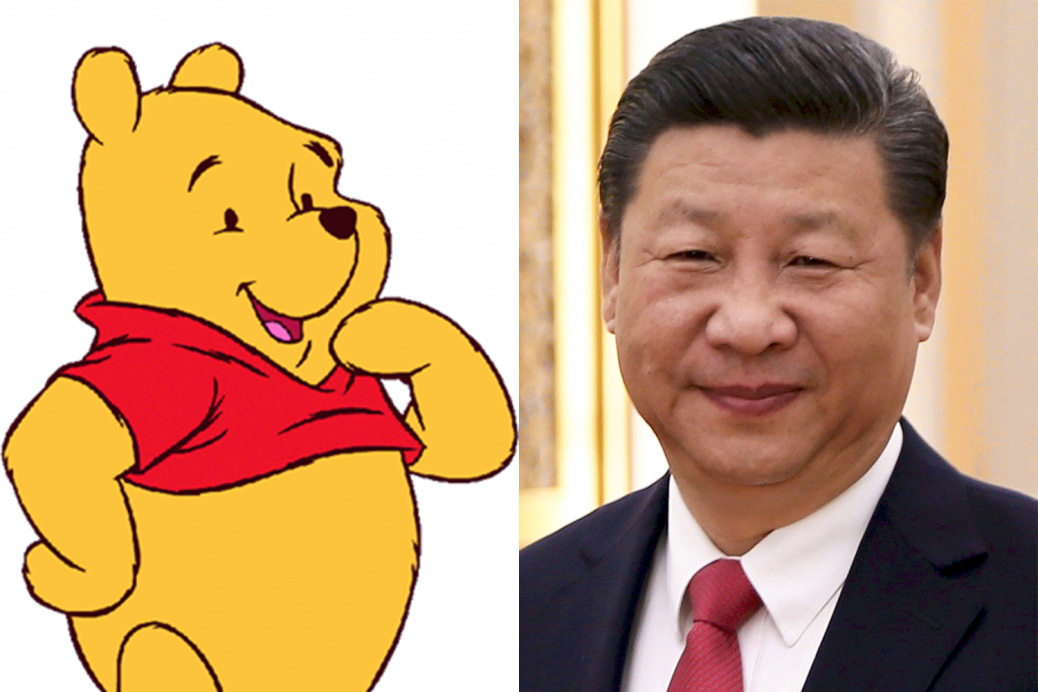 With the witnesses being replaced and forced into the top 20 by means that completely ignore the community's interests, using exchange funds to fuck with the network and centralise it, I'm starting my exit transition.
It's incredibly saddening to see that these recent events have had the ability to essentially wipe out an entire community and its efforts over the course of several years. It really fucking sucks that I'm now leaving, especially after things did briefly look up and show potential signs of growth. This place had a lot of potential, but if this is how things are going to be, then fuck it, I'm gone.
Crypto for me wasn't just about the money, it was its values: decentralisation, removing central authorities from power and placing change into the hands of those who use the network, while they too are the ones maintaining it. Steem, right now, is the entire opposite. It's now likely just a CCP shitcoin.
I hate that I have to say this, but I've removed the current delegations and began the Power Down period of my stake. This will take some time, and I'm not yet even sure what I'll be doing once I get the SP liquid. Of course, along with many, I don't want to be selling my stake and leaving. Perhaps I'll leave it somewhere, probably not on an exchange where it'll be used for malicious intent.
For now, I will maintain the usual curation habits. I will continue to support those who are bringing great content to the network with the use of the delegation by @eeks. This isn't yet a goodbye.
There's a chance, and I use this thinly as fuck, that this entire situation has a logical explanation. So I won't be leaving entirely. As of now, I'm securing my stake and getting my money relatively safe. If things continue to go down south; witnesses replaced as they are now, more hostile actions, etc, then I'll be making another post and announcing that I'll be leaving entirely.
In that event, I'll be finding someone to hand over the Movies & TV Shows Community keys to, and ensuring that @eeks is aware that I will no longer be using his delegation.
In the event that there's somehow (unlikely) a logical explanation for all of this and we return to normal, COMMUNITY VOTED WITNESSES back in power and the chances of this event happening being removed, I'll cancel down the Power Down process and Power Up the Steem and continue as usual.