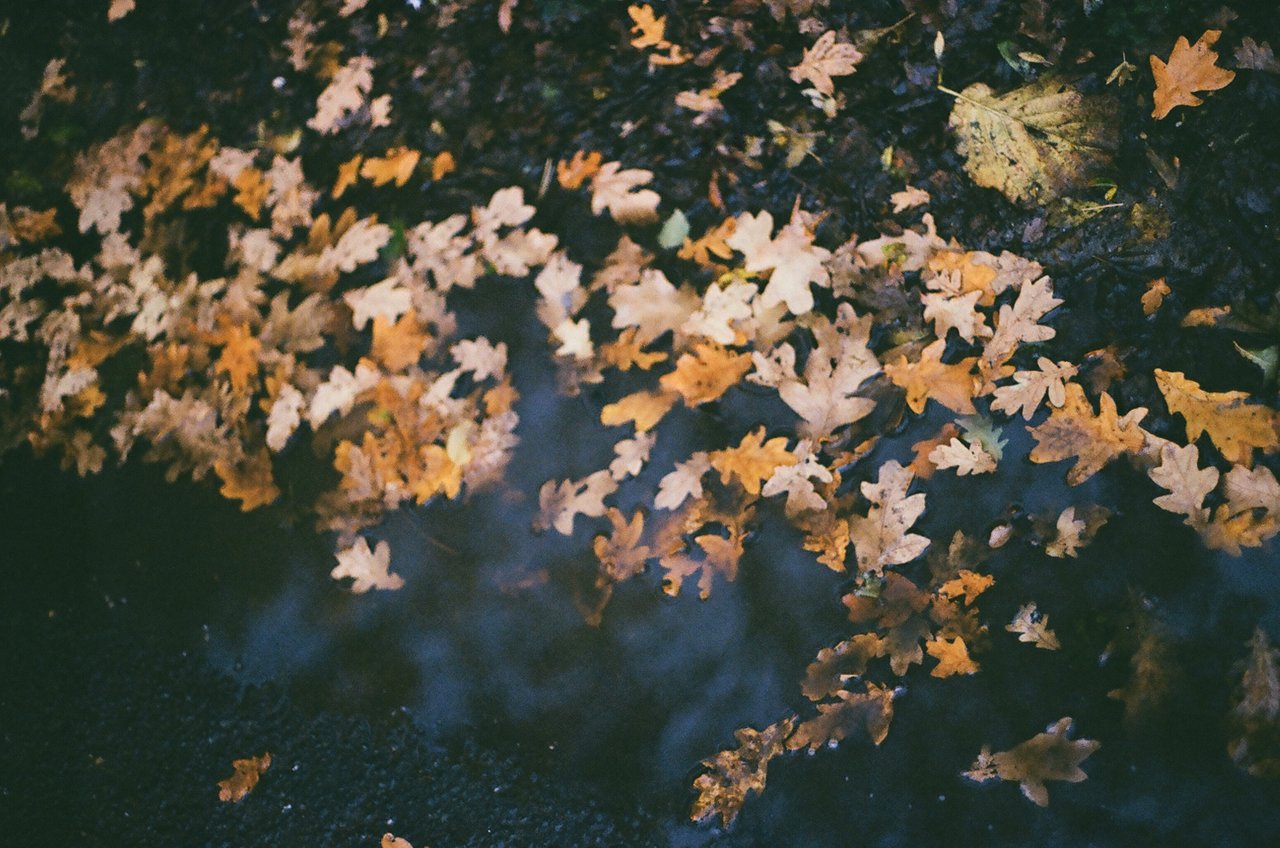 With the next hardfork coming in just a few days, it's an exciting time to be on the Steem network for a lot of minnows. While there's a lot of controversy surrounding the 50/50 reward split, I believe it's a minor positive step in the right direction. It has a lot of potential to improve the decentralisation over time.
Does it make the whales larger? Yes. But it also makes the minnows grow significantly faster through more natural, manual curation. Instead of earnings being redeemed and almost immediately dumped onto the market, users are now going to receive larger stakes. More SP is going to be allocated throughout the users of the network.
I can see why many are angry at this, but I believe it's a necessary action to fix things. Though, if you're on some very low SP to begin with, it will take more time than it would others to see some nice growth in the account. So, in preparation for the hardfork, recommend some people who you wish you could curate properly but can't due to SP limitations. Think of those who really deserve more, and I will follow them if I agree, and begin curating their posts alongside you.
What does that mean? It means you both get larger rewards. That user gets my upvote, and you get larger SP gains as a result of my upvotes, assuming you upvote the user before me. The next hardfork is a chance for communities to act as such; to come together and generate some growth on the network via the proof-of-brain concept. Let's take advantage of that.
I'm not looking for anything specific here. The person can be a photographer, poet, general blogger, or an artist.