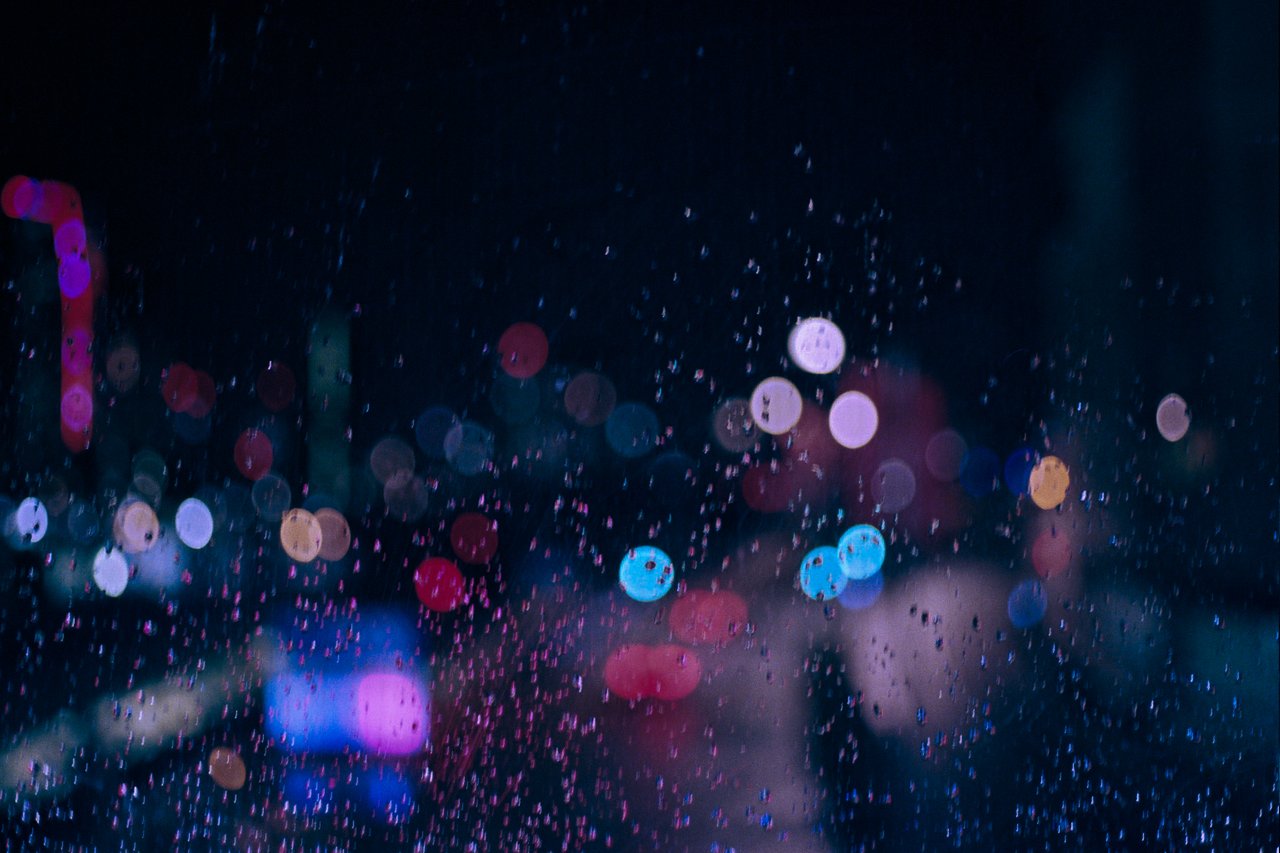 It's been over a week since I published the contest and its details in which those who review a movie of any sort that they have recently seen would enter into a competition that could result in a 1,000 Steem Power delegation from me for a extensive period of time.
Currently, four people have written a small review of a film to enter, and the deadline is quickly approaching. Four people is pretty low, and if the results don't change then I'll be tasked with just handing out four, instead of three, delegations as originally planned.
If you're interested in joining and having a chance at winning 1,000 Steem Power, here's the rules from the original post:
You must have less than 1000 SP currently (delegations that amount to a total SP larger than 1,000 aren't qualified).
Your content must have some quality to it (doesn't have to be specific to any tags).
You must be a frequent user of Steem (upvoting daily, posting somewhat frequently).
No abuse of any sort towards others.
YOU MUST WRITE A REVIEW OF THE LAST MOVIE YOU SAW AND POST IT IN THE FOLLOWING TAGS: #NAMSCONTEST #FILM #MOVIES there are no other requirements regarding word count and such.
Alternatively, you may just post the link to the review in the comment section of this post.
As stated in the original post, it doesn't matter if you're not a huge fan of movies, nor are you capable of writing up a huge review of the latest arthouse flash-in-a-pan. I just happen to personally be a fan of movies, and the contest brings quality posts to our beloved Steem platform. Keep in mind that these posts will be resteemed by me, and I'll be upvoting them, though.
You won't be judged based on your review, but instead your actual account, your curation and posting habits. If you're a minnow, this is a great way to meet some new people, get your works seen, and gain a nice amount of SP to increase your activities here on the network.
The deadline is in FIVE days