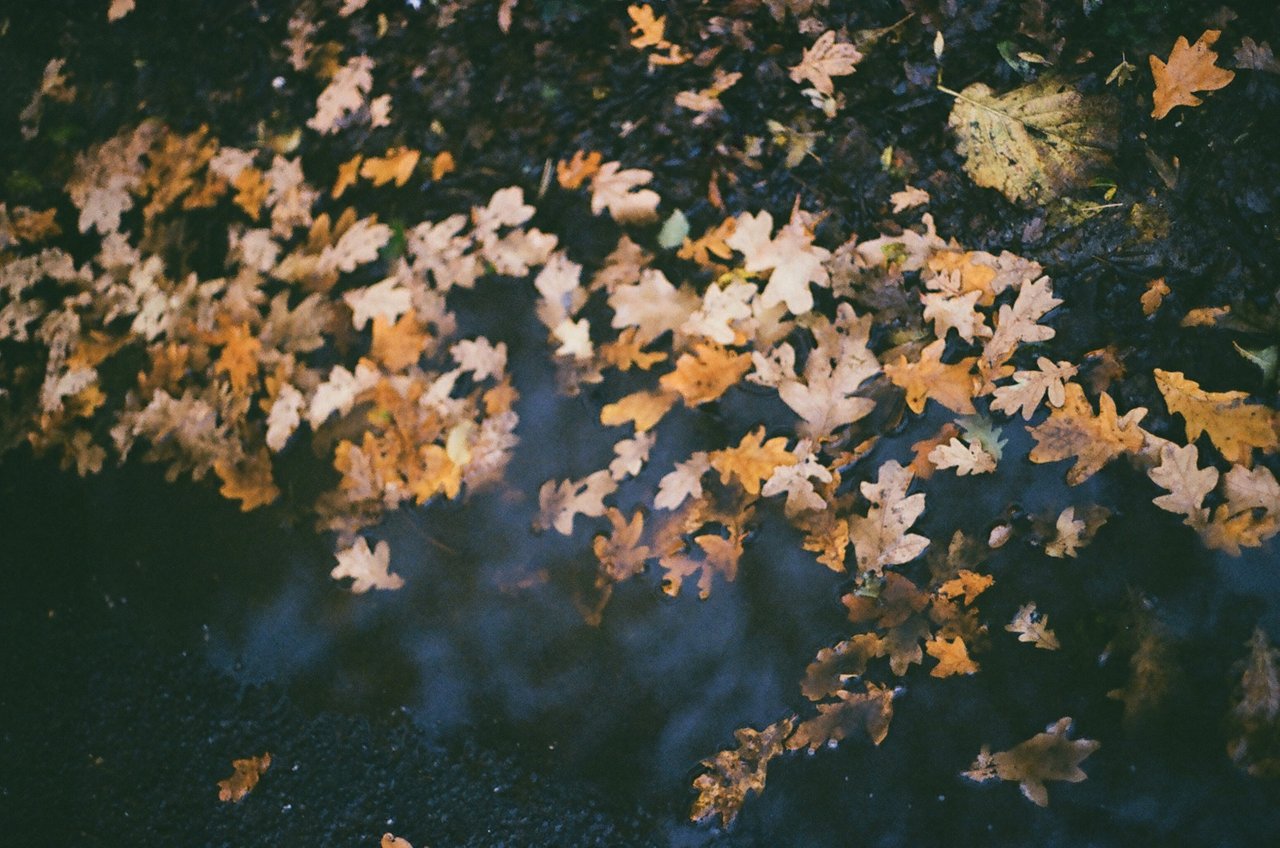 It's been a few months since I last did something to give back to the community and properly support minnows, so I figured it's about time I gave back again. While the last thing I did went excellently and I ended up giving many different people rewards from what was initially going to be a one winner reward of 500 Steem, I've decided to remove the 500 Steem side of the competition entirely and just offer out 1,000 SP delegations to minnows.
These delegations will last for an extensive period of time, providing it's evident that you continue to use them wisely: curating others, supporting others, and not posting questionable content and/or poor quality posts. I'll post more about certain rules soon, but for now I wanted to explain why I'm offering these delegations:
In short: because I can. The last hardfork introduced new measures to increase curation by offering a larger sum of post earnings to the curators, the only issue here is that with a poor market and few wanting to invest, the earnings they had both before and now wouldn't be all that different. Minnows still don't have a whole lot of growth coming their way, and upvoting can still feel a bit of a pointless chore.
With a long-time delegation, of which I'm sure I'm not the only one thankful for, from @eeks, I'm capable of starting to delegate my own personal Steem Power to others while maintaining enough Steem Power to continue curating others. Currently, I am capable of offering out a total of 3,000 of my own Steem Power.
And now, for some rules:
You must have less than 1000 SP currently (delegations that amount to a total SP larger than 1,000 aren't qualified).
Your content must have some quality to it (doesn't have to be specific to any tags).
You must be a frequent user of Steem (upvoting daily, posting somewhat frequently).
No abuse of any sort towards others.
YOU MUST WRITE A REVIEW OF THE LAST MOVIE YOU SAW AND POST IT IN THE FOLLOWING TAGS: #NAMSCONTEST #FILM #MOVIES there are no other requirements regarding word count and such.
Alternatively, you may just post the link to the review in the comment section of this post.
Review must be written after this contest was posted.
If you aren't a particularly good writer, that's fine, it won't be a deciding factor into whether you receive a delegation or not, it's just to add a bit of fun and fresh content to Steem, plus, I'm a huge fan of movies. You will, however, be picked based on your own posting and curation efforts on Steem.
Reviews don't have to have large word counts or be amazing, just write about the last movie you saw, what did you like? What happens? Did you like it? Try to make it interesting, of course, as others will see and curate your reviews, as well as me.
Have fun!
This post is set to 100% Steem Power rewards to maximise future delegation amounts.