Korbit, one of South Korea's largest cryptocurrency exchanges, announced this week that it will be delisting the cryptocurrencies currently offered through its Other Digital Assets service.
"We will bid farewell to the Other Digital Assets service through a gradual termination of the buy and sell functions for the following coins," Korbit wrote, adding that the affected coins are dash (DASH), monero (XMR), zcash (ZEC), augur (REP), and steem (STEEM).
This service gives Korbit users access to the above five cryptocurrencies in addition to those regularly supported by the exchange: BTC, XRP, ETH, BCH, ETC, LTC, and BTG.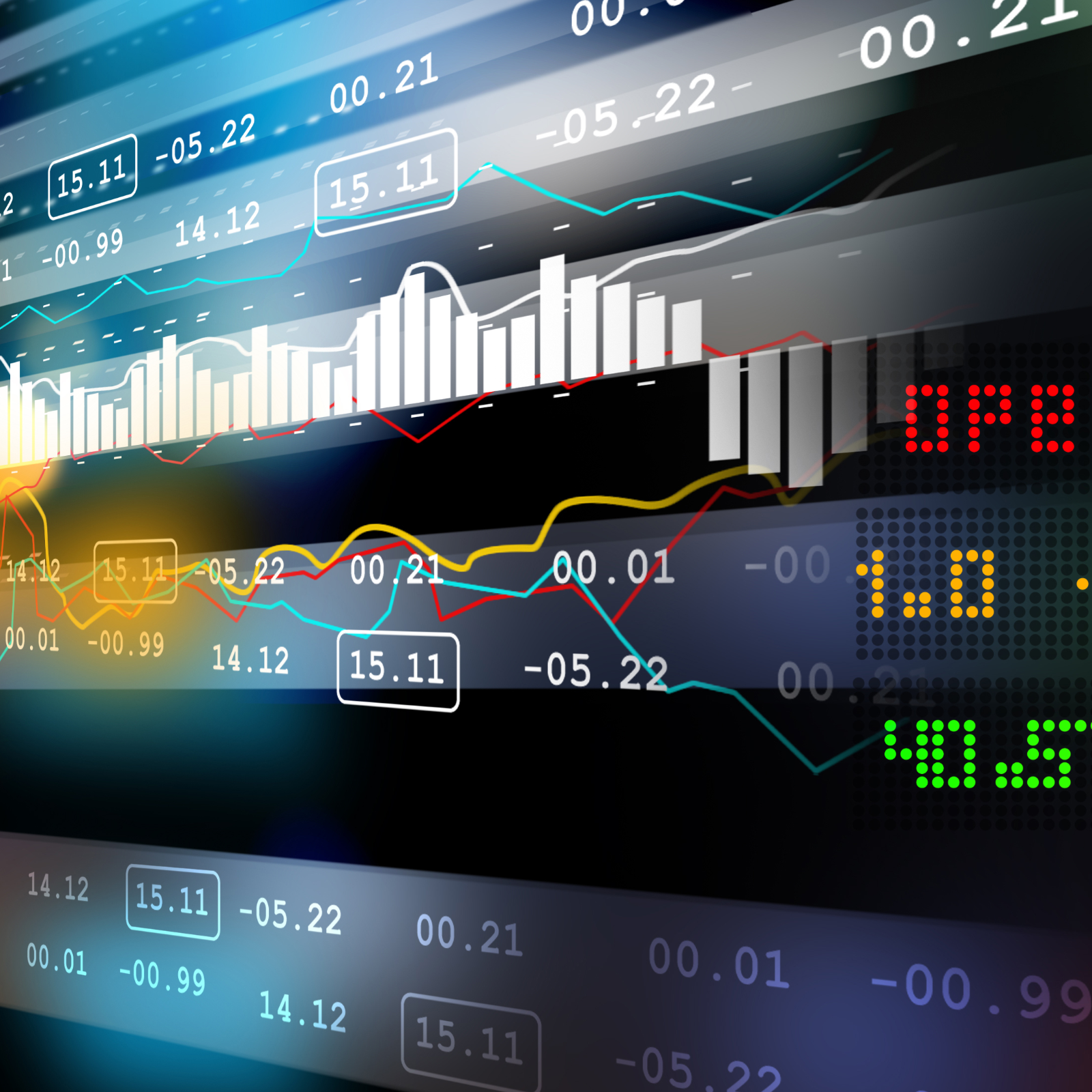 South Korean Crypto Exchange Korbit Drops XMR, ZEC, DASH, REP, and STEEM
For the five affected cryptocurrencies, Korbit emphasized that the buy functionality will be terminated "After 15:00 on 05/28/2018" and the sell functionality "After 15:00 on 06/21/2018." However, the exchange hinted at the possibility of re-listing some of them at a later date, elaborating:
We strive to facilitate secure trades of more cryptocurrencies, but we have yet to determine the date for resumption of trades of the affected coins. We thus advise you to protect your interests by either selling or withdrawing the said cryptocurrencies.
Reason for Termination
Korbit's announcement does not give the reason why the five cryptocurrencies are being dropped other than stating, "We are fully committed to building the most secure place for you to trade cryptocurrencies."
South Korean Crypto Exchange Korbit Drops XMR, ZEC, DASH, REP, and STEEMFurthermore, there have been no reports of the South Korean regulators pressuring crypto exchanges to drop privacy coins, unlike the Japanese regulator.
Since Coincheck was hacked in January, the Japanese Financial Services Agency (FSA) has strengthened oversight of crypto exchanges including setting new criteria for their registration. One of them concerns the types of cryptocurrencies listed. "Those granting a high level of anonymity and easily used for money laundering will as a general rule be banned," Nikkei reported.
South Korean Crypto Exchange Korbit Drops XMR, ZEC, DASH, REP, and STEEMSubsequently, Coincheck announced just days before Korbit that it is dropping DASH, XMR, ZEC, and REP after it received a business improvement order from the agency. STEEM is not listed on Coincheck.
The reason Korbit is dropping STEEM may be related to a notice the exchange posted on May 8, stating:
Due to external issues, STEEM withdrawals are being suspended indefinitely.