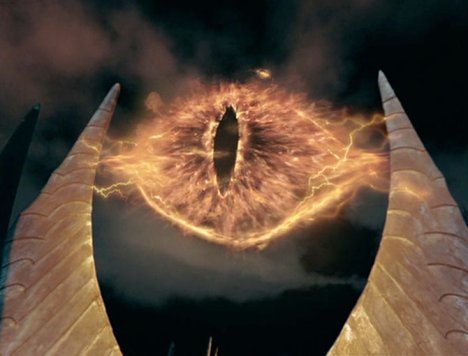 (pic from vignette.wikia.nocookie.net/lotr)
Hey Steem peeps, I will now ignore any wallet spam containing less then one SBD or one Steem.
Why is my attention worth so much? Because I'm in command of nearly 200k of Steem Power for the first time in months.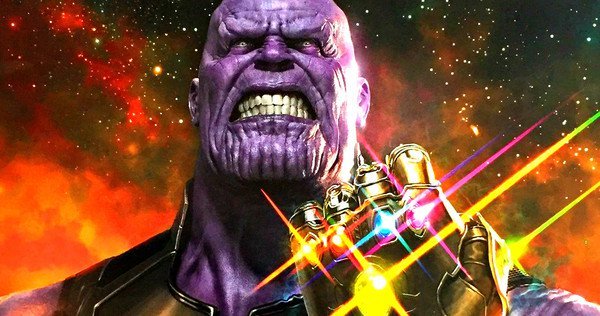 (Thanos pic from https://cdn.movieweb.com)
Damn it feels good.
Of course if you want to get in touch with me to conduct business, I'm available at Discord neoxian#3936 (preferred) or neoxian at Steemit chat (not preferred). Note that if you contact me with the sole purpose of spamming me with links to vote on, I consider that rude.
Have a lovely and Steemy day.