ABOUT ME?I HAVE SO MUCH TO OFFER THE WORLD,SO DO YOU!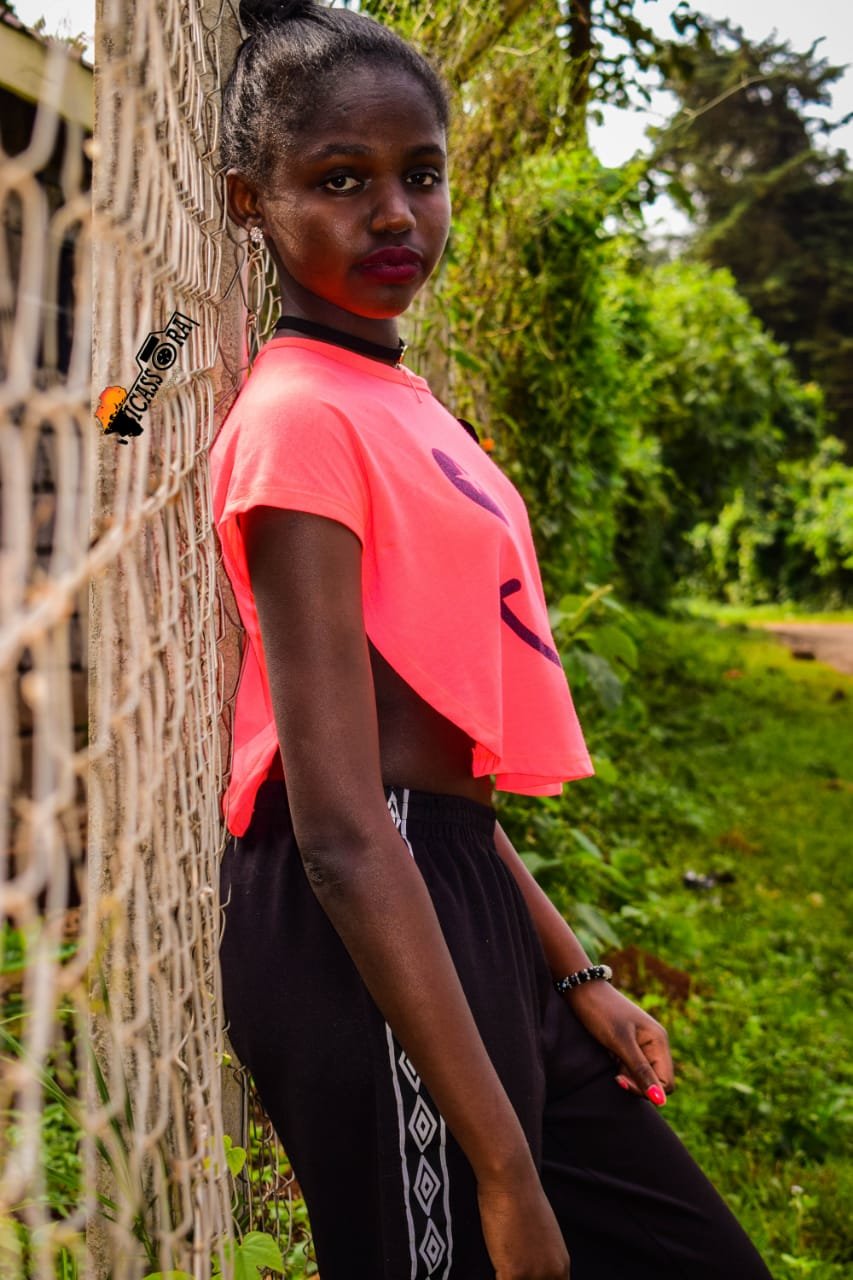 Who am I?
I thought you'd never ask.
Hello!steemers.My name is Shelmith .I am a part time blogger.I am not very good at talking about myself but I will give it a shot and add some pictures.I am an eighteen year old with a great outlook in life.I am from Nairobi,Kenya.I am currently a hotel management student and entrepreneur.Born on 8th August.I don't mind birthday gifts though.
HMM!What languages do I speak?
I speak English and Swahili.Am also a German student since I enjoy learning different languages.My German is not very good though.
What do I enjoy?
I love writing in all perspectives.I am fueled by my passion to understand different cultures.I enjoy cooking(I have excellent culinary skills),listening to music and watching football.Am a very positive person; which explains why am mostly smiling almost at all times. I believe that being happy makes a reason come along for someone to be happy. I enjoy writing about everyday life experiences affecting people,different places in the world and life .I especially love working with people who embrace diversity.I also love seeing things at another person's point of view.I enjoy learning about different places in the world and different cultures.I have a personal mission to impact the global community to restore humanity through charity work.You know what I like most?That you actually stopped by.
Why should you stick around?
I look forward to interacting with each one of you and talking about different things and getting your feedback.This is for everyone from all walks of life.Each and everyone of your opinions matter.I am ready to see what all of you think about different things and situations.I am also a creative writer,so I will be telling a lot of stories.Please do stick around and see what I have to offer.
"THE BEST THING YOU CAN GIVE SOMEONE IS A CHANCE"