TL/DR
   You are always introducing 
   yourself!

A newbie Steemian's focus is the introduce yourself post.
The introduce yourself post is regarded as a vehicle to create a reputation buzz. Everyone wants to rapidly ramp up followers. The more followers, the more upvotes.
Your reputation, on @Steemit, beyond the introduce youself post is built on every interaction, every post or comment that you make.
You are always introducing yourself!
Every action counts towards how
another Steemian & the community, 
as a whole views you.

This impacts your
      upvotes or flags
      resteems
      followers or unfollowers
      reputation
      earnings.

Your reputation score is a stake weighted aggregation of how the @Steemit community regards you.
What does the Steemit community think about you?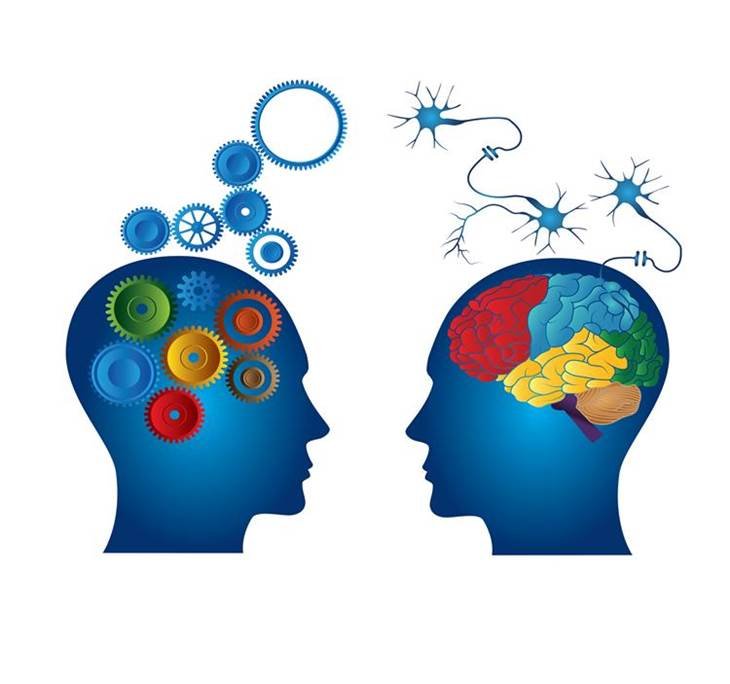 You are always introducing yourself!
With very action, every post, every comment, you are reintroducing yourself.
Everyone on Steemit posts one or more introduce yourself posts.
Introduce yourself has become a Steemit rite of passage.
Be it a @DTube video or a longform @Steemit post, there's usually some effort put into those posts. Consequently, there's an abundance of literature advising everyone on how to post on Steemit, what an ideal post is, on Steemit, guidelines on an introductory post format and so on.
As you read, skim or browse this post, like any other post on Steemit, you are actively or subconsciously asking these questions?
• Do I like this guy?
Yes, even before you've read or watched anything.
• What's in it for me?
• What's he saying?
• Am I familiar with him?
• Did he add value to me earlier?
• Ideas?
• Clear thinking?
• Something that I can use?
       How does he make me feel?

Are you conscious of how you make people feel?
• What actions do you need to take?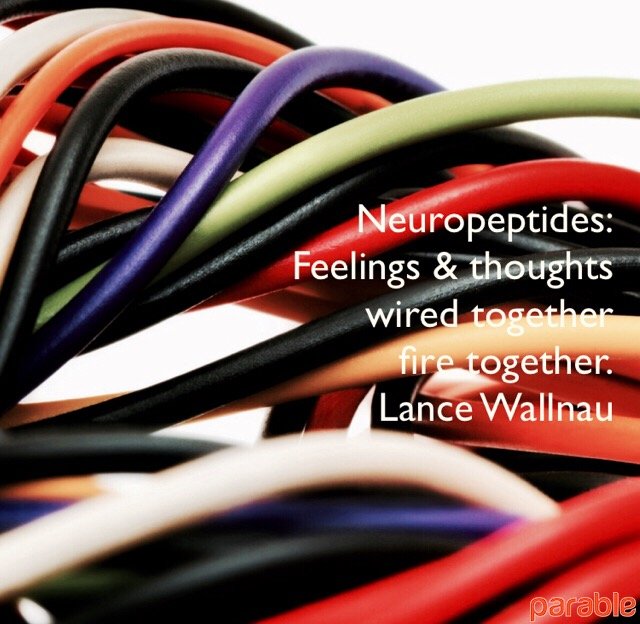 ---
The Steemit Rules
Steemit Rule 3
You are always introducing yourself.
  Self-esteem is the reputation you
  have with yourself.

  Reputation is how others 
  esteem you.

Corollary to Rule 3
Reputation matters.
What are you doing to enhance your reputation?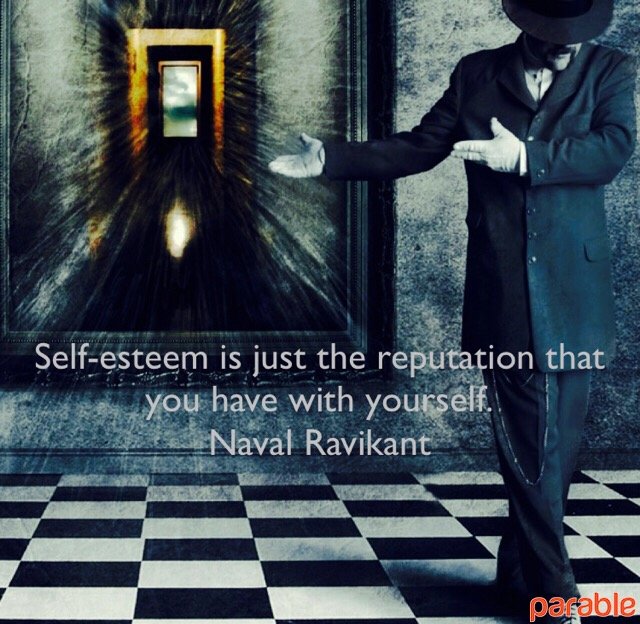 Your reputation is how others esteem you.
Your Steemit reputation score is a stake-weighted aggregation of how the community esteems you.
What do you think?