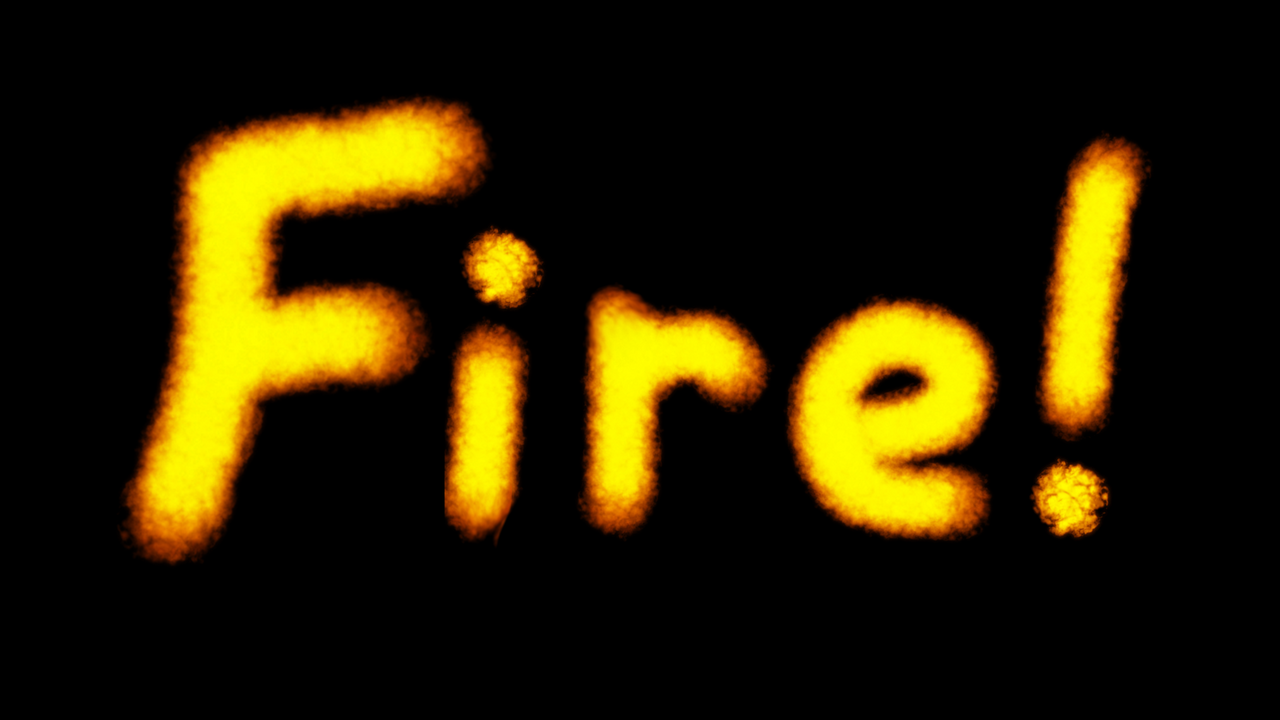 Forget everything you thought you knew about witness votes.
Vote our REAL top twenty back into the top twenty!
We got two in so far but that's not enough!
Look!

@yabapmatt and @roelandp are in the top twenty but will need more help, so vote!
But we need more!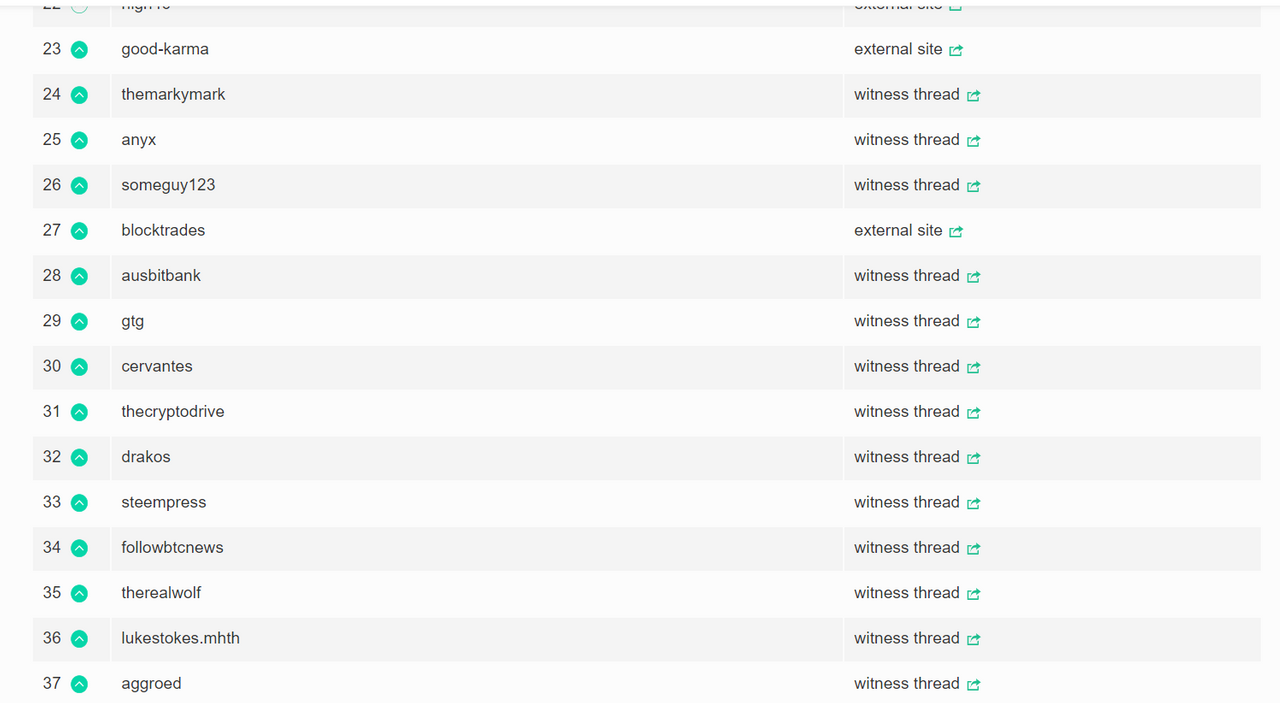 Start at 23! Go down the list. Vote everyone back into the top twenty, where they belong.
Pay attention to the names! Avoid voting for the sock puppet accounts that tried to hijack the blockchain. They're unclean.
And tell your friends!
Because this is fun.
---
---
Update: Your efforts, your teamwork, it's helping, a lot! There are currently five REAL witnesses in the top twenty and two more REAL witnesses closing in fast, and everyone else is moving up at the same pace. Big votes, small votes, it doesn't matter. Get out there and vote for these top witnesses and help secure the blockchain.
---
---
Update: At one point we had ten REAL witnesses. Now it's done to something like, three. Keep trying tough...