Is this the list of accounts to mute? Seems like a nice convenient list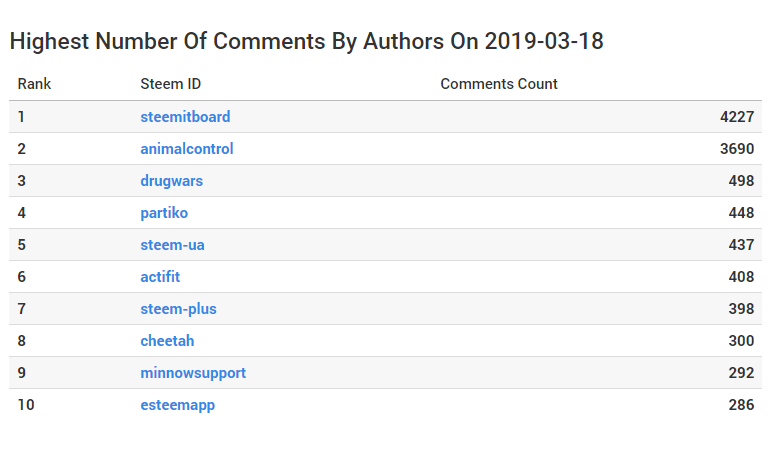 I mean which of these is giving you information you really really actually want?
Seems like most of them are ads.
Keep in mind Muting doesn't mean they can't send the message and tell you about the reward you got... just means you don't have to see them anymore.