I don't know how to find this out, but can someone explain to me how to undelegate steem power, please.
It seems like it doesn't work in keychain and the undelegate option doesn't show in my wallet as well.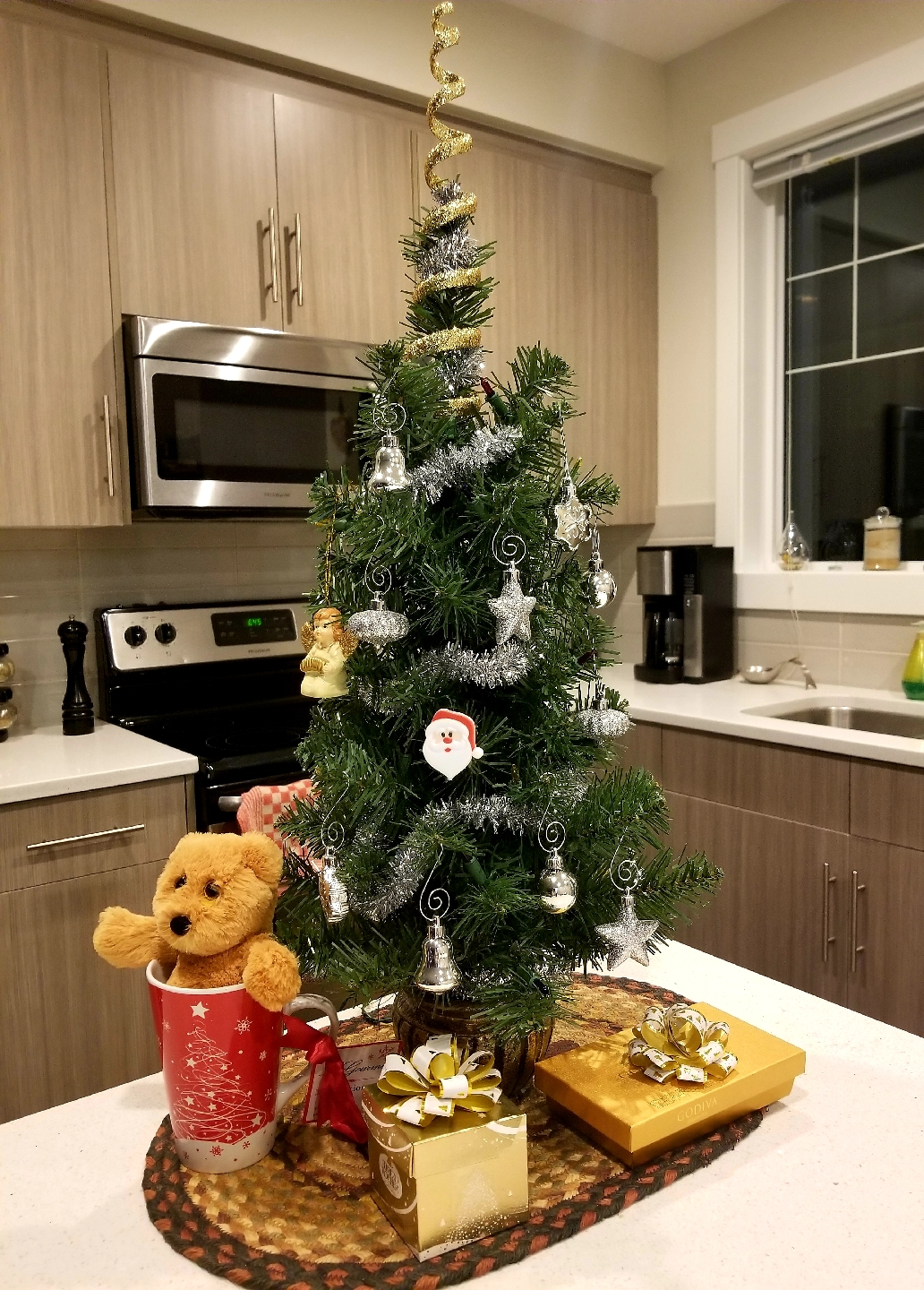 Here's a random Holiday photo; just because.
Happy New Year, my friends.