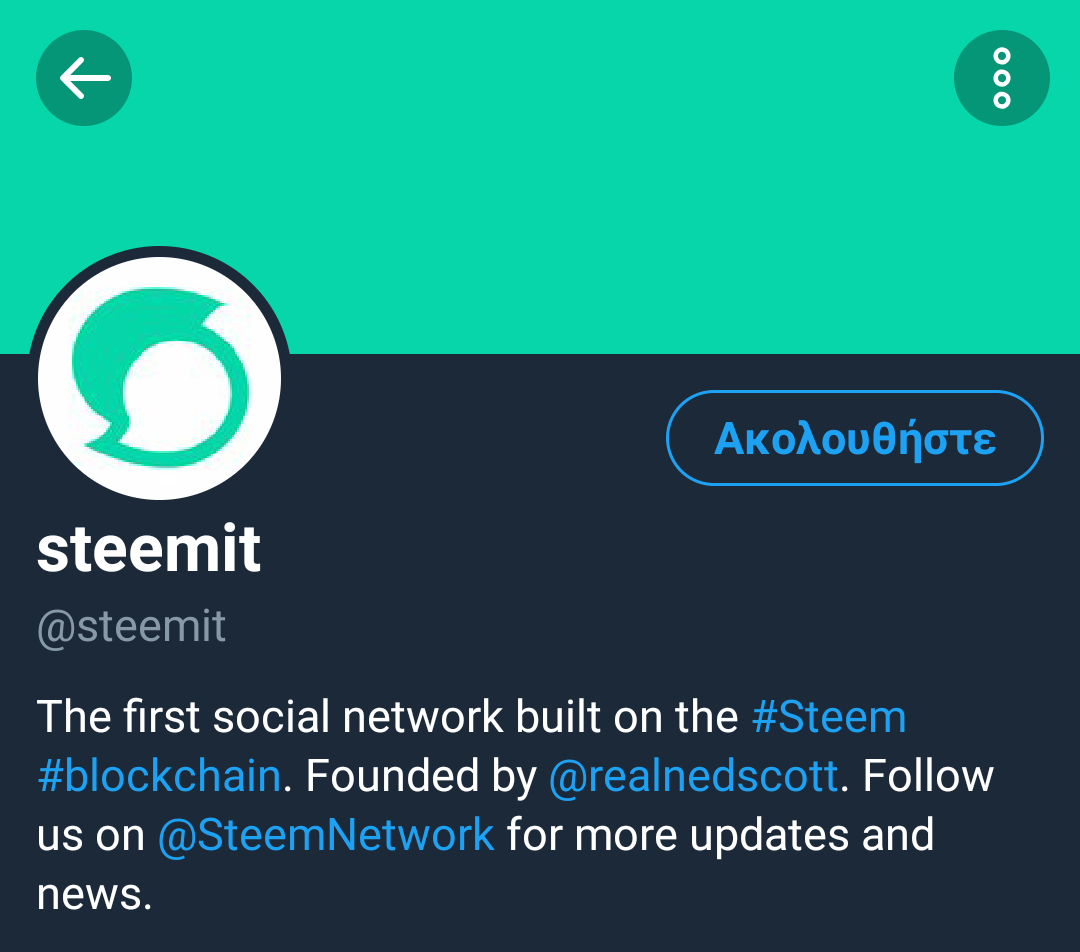 Just saw that the profile of Steem on Twitter is temporarily suspended. Actually both of them. If you visit
https:twitter.com/steemit
or
https:twitter.com/steemnetwork
and try to follow them, you will get a warning from Twitter. Maybe @elipowell, the new Managing Director of Steemit (with her empty Twitter profile) should take a look at this issue.