Let me start by saying that I am not against anyone running a business on the steem blockchain or using their hard earned stake in the platform as they see fit.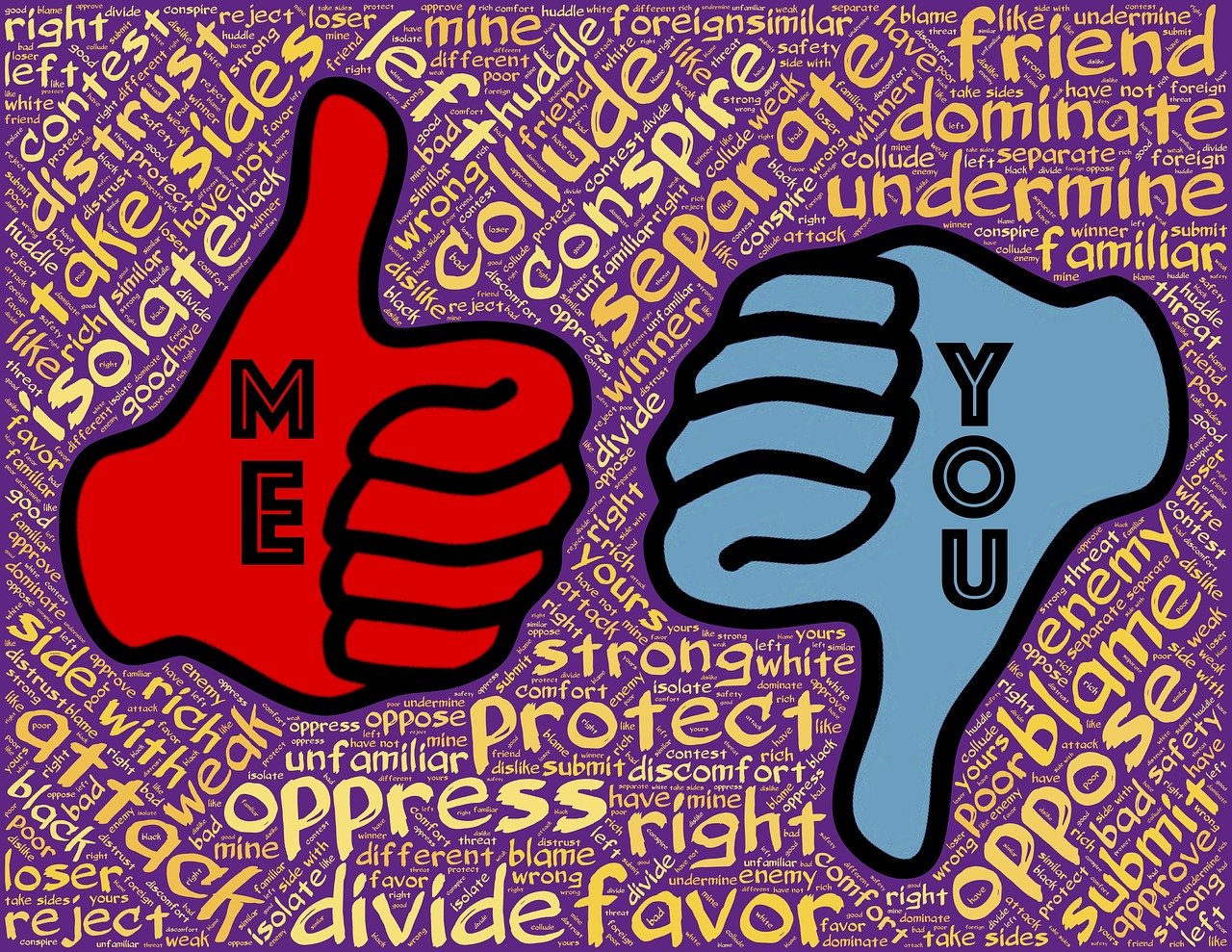 Having said that let me re-phrase the title of this post:
Steem Power Delegation services encourage self voting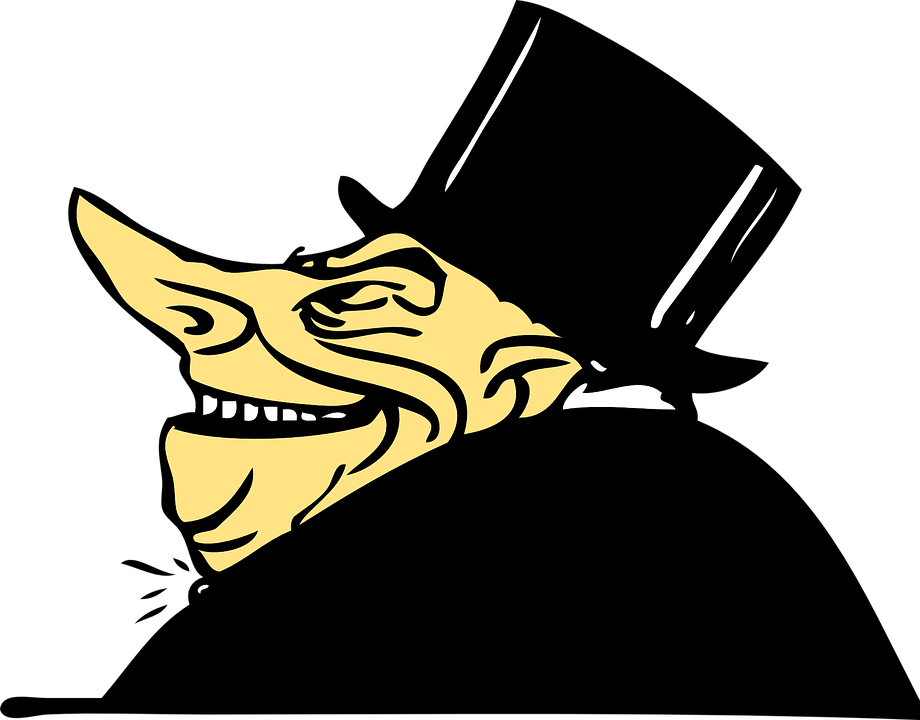 Whait a minute...didn't you just say that you are not against people using their Steem Power as they see fit?
Doesn't self-voting fall under that category?
Yes...and yes
The problem is not the action itself (self-voting) but the rates at which the services are offered.
Let me use myself as an example:
Three days ago I made an impulsive decision to use @blocktrades steem power delegation services

As you can see on the image I received 4,936.585 SP for just 100 Steem. I will be able to use it for 30 days. I was very happy with my decision until I did the math (yes I know I should have done this before entering the transaction...shoot me).
Hear is the deal...with the extra steem power one full vote from my account increased by ~0.40 SBD. At the current exchange rate this equals ~0.43 Steem.
In a perfect scenario I could earn 0.1075 Steem per vote from curation. Multiply this by 10 votes per day (the optimal number) and then by 30 days you get 32.25 Steem.
So I am not going to get back my investment just with curation. What about giving myself some upvotes?
To break even I am going to need to make 3.33 Steem per day. 3.33/0.43 = 7.74 votes or rounded up 8 votes.
In order to break even I am going to need to use 77.4% of the votes on myself!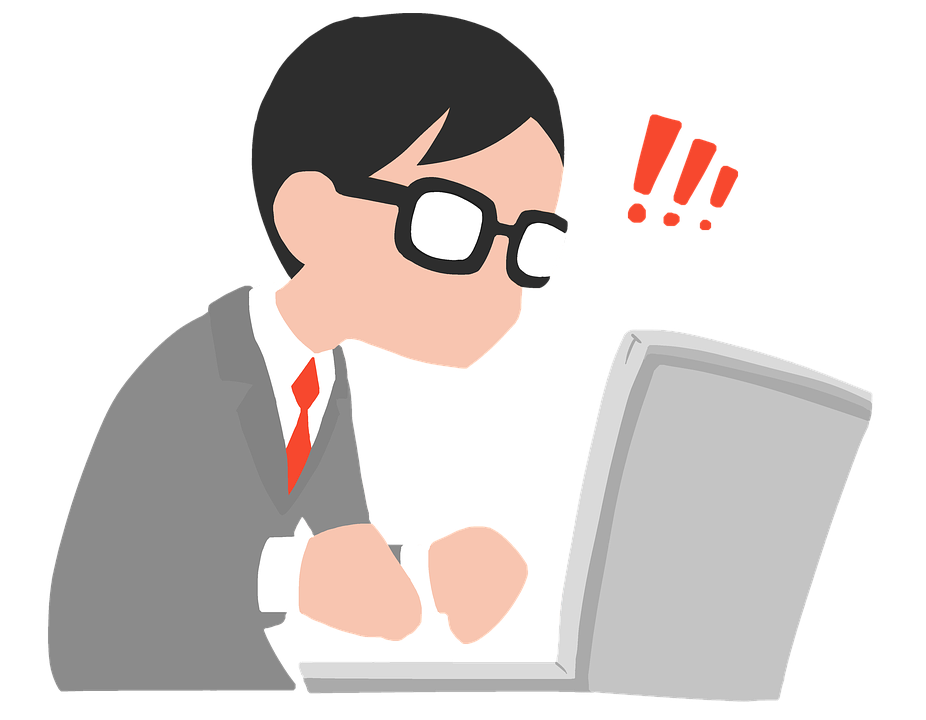 I am not familiar with the rates of other services but I imagen they are similar and would yield the same result give or take (point it out if I am wrong),
We have 2 possibilities:
People using these services do the "rational" thing and use the extra voting power on themselves.
People vote on other accounts and end up short-changed.
The first scenario will take out the social part of the platform...not good.
The second one will lead to the increase in wealth of the organizations and individuals that offer these services at the expense of their customers...not good either.
This would be different if the payout of the posts was not 75/25 (75% to authors and 25% to curators) but something more like 50/50. Or if authors could customize the reward distribution to encourage voting.
Or these services could be offered at better rates.
Images from Pixabay