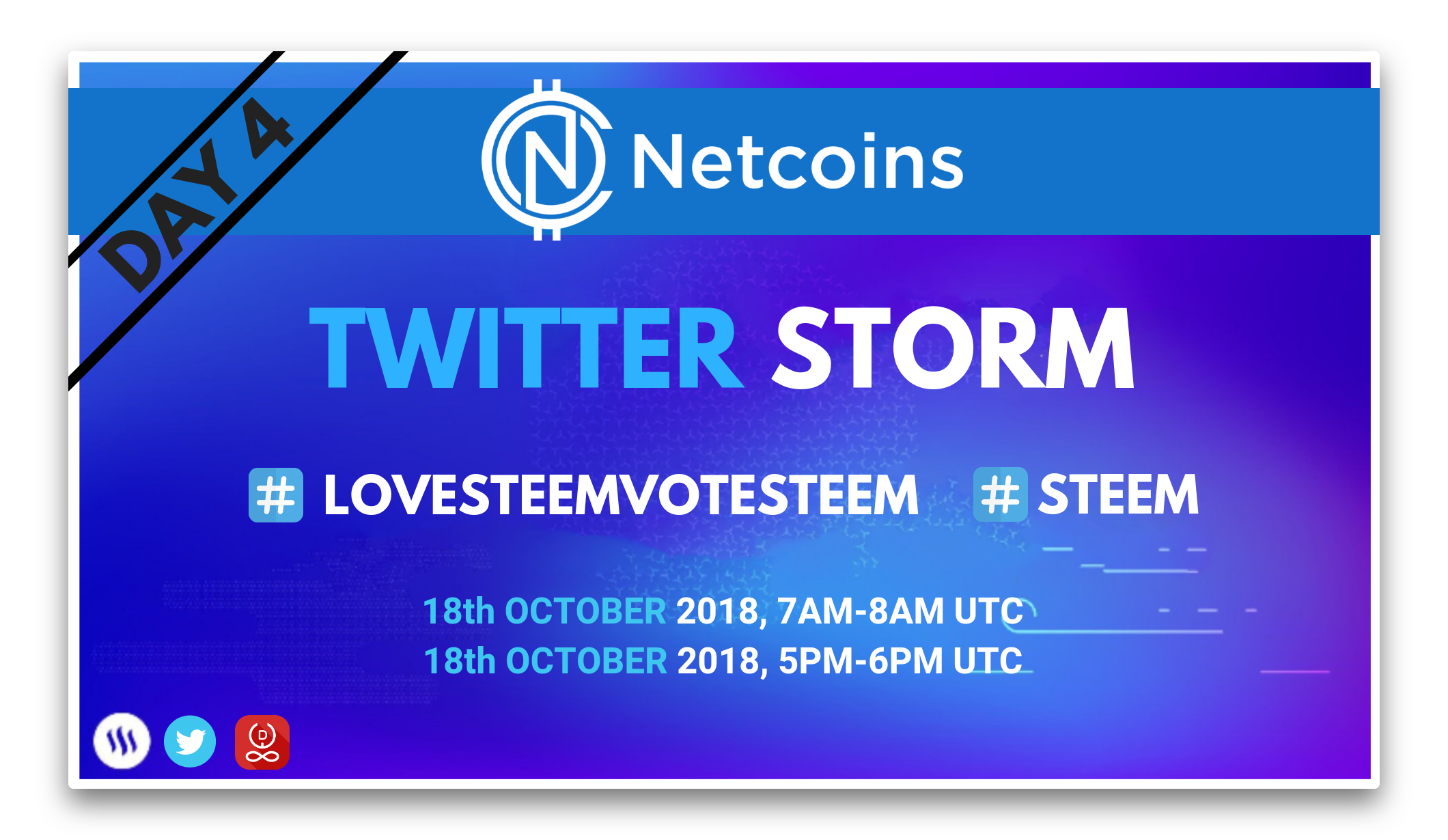 THANK YOU!
With our collective efforts, we successfully pushed STEEM to second spot. This is the power of masses working together to achieve ONE GOAL. THANK YOU SO MUCH STEEMians!
We would like to express our gratitude to various STEEM communities and Influencers for talking about this contest and doing their bit. Especially @ned for personally asking everyone on STEEM to engage.
Also, thanks to you guys, Team @Oracle-D hasn't been able to sleep properly in the last four days because we are constantly working to reward everyone who is making efforts to VOTE for STEEM and get others to VOTE as well!
To reach the number one spot we need to move our efforts to other social media websites such as Twitter, Facebook and Instagram. But we are going to focus on only one for now i.e. twitter! Why? Because it's the easiest thing to do and very effective if done in large numbers. 280 characters only. ;) STEEM has a global footprint so it's a plus!
This activity is also a great marketing opportunity for the Blockchain so why the hell NOT!
Guidelines
Source: Twitter Storm Announcement - Vote For Steem Tweeting by @cryptocurator
Rewards
Once your tweet(s) is published, you can drop its link in the comment section below to earn OD upvotes! If you do mutiple tweets(NOT SPAM), drop all of their links in ONE COMMENT to get a chance win higher upvote.
STRICTLY ONE COMMENT ONLY!
Do not post any screenshots or any other links in the comment section, they will not get upvoted at all.
Note: Every now and then we will also offer virtual Popcorns and Pancakes to participants. Courtesy: @themarkymark!
Let's Get Started Guys - STEEM TO THE MOON!
If you do not know what we are talking about, please check these posts in reverse chronological order -
Our Day 2 and @Dtube Contest are still running so please participate in these as well. Special thanks to @heimindanger and team for their support!
Stay tuned for fresh or stale updates!
Note: All SBD Earnings from this post will go to @ADollarAday Charitable Initiative by @Pennsif.

Oracle-D
is a new STEEM blockchain business venture bringing new investment into the ecosystem. Founded by @starkerz and @anarcotech, we previously were co-founders of the #promo-steem and @steem-ambassador projects, and we developed the CAMPUS curation system, which is a fully decentralised system for distributing rewards.
Core Mission
We remain apolitical, and our number one goal is to raise the price and utility of the STEEM blockchain, improve culture and education about the blockchain, and create opportunities which support exceptional quality content creators through collaboration with investors and clients. In other words, to add as much value to the blockchain every day as we can.

You can support us in the following ways:
Go to our campaign's link given above and donate to us. The funding we get will be used only to cover the expenses of the events we will attend to attract more investors.
Upvote & Resteem this blog and spread the word about Oracle-D and our campaign.
Support our writers and their content which will ultimately empower quality on the STEEM Blockchain.
Upvote @Oracle-D witness by going to https://steemit.com/~witnesses or by using SteemConnect
Join our curation trail in SteemAuto to maximize your curation rewards.
Any kind of contribution is much appreciated and thank you for being a part of this Journey! Also, please do not hesitate to connect with us for any kind of collaborations that can help the STEEM Community grow.

Note: This blog has been posted using eSteem Surfer created by @good-karma. It's a wondeful Desktop client for STEEM Blockchain. Download it today from https://esteem.app/#downloads