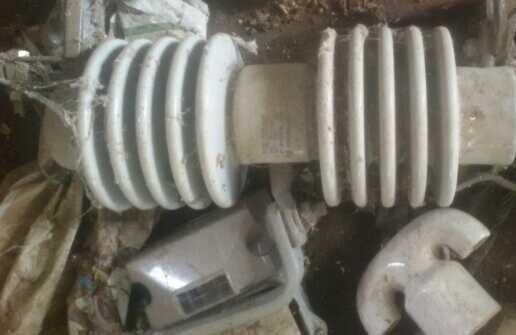 To .... PT. PLN. Persero Aceh Region.
    **From**

@Otehrodaso ...
I am a member of the Esteemit community.
With respect.
I urge PT PLN to work in the Aceh Region.
Located :
https://maps.google.com/?q=4.463126,96.879362
This office is a public complaint complaints center and is a place for electrical engineering service employees to serve the public in terms of electricity use and also maintenance of electricity construction along the Isaq sub-district road to Southeast Aceh.
this time. this office is very worrying. the bush almost covered the area of ​​this office. whatever the cause is PT. PLN. Persero Aceh Region Do not pay attention to the condition of this office ..... Office buildings are increasingly fragile due to lack of maintenance .... From the other side I see with my eyes. Technical service employees are still busy with laziness, too much neglecting their duties. Both in terms of service for the community and also the office environment.
I think ... I can't leave it like that. My hope is to PT. PLN. Persero. The Aceh region must follow up on this issue.
All Indonesians know. PT. PLN. Persero is the most prestigious company in the eyes of all of us.
question:
Is it appropriate for the coordinating office for sub-district technical services. like this...?
Prihal.
Luckily I looked from the west side. there is work done by several workers. is building this office fence.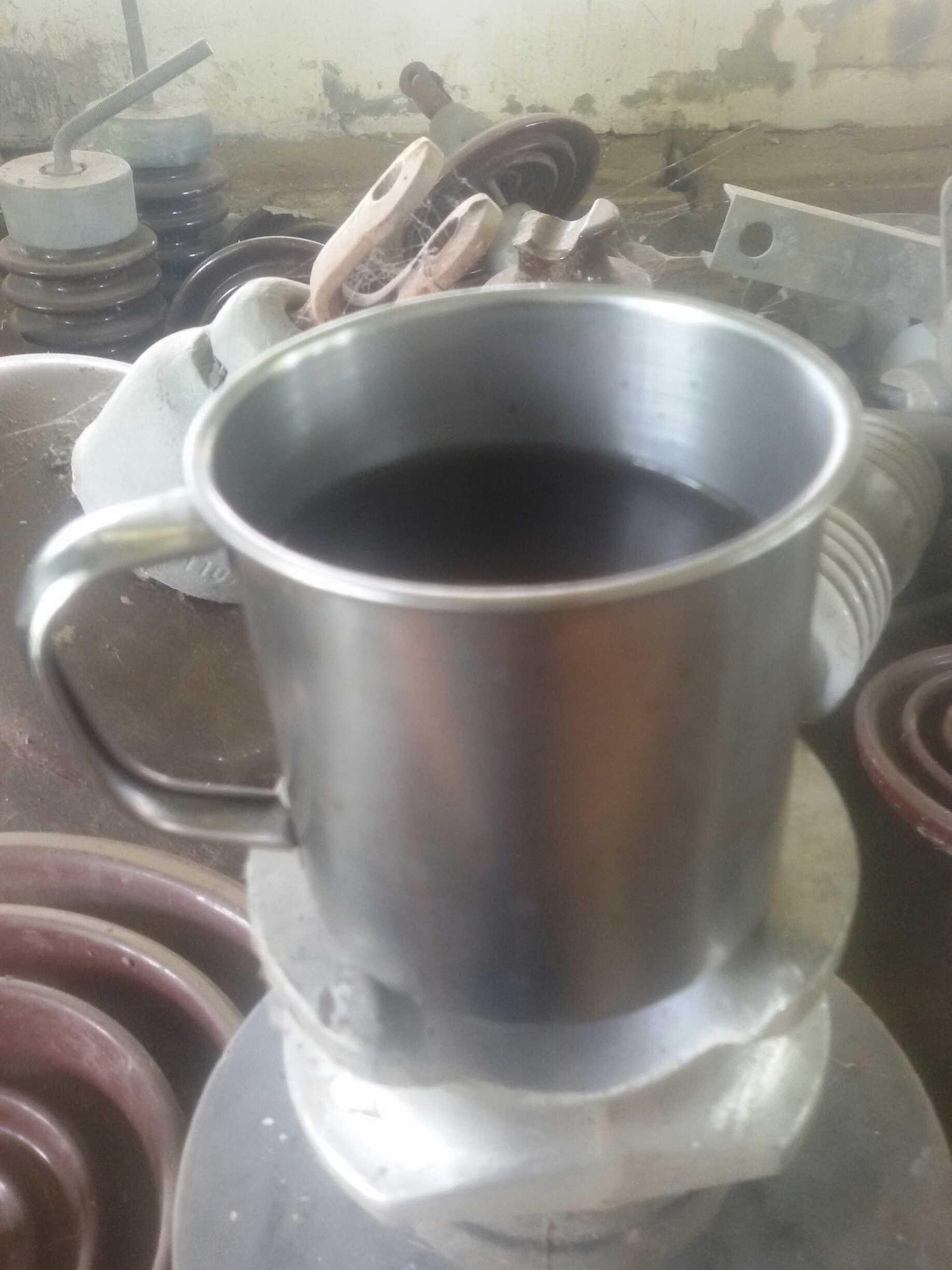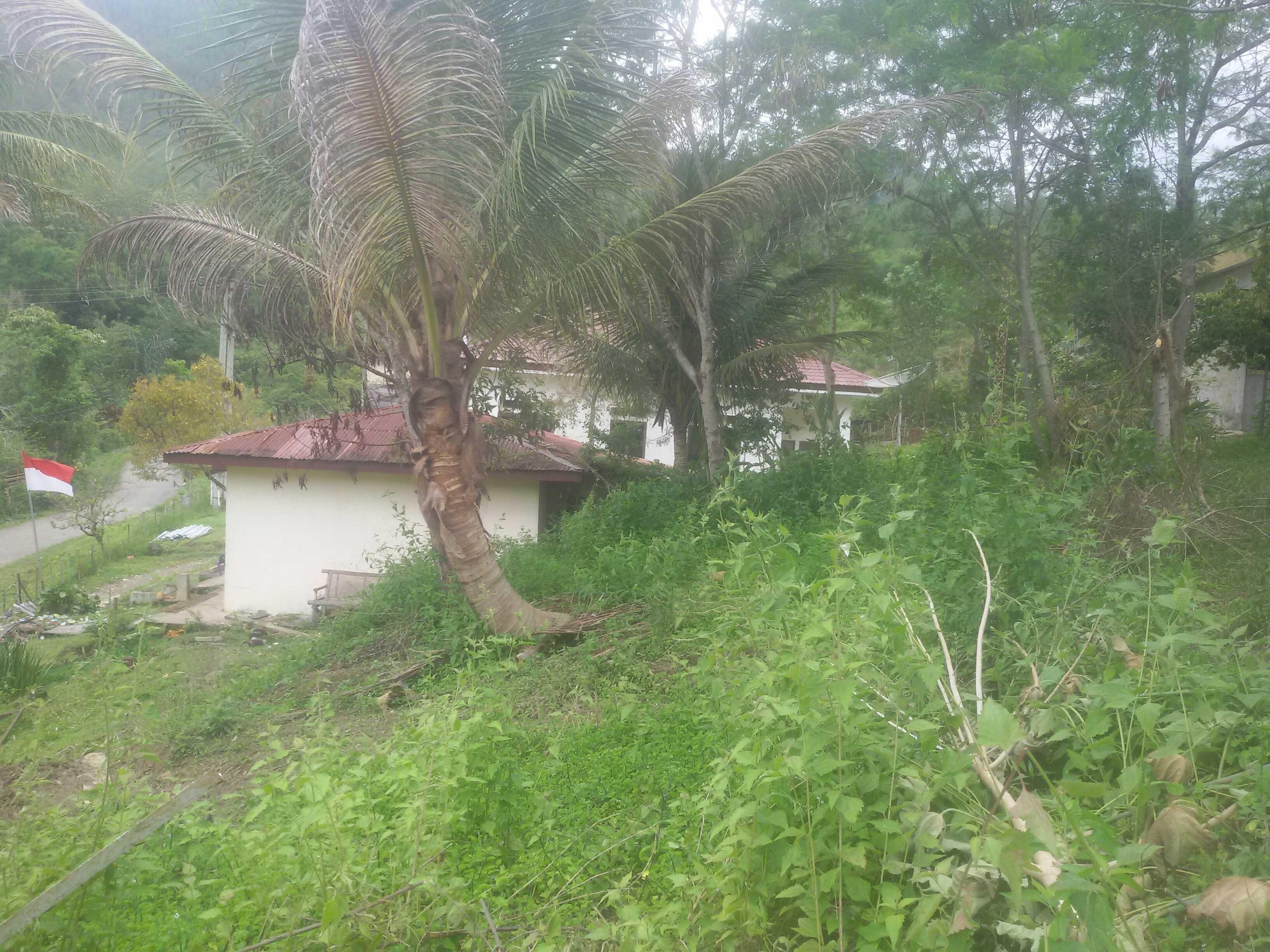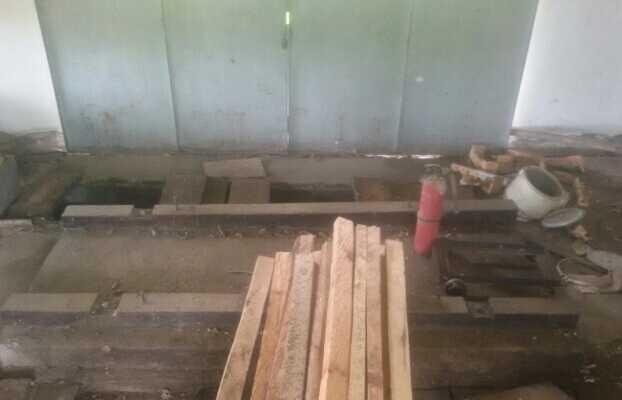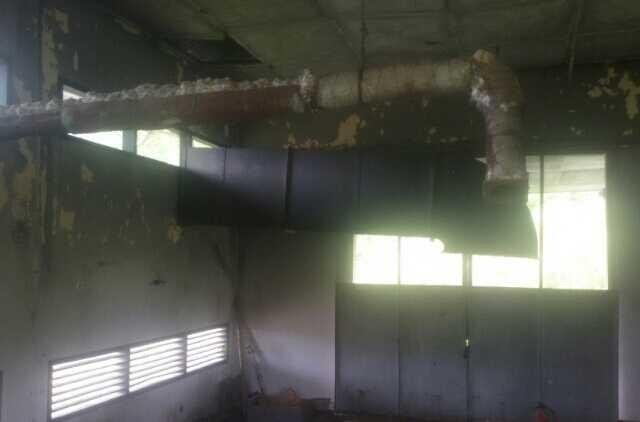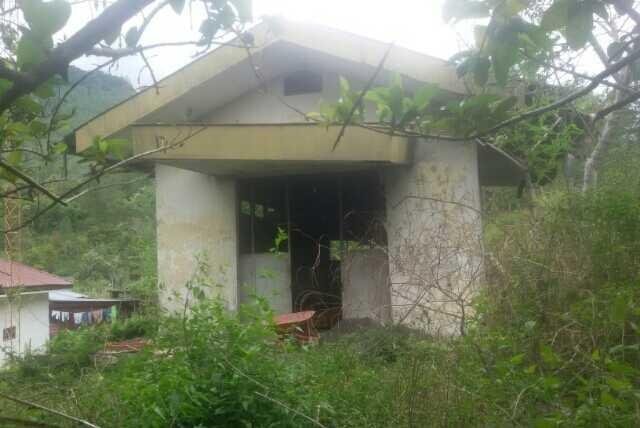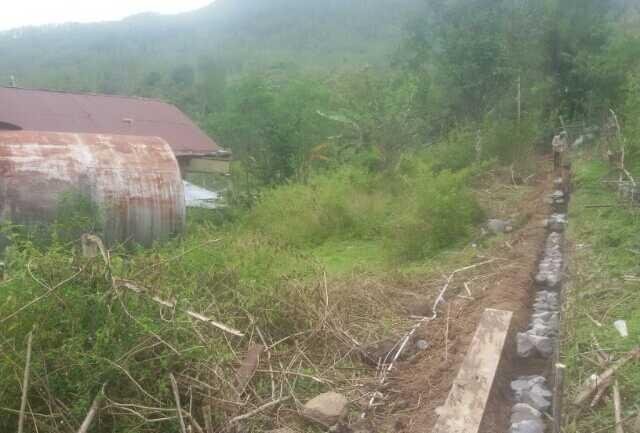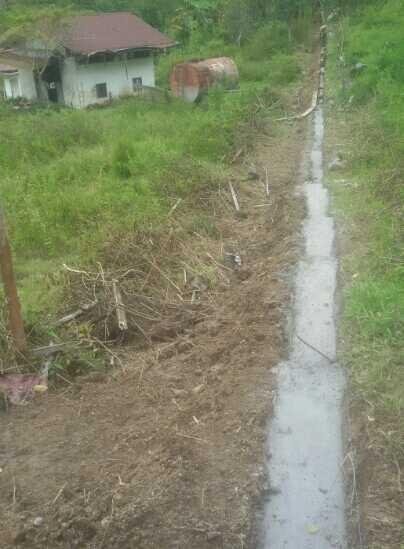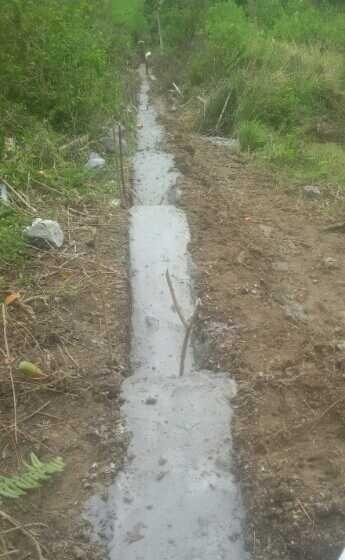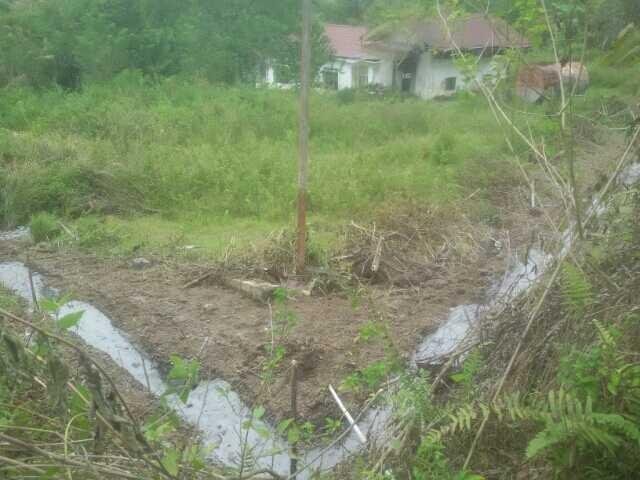 hopefully with the construction of this office fence. then PT. PLN. The Aceh Regional Company continues to distribute funds for the maintenance of this office to the maximum extent possible.
FOLLOW ME.
Have a nice day.
---
Thank you for reading this news and supporting us so we can complete our work.
---
UPVOTE / Restim.