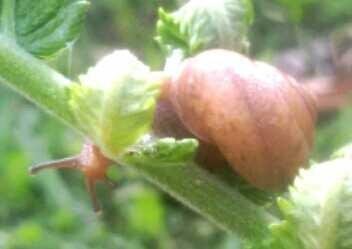 Are friends including people who consider SIPUT and BEKICOT the same animals? If yes, change immediately, yes! SIPUT and BEKICOT are indeed from the same class, namely gastropods (animals that walk with their stomachs).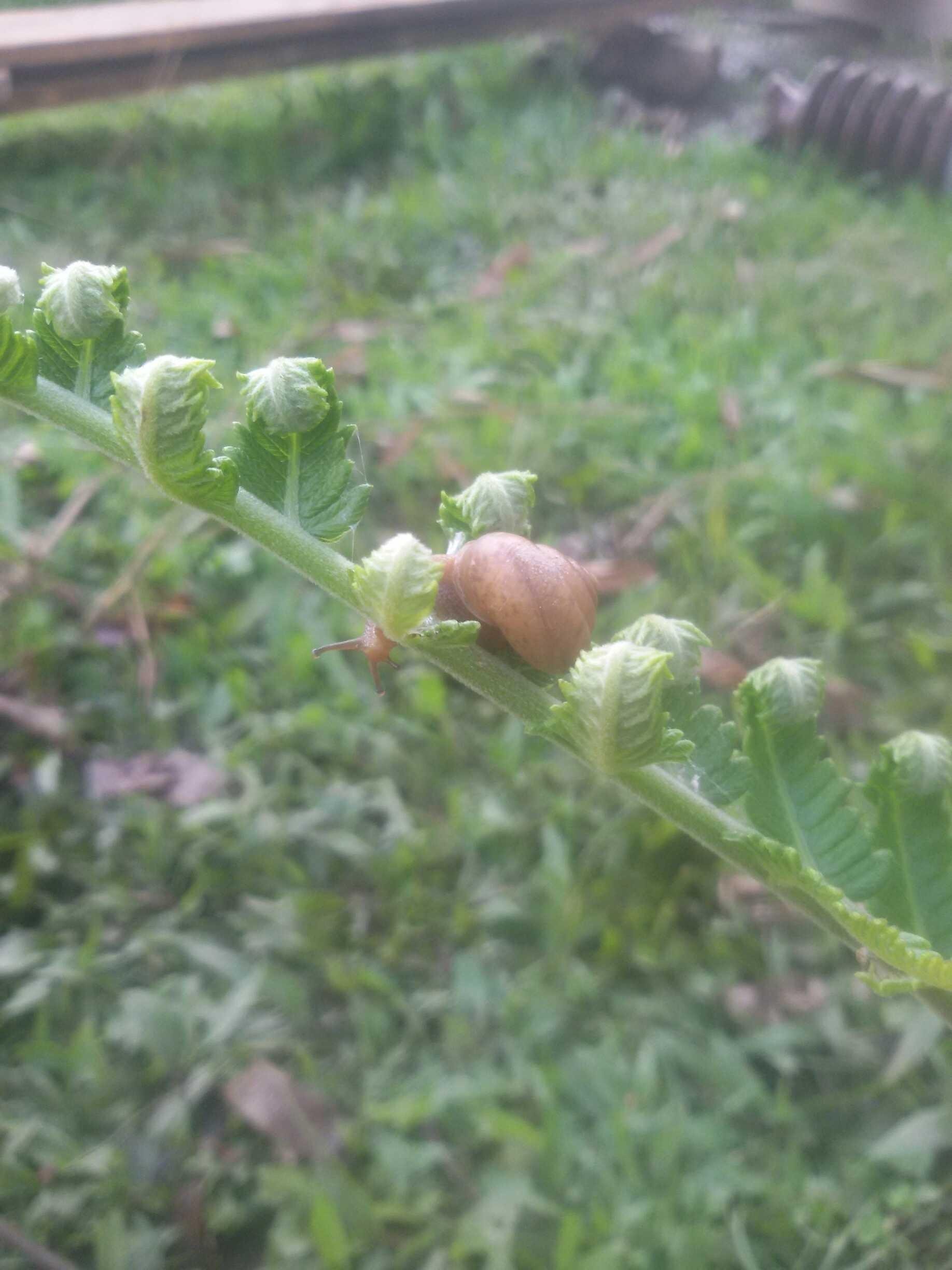 Because it comes from one class, these two animals have a lot in common. First in the head. The heads of SIPUT and BEKICOT are very similar, they both have two pairs of tentacles. The first tentacle serves as a container for his eyes. If the second tentacle is next to its mouth it functions to detect something.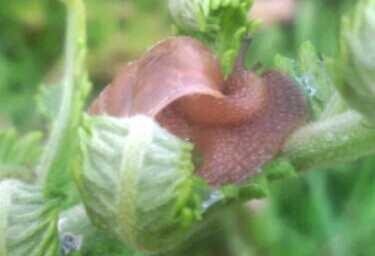 These animals also both release mucus to protect their bodies from objects on the ground. slime is what makes SIPUT and BEKICOT's body not easily hurt when walking on the ground.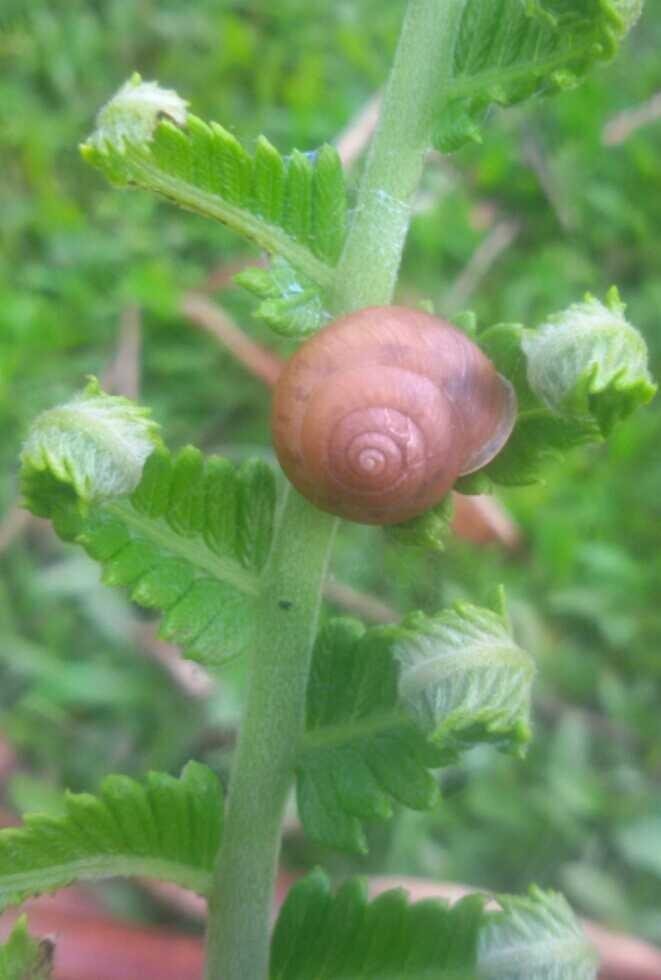 Have a nice day today. Fun
FOLLOW ME
Support us to complete our work.
UPVOTE & Restim