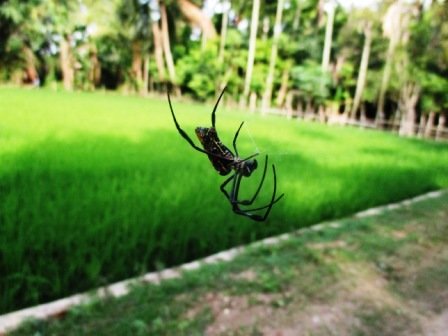 The uniqueness of profits is a type of animal that can always be found in everyday life. This animal besides being funny also has a uniqueness that is rarely known by many people. The uniqueness of this spider can be emitted from its tiny body shape and ability to make nets.
Maybe the uniqueness of this one isn't a secret anymore, but did you know how spiders can make nets? Spiders can make nets that come from their saliva. The net can be used to trap its prey in the form of small insects that are about to walk through its web. With this action the spider can get food by trapping prey using its nets.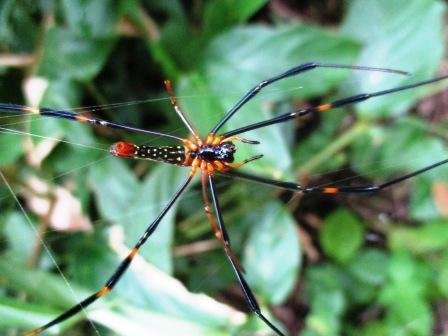 The uniqueness of other spiders is the existence of a type of spider that is willing to sacrifice its life to be eaten by another young spider, which he has just born through an egg. But in most cases, cannibalism usually occurs when the spider is having sex. The female spider will eat the partner before or after mating.
---
May be useful
FOLLOW ME
---