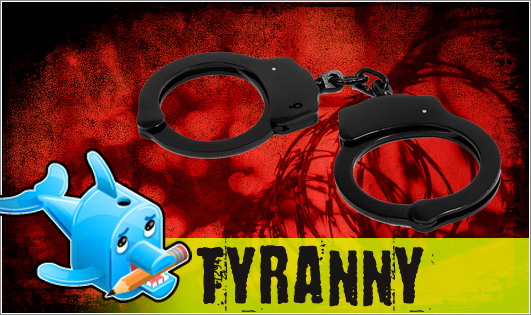 If you're a present or past YouTube content creator, you may have logged in to your account page and seen the notification that you must comply with newly enforced COPPA regulations. For those who don't know, COPPA is the Children's Online Privacy Protection Act of 1998.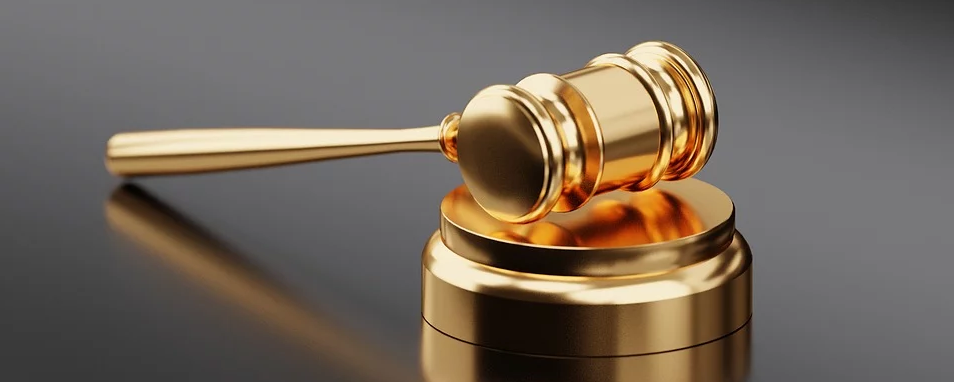 This law was made to keep children, under 13, from being tricked into giving their personal info over the internet. Soon, however, it became evident that web
cookies
(the bits of information browsers store as users surf the web, make purchases, pay bills, etc.)
were the
real
threat to privacy — sites that didn't
ask
for personal information could
still find it
by accessing a browser's cookies. Wanting to stop this, the FTC amended the original laws to include cookies in 2013. This made it illegal for marketers to access children's browsing history/information without their parent's permission.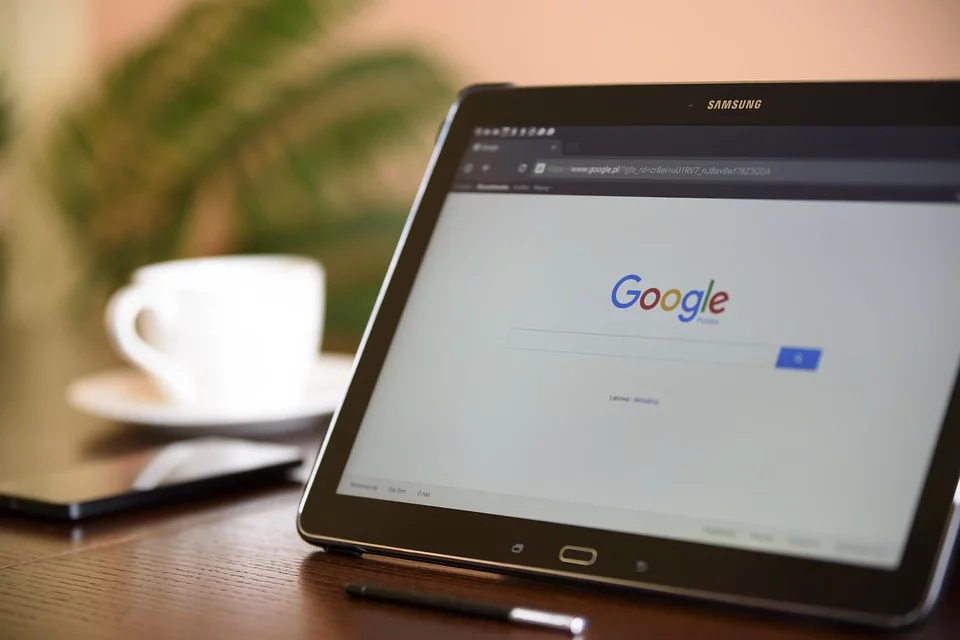 During this time, children's content was EXPLODING on YouTube — and it continued doing so. By 2016, it was determined that 73% of children (8 to 11) in the United Snakes used YouTube on a weekly basis to access their favourite content. It was 87% for 12 year olds. YouTube, however, insisted their platform was for children 13 and up, and stayed safe from FTC involvement... for a while.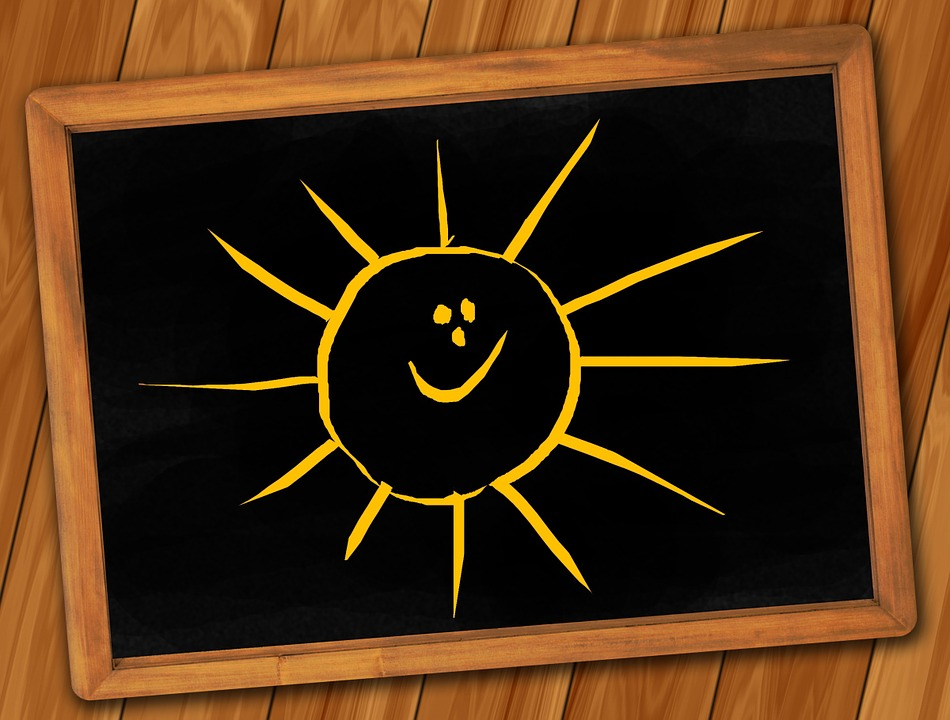 In April of 2018, 20 child advocacy groups filed a complain against YouTube with the FTC. Among their claims — YouTube's algorithm was being intentionally fine-tuned to bring more child viewers. The FTC filed a civil complaint against YouTube, claiming the video platform owed them $42,350 PER VIOLATION of the law — and that YouTube should be permanently prevented from marketing to children under 13.





The case was settled for $170 million, and YouTube making major changes, which will be fully implemented early next year. Creators are being forced to identify their content: whether it's for children or adults (13+). Now, instead of penalizing YouTube for content violations, the FTC can now sue individual uploaders for $42,350 per video!





In addition to causing huge problems (potential legal issues, paranoia & severe revenue reductions) for children's content creators, the FTC is also eyeing content that's child-attracting — for example, something that's not for children, but children might WANT to watch... So, gaming channels, craft channels, art channels, music channels, animation channels and channels with animals will also be under the FTC's scrutiny.

Will they have to have a legal team to examine every single one of their videos — or defend them from devastating fines for an over-reaching, over-zealous government agency? They're sure to face revenue drops and now swim in a very toxic, threatening creative environment.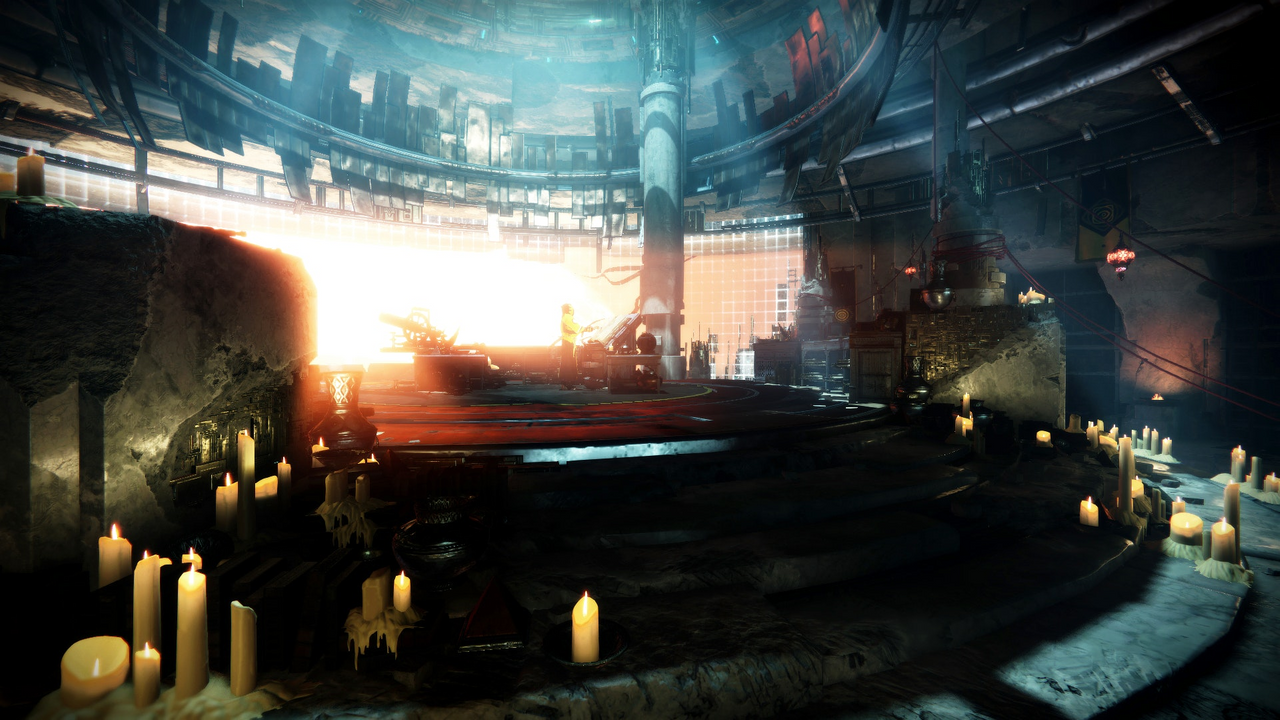 Instead of doing the right thing and splitting itself down the middle to make two entirely different sites, protecting the interest of both creators and young viewers, YouTube is sitting idly by and allowing their platform to become a minefield for even the best, most well-intentioned creators.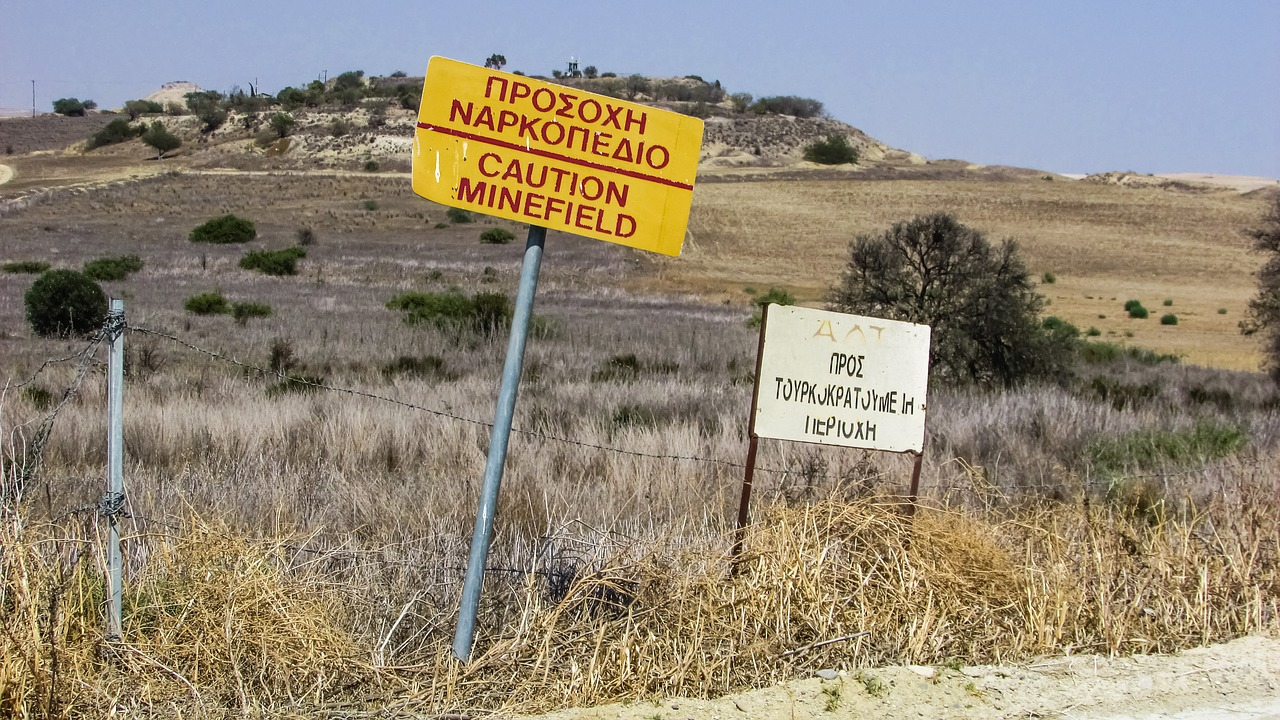 If this issue is of interest to you, I encourage you to look into it yourself. Thank you.


My final words? Decentralize this ****ing mess!