I get very annoyed when I see questions like "When moon?" "When 10x?" and similar to them... And I hate the headline that I've put for this post, also.. :) I have saw yesterday post of my good friend @gadrian about mass adoption and got an idea to write myself about it, because I find very important to clarify some things about it...
Firstly, let's explain what does it mean at all? Shortly, mass adoption can be defined by the amount of people ''using cryptocurrency'' — not just speculating and trading with it. So, if we are talking about mass adoption of cryptocurrency we are talking about paying goods and services with crypto online and OFFLINE the Internet! For example, there are a lot of business which accept Bitcoin as a payment, but that is still very small percent. So, we need MASS adoption, large % of usage, like some of the popular payment processors have (Paypal, Skrill, Payoneer).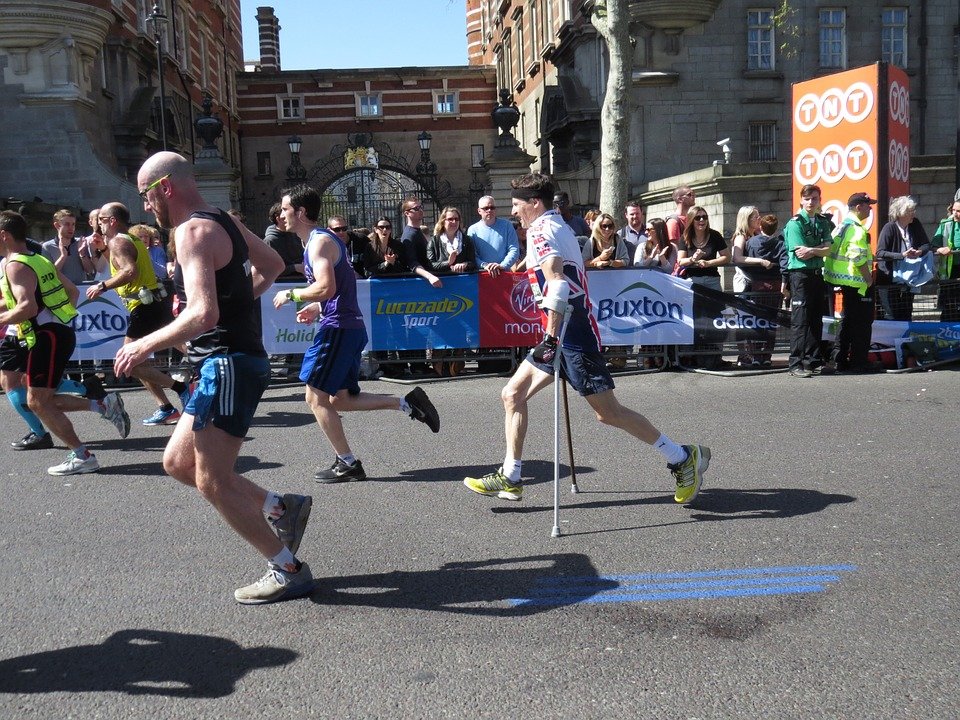 image by pixabay.com
Secondly, mass adoption can happen if there is a critical amount of users! And here on STEEM, we need fresh blood, we need to promote this blockchain as much as we can. Because of that, @steemonboarding have started a contest to bring more attention to this problem... The prizes are looking great and the offered help for newcomers is really great. You can find details about it here: https://steemit.com/contest/@steemonboarding/contest-or-operation-mass-adoption-or-2-000-steem-in-prizes
Thirdly, to be mass adopted, coin has to have use case! Last year and half we were in the bear market (some say that we are still) and majority of the coins have stopped with developing. STEEM had also a lot of problems in that time, but some people have stayed on the platform developing awesome new stuff and possibilities. Now, you don't have to be a blogger to earn STEEM. You can play games and earn tokens or liquid STEEM, you can create videos, audio, music... There are a lot of possibilities that were not here 2 years ago... STEEM has evolved and moving forward with big steps, even in these bad times for cryptocurrencies...
And lastly, mass adoption take time and it can't happen overnight. If BTC needed 5-10 years just to be adopted at level where it is, we on STEEM will need at least that much. Building your STEEM POWER in these times when the price is really low is building you future! Check the newest video from @exyle on different look at SP
Thank you for your time and feel free to write comments about this... It is important that we keep REAL expectations because it keeps us more persistent!
We are running a marathon here, not a sprint!
ph
.:. .:. .:. .:. .:. .:. .:. .:. .:. .:. .:. .:. .:. .:. .:. .:. .:. .:. .:. .:. .:. .:. .:. .:. .:.
Don't forget to follow, resteem and browse my steempage to stay connected with all the great stuff!

Join SteemSavvy.com The Ultimate STEEM School
.:. .:. .:. .:. .:. .:. .:. .:. .:. .:. .:. .:. .:. .:. .:. .:. .:. .:. .:. .:. .:. .:. .:. .:. .:.