Hello everyone, hope you are having a good day ...
It's been almost 1 and half year I am on steem blockchain and still surviving. Actually , the correct sentence should be, still I am here. I have discussed about this topic before but in a different way but today I thought I should write about my genuine thinking why I am still here... In an Easy and Simple way...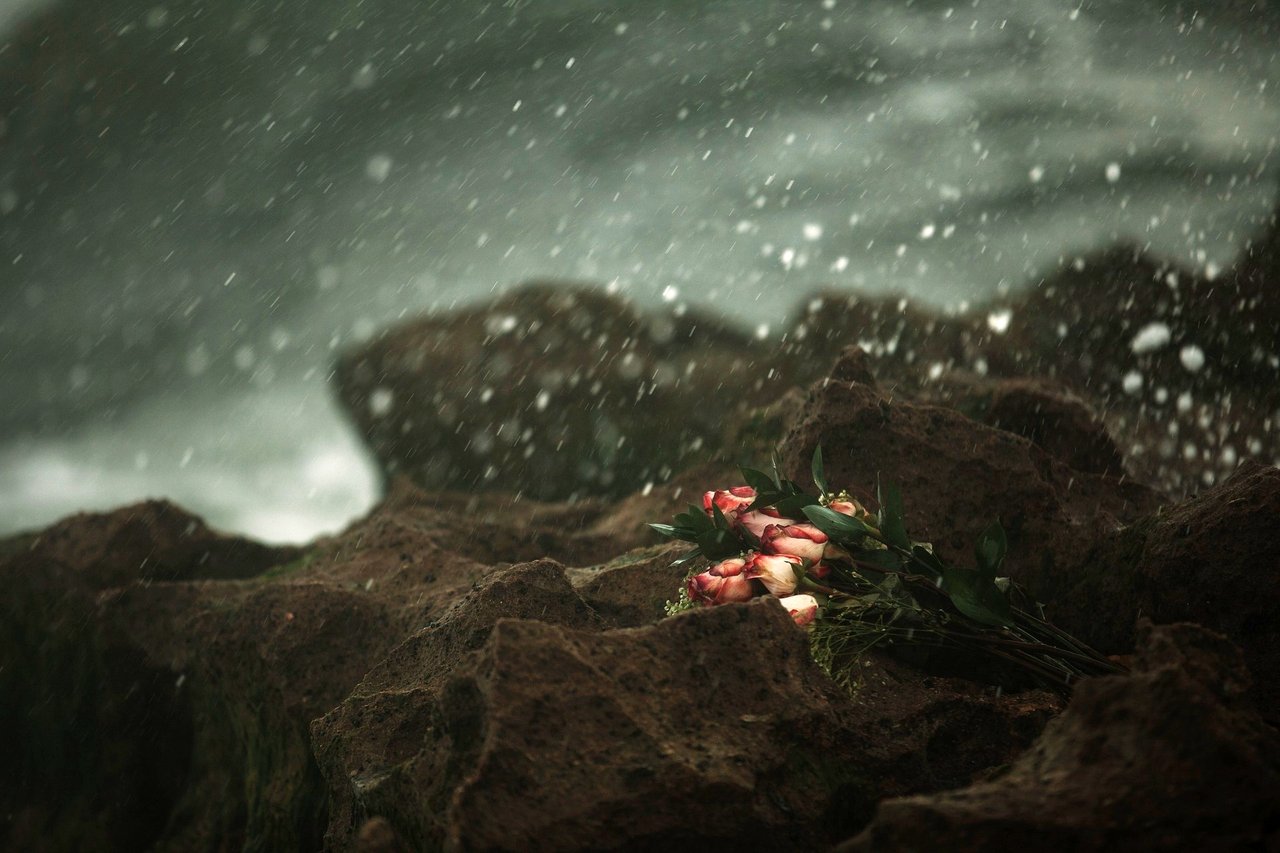 Steem price is low...........
Does it matters?? Yes, it matters more or less , because for some steemians, their livelihood depends on steem , I saw ... But I always said, #steem can be your passive income also, or if you want to be a full time steemian , you have to take risk and have to find your own way... I am also here to earn some rewards but there are some important reasons than earnings.
Some people became frustrated and left , ya people will come and leave , not a big deal, if you are not ready for long term then this is not the platform for you. I also become frustrated , but it's not like on #steem , there are several reasons or situations.
I remember, when I came here, I had nothing but now I have something and it matters. Steem gave me that opportunity where I can share my thoughts. Before that, I never thought, I can write blogs, posts infact I never dream about it. So , it's a big change for me that I have found my potentiality here, I came to know I can write and make videos. I have learnt lot's of things , infact I became blogger , vlogger , photographer , reviewer or may be traveler... I learnt about crypto world and that's really big deal because crypto world , decentralized platform... Never heard of these...
But most important fact is....
Community , yes community .. #steem is a social platform where you can know about many things, about people , culture , lifestyle , food , travel , all in one bag. I met lots of great people here through communities , they supported me and helped me a lot to continue my long journey and still supporting. Working with communities is an amazing thing even voluntary work , It feels good...
Funny thing is I never thought I have something inside me , like writing or making videos , without steem I think I won't be able to explore that , this is my another side , I found what I love to do , what is good for me. I met some awesome people here, I got friends here , I found a platform to enrich my knowledge and skills. I am passionate about steem and I love to spend my time here.


In the end , I have found myself here on steem.............
Love
Priyan...
---
I am @priyanarc..... An architect, a dreamer and a passionate writer who loves to write about life.I try to present my own perspective and experiences. Please leave your feedback and criticism because it's the only way i can know and reach your mind and thought easily...

source


Thank you so much....Thanks to @bdcommunity for always supporting me. Also i am thankful towards @welcomewagon for giving me the opportunity to develop myself and for generous support from all members...thank you @nathanmars for enormous support. Thank you @onelovedtube , @DIYTube and @helpie ...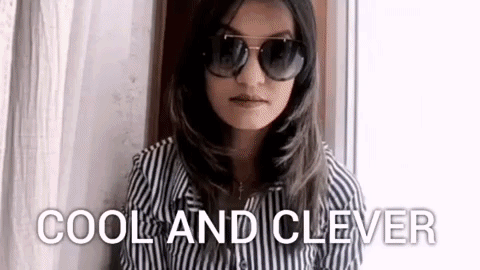 Thank you @sergiomendes for this amazing GIF.... If you want your GIF also you can contact with him...

Also wanna Thank @singhcapital for support and contribution. He is contributing a lot for steem blockchain and supporting lots of steemians. He is here with a massive project and spreading words about crypto among people. If you want to be part of his journey , all you have to do follow @Thejohalfiles .
You can find me on Twitter
After all I believe in community power , interaction , connection and engagement....

Curator of @DIYTube