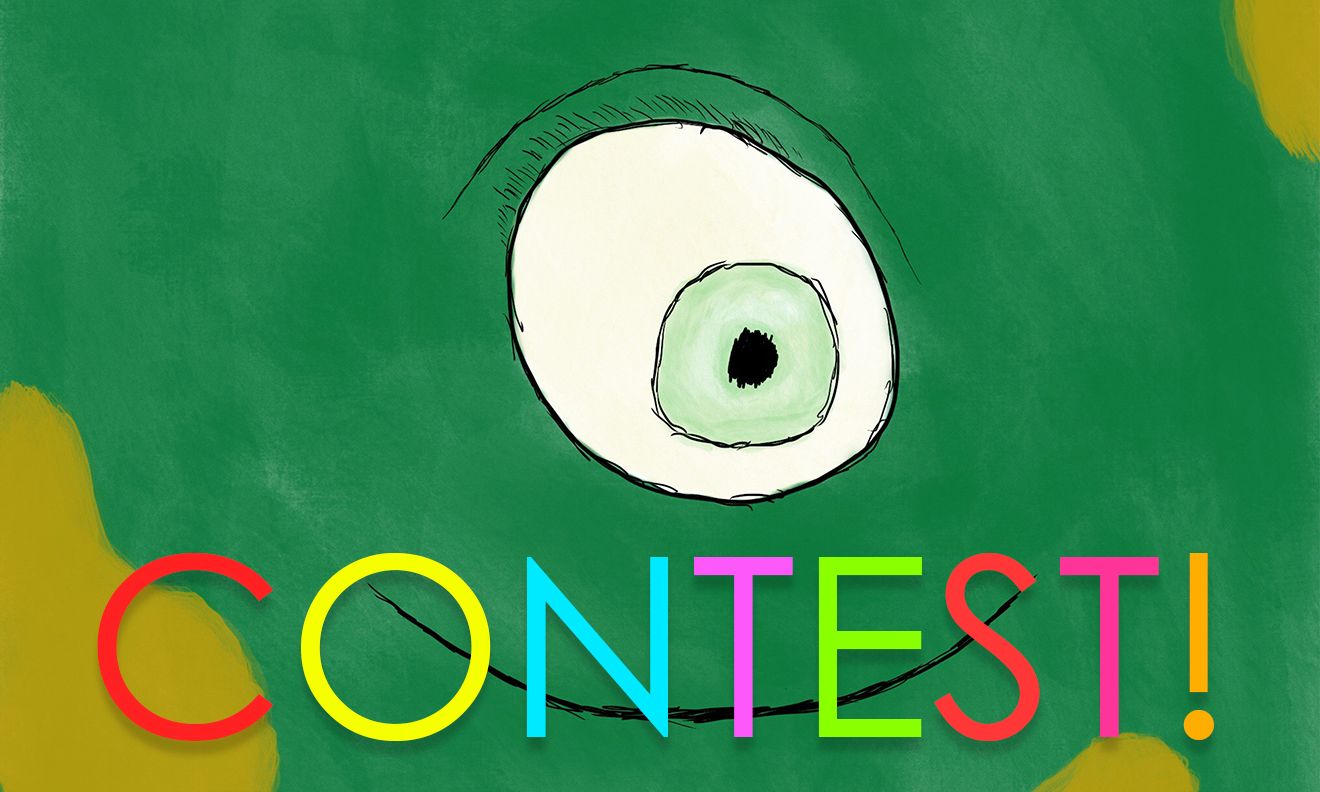 Contest! Winners and Next Week Submission Guidelines Inside
---
We are a community working to build our community through community funded contests, events, and challenges.
RAWR, Steemians!
Congratulations to the winners of this week!
What is Dino Diploma?
---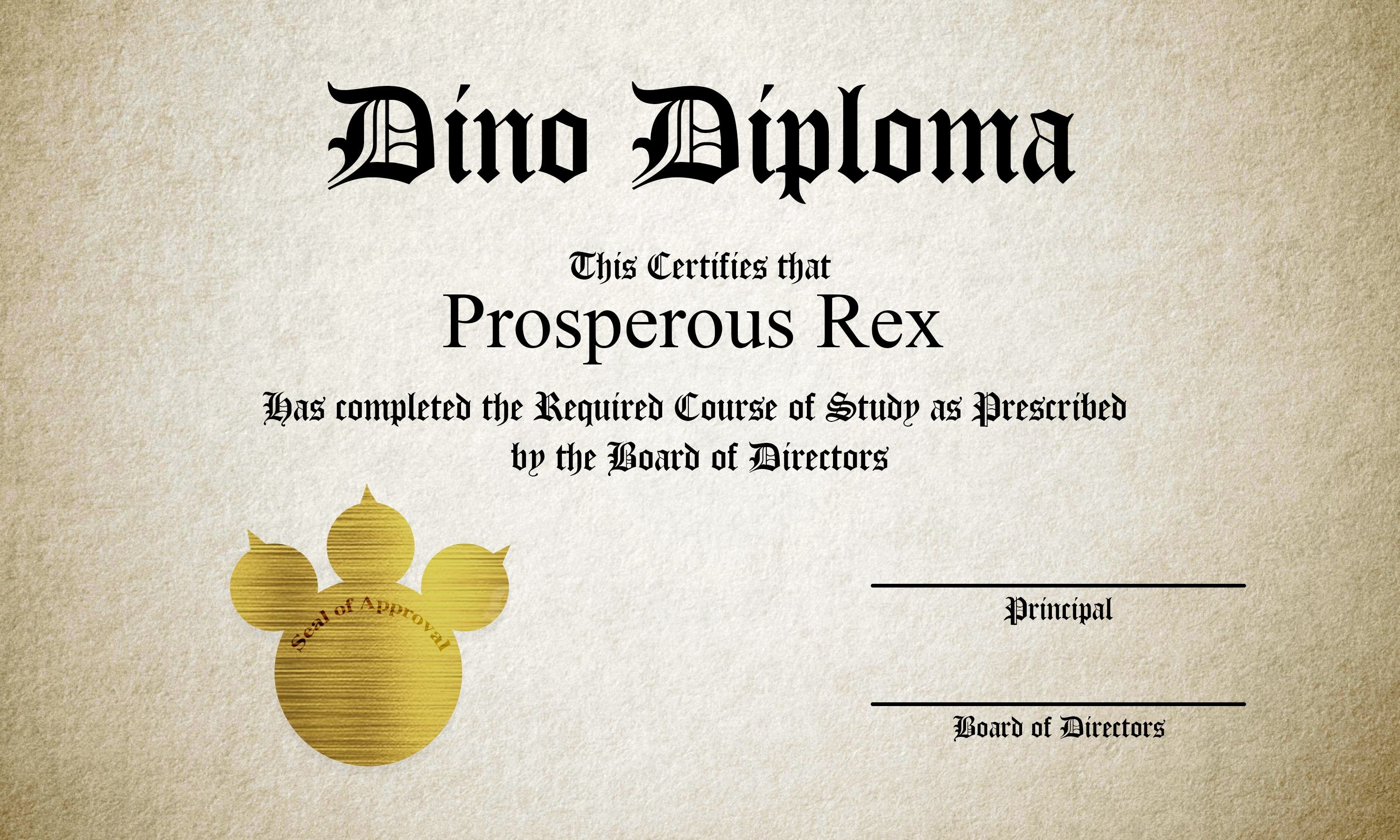 As a young dinosaur, Prosperous Rex (@prosperousrex) could never make it into his classroom due to his sheer gigantic size. Luckily, while browsing the interwebs, @prosperousrex discovered Steemit. Prosperous Rex believes in the value of education. Help him get his diploma. Dino Diploma is a weekly contest involving research, arts, education, and discussion.
Dino Diploma contest will help @prosperousrex discover the beauty and workings of the world today.
Prizes
---
We're giving away 125 Whaleshares this week by Monday of next week. There will be 5 winners of 25 whaleshares each.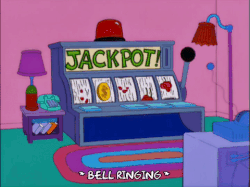 Theme
---
This week's theme is Music!
Rules
---
Content must be focused on the topic in the Theme section above!

Content must be original. You can borrow ideas from others, but make sure your discussion is an original idea or an opinion founded on facts you have found.

Content must have some form of visual communication.

Please cite the link of your sources and your photos.

Follow @prosperousrex and Resteem this post!

Only 1 submission per user per week!

Include the tag #dinodiploma as one of your five tags.
* When you're done, post a link to your submission in the comments below with a short description of what it's about.
Plagiarism leads to automatic disqualification.
We will be making decisions for winners on Sunday of next week, and will be posting results the following Monday with the next contest post!
Official Sponsorship
---
I would like to thank @krazykrista at the Whaleshares community for making this happen!
There's some exciting news in Curate and Prosper community today! We have received official sponsorship support for our weekly contests with Whaleshares starting up on Monday.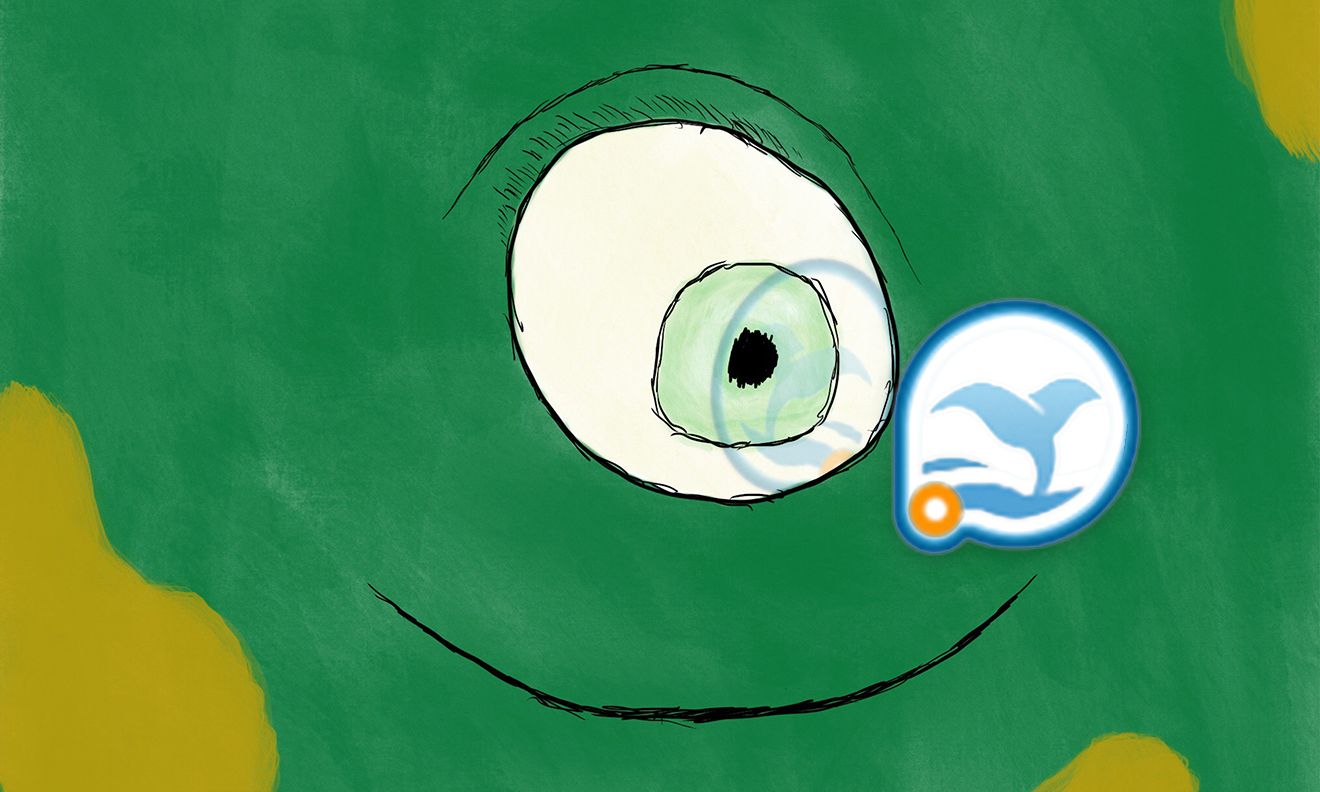 Please join the Whaleshares Discord to find out more!
Join our Curation Trail!
---
This is how we grow and are able to offer more in return. This is a community where we are building our foundation and curation with each individual that joins. The more people in the group (and in the curation trail), the more support we will be able to give in the long run.
Good luck in your submissions, Steemians!