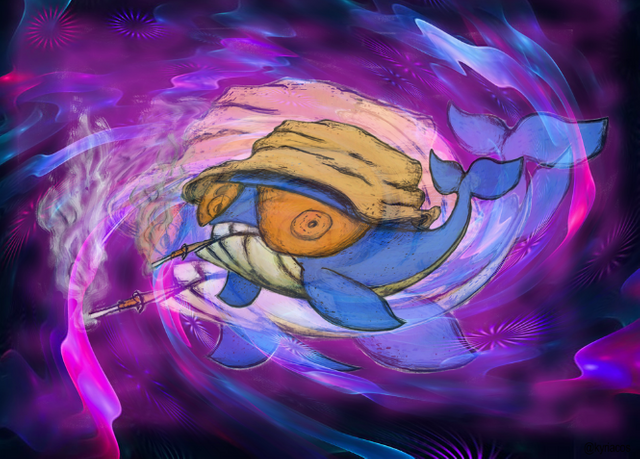 Changes:
Rather than burning the Steem sent to @randowhale, the Steem will be used to buy SBD from the internal market. The SBD will then be converted to Steem via the 3.5 day conversion (similar to what @sbdpotato is doing). Repeat.
@randowhale will soon be making comments when votes are placed - we think helping bring back the peg is important and every little bit of promotion helps. How bout a resteem??
Here's how it works:
Send 2 STEEM to @randowhale - include the URL to the post you would like to have voted on in the "Memo" field.
If @randowhale has sufficient voting power, you will receive a random % vote between 1%-100% on the post you requested. (Higher probability to receive lower % votes.)
If @randowhale does not have sufficient voting power, you will receive a refund and will not receive a vote.
Please Note:
If you abuse this beautiful creature, you will be blacklisted at my discretion, no questions asked.
There is a blacklist. If you're a spammer, you're probably on it.
This is intended to be fun, not profitable. If you're expecting profit, please do not submit any requests.
@randowhale will regularly buy SBD, convert to STEEM and repeat in order to help improve the $1 SBD peg.
Once the peg is again stable, STEEM/SBD will be burned and sent to @null.
Is it possible I could get a 1% vote? Or, a 100% vote?
Yep, give it a shot!
This could change at any time, depending on the amount of STEEM Power delegated to @randowhale. If this changes, a post will be made.
How much is a vote worth?
Currently, at 100% voting power, a 100% vote is worth $1.08.
Votes from @randowhale will never be excessive.