Well it seems like things change everyday in this big rock we all call earth. One thing I have Learned is that no one is above change....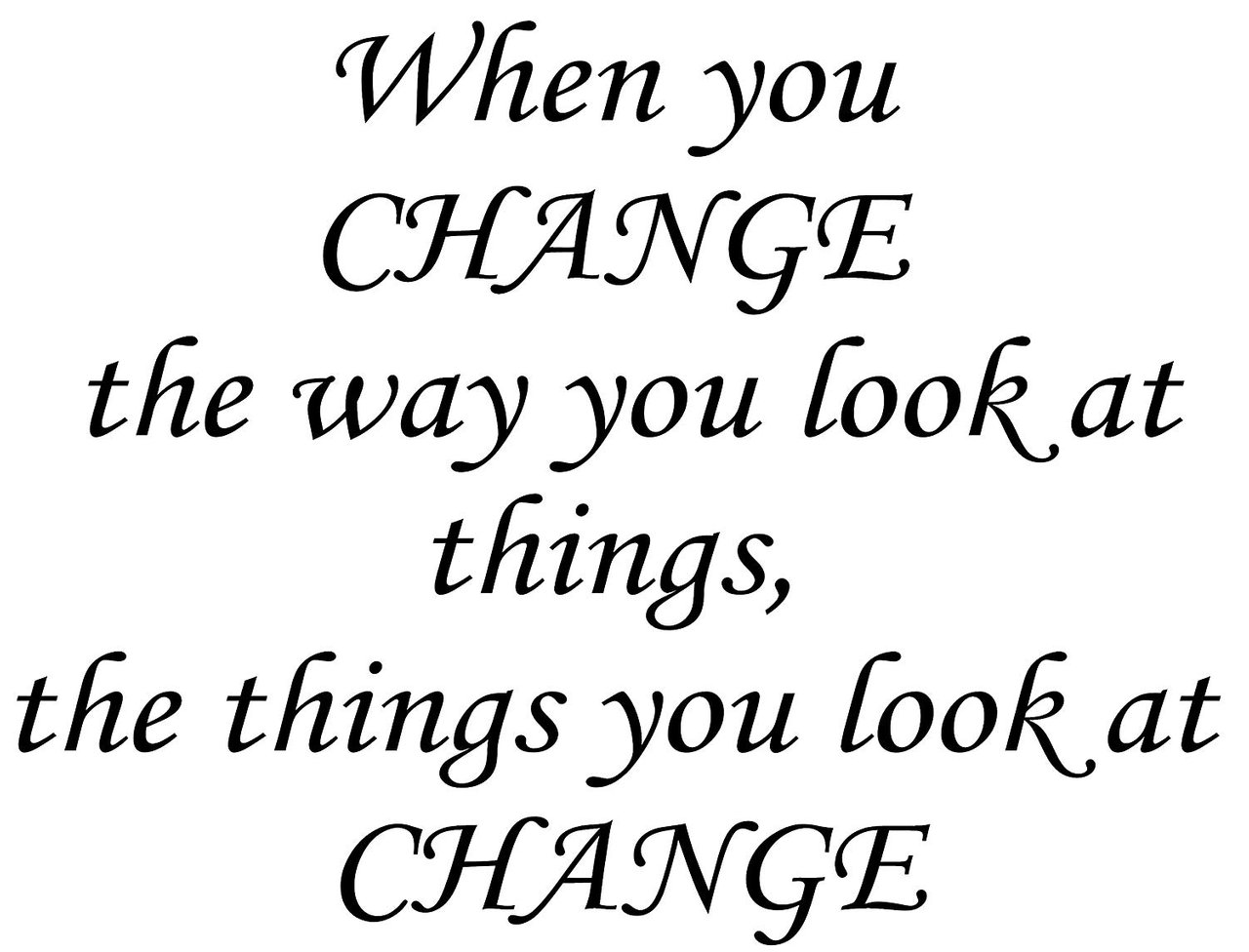 Source
So I got an email from the Mint today, saying they where running about 5 days behind schedule in the production of the Die. Great Right? Well it kinda is, it will allow another 7 days of sales for the 2019 Steem Silver Round.
By the way, thats a really good quote, that a lot of us could use. Thinking of steemit for a second, if you just step back and looked at things, you might see something different. I Know for me its never been about the money, more the comrodery. Infact if your reading this, it aint about the money for you either. 😉
Sorry got side tracked there for a minute, so yeah the Mint is running behind. Things still look to be on schedule for ship dates and actual production of the Steem Silver Round. The detail of the round has slowed the Die Creation up a little ( No Big Deal)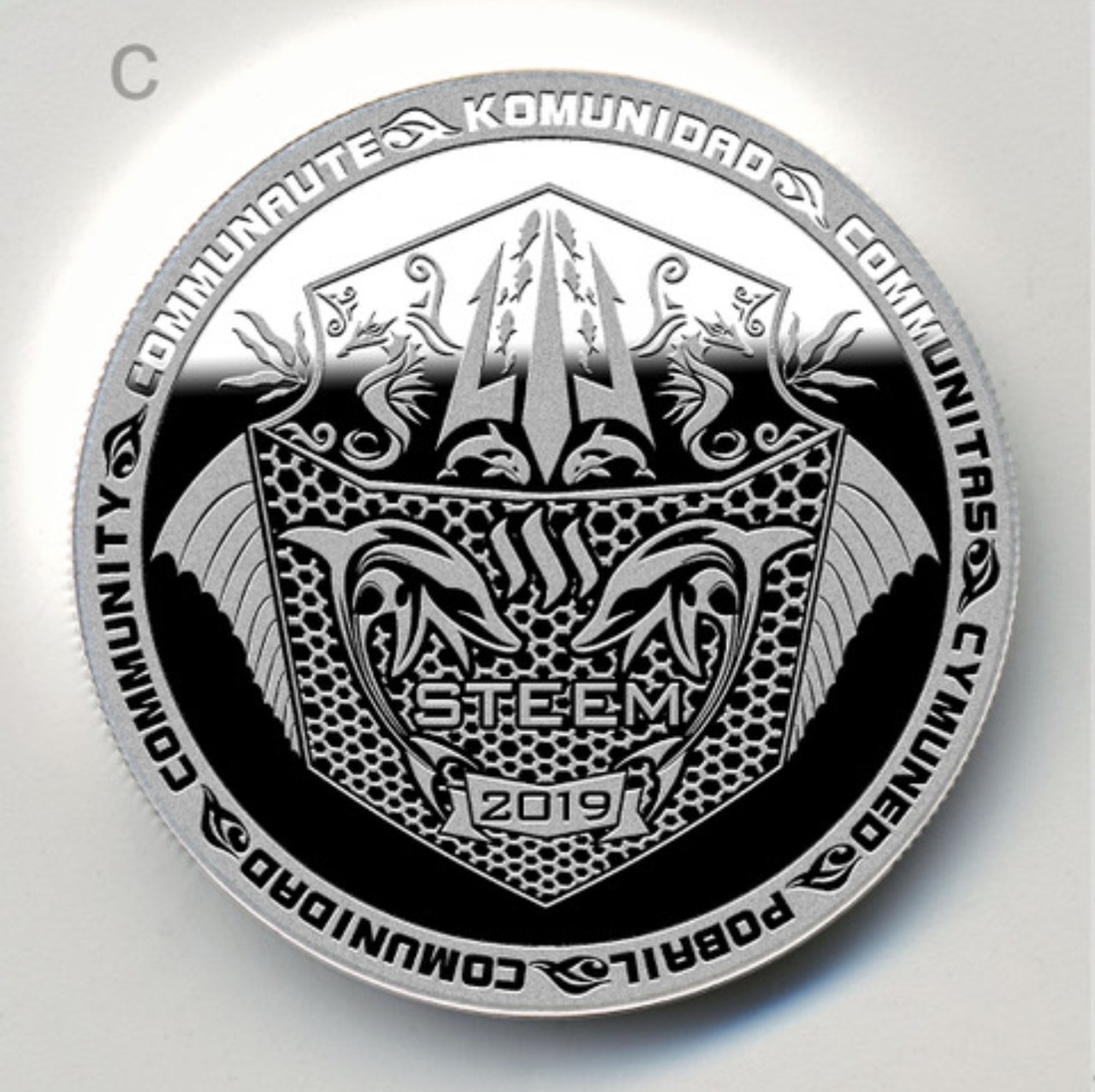 So lets just leave the 10% sale active. All you got to do is use the coupon code steem at checkout and it will take 10% off of your total order. Just simply click the link below and grab you a handful of these beauties.
https://steemsilverround.com/shop/
Thanks for allowing me to be apart of this awesome project! It is truly amazing to witness a simple drawing be turned into a collectable Silver round.
Have an awesome night
Remember sales are good until the 21st of October.
Here's that link one more time