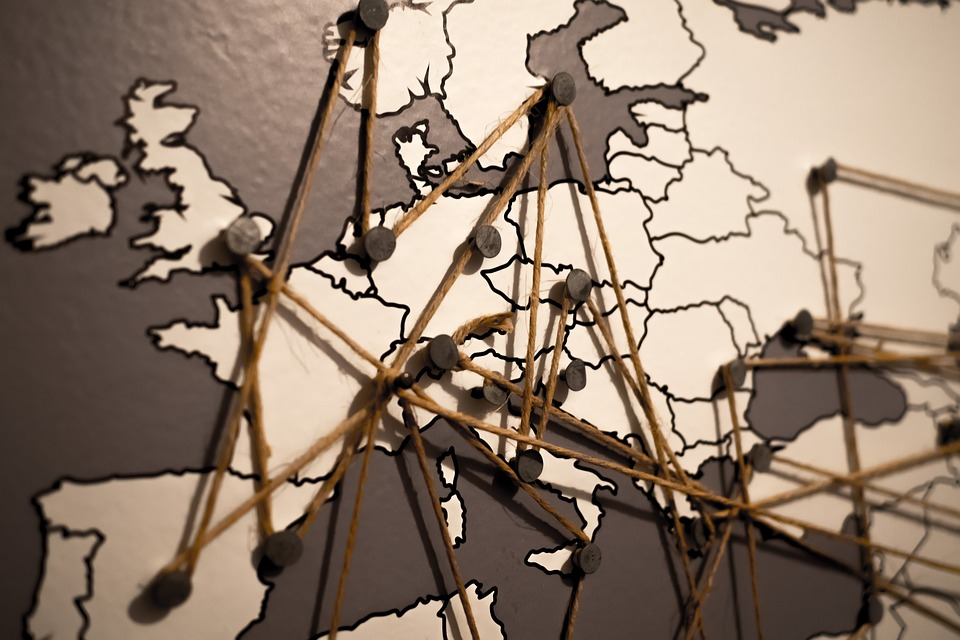 Hi everyone, lately I participated in a small discussion about decentralization and I think that this is more of a buzzword which can be interpreted in a lot of different ways.
In my opinion, the best interpretation is two-fold.
No single point of failure
No single point of trust
Now, these two are still a bit vague.
Traditional Applications:
We can apply them easily at apps like facebook, twitter or PayPal to check.
Single point of failure:
This depends much on the view, there is only one application to access them but this application is usually distributed over several servers.
Nevertheless, while they offer tolerance to crash failures they don't tolerate more severe failures.
In this case, it would be enough to hack one server in the system to bring the whole system into risk.
So, I'd vote with a "not really".
Single point of trust
This one is easier since we can definitely say that yes we rely completely on trusting these organizations with our data.
Blockchain Applications:
Now, here all of it gets a bit more complicated.
While DPOS chains as Steem or Bitshares are widely criticized for the centralization on the top witnesses.
Blockchains as Bitcoin have huge mining pools which hold a significant amount of power in the network.
Single point of failure:
In this case, it is again complicated, most blockchains use Byzantine consensus which means that a single replica misbehaving would not be able to manipulate the system.
Nevertheless, since most blockchain nodes run exactly the same code (No software diversity) this means again that a single bug in the software can bring down the whole system.
For that reason, there are some movements on the bigger blockchains to create alternative code for the same chain to avoid exactly that.
So I would vote "Pretty much, but not completely there yet".
Single point of trust:
Now this one is especially complicated. In terms of Bitcoin, Ethereum it is also not as easy. A lot of the assets and mining power is in the hands of a few only. It is again "pretty much decentralized" but not as decentralized we would like it to have.
Similar to Steem, a lot of the assets are in the hands of a few. Especially in the hands of Steemit.inc.
But again. If the company would abuse the power witnesses could create a fork of the network removing the power of the company.
Nevertheless, this is not a very probable scenario.
This means, Steemit selling their steem holdings while pressuring the price, further decentralizes the network and brings us closer to our goal.
So again, I would vote "Pretty much, but not there yet".
Concluding:
Traditional apps are not a bit decentralized and in the world of crypto, it is still very hard to find any truly decentralized app at all.
Nevertheless, most blockchains are very new yet and it traditionally needs a long time before wealth is distributed enough to remove the centralized powers. At the same time, it will also need time before software alternatives are created to remove the required trust on a centralized software solution as well.