[2018-06-12] Daily Steem Blockchain Update!
..:: * ::..
by @reko
..:: :: :: * :: :: ::..

Steem Power: 19,466.091 | Reputation: 69.41 | Followers: 6378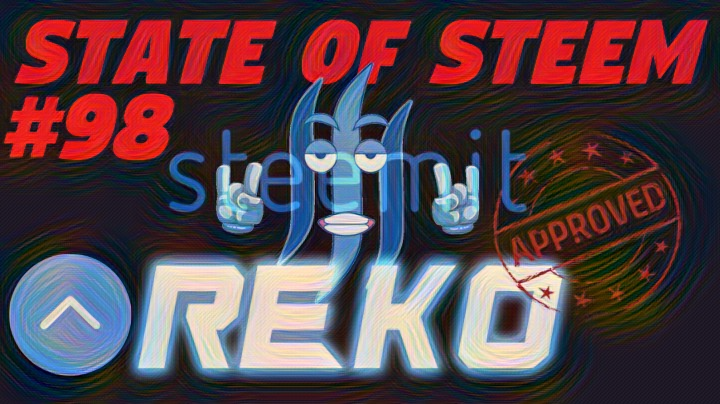 Steem is a blockchain-based rewards platform for publishers to monetize content and grow community...

It's been a blood bath on the crypto market lately and a lot of people are worried and losing interest. If you keep your cool the positive thing about this is that it shakes off the weak hands. So when the turmoil is over we will be stronger and hopefully set aim for new heights together. Both Steem and Steemit is up a lil on Google Trends which usually follows with a rise in price...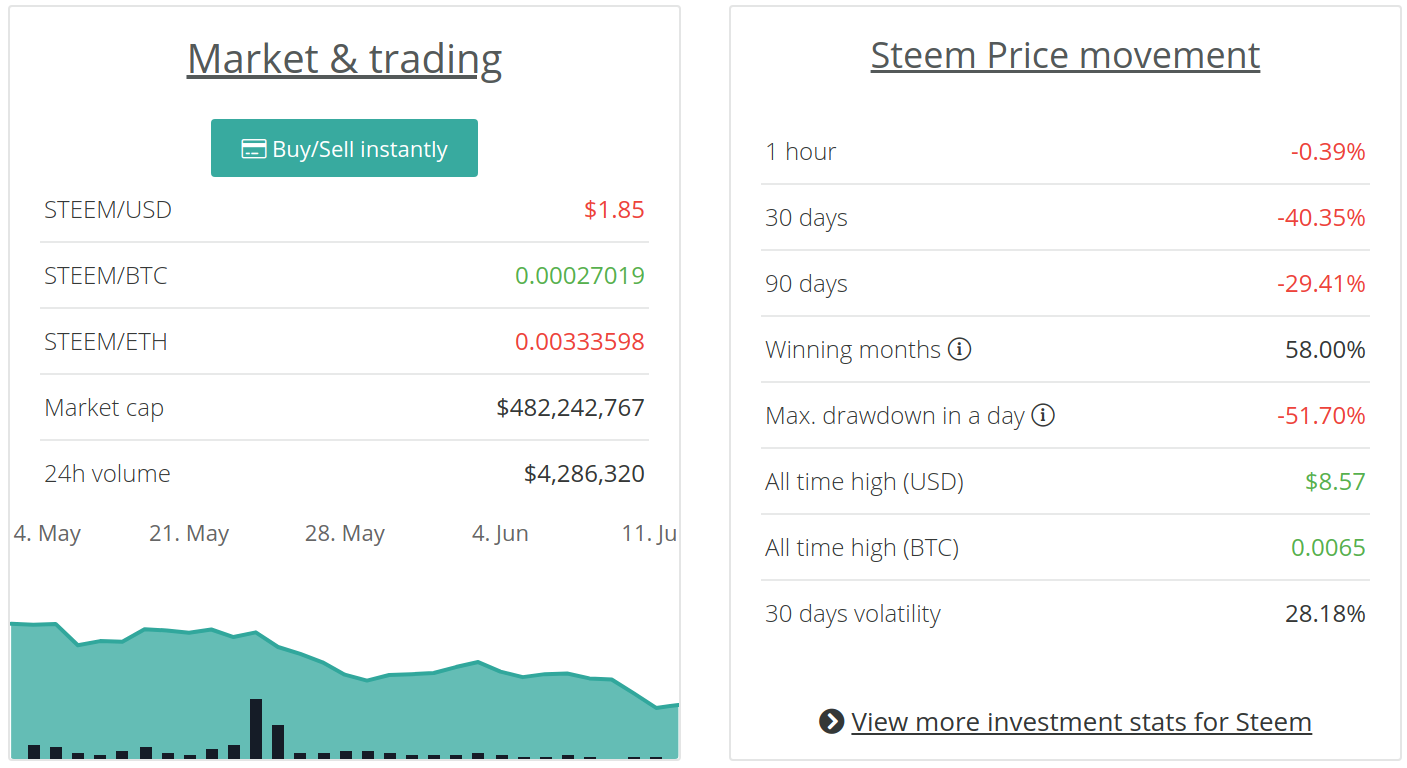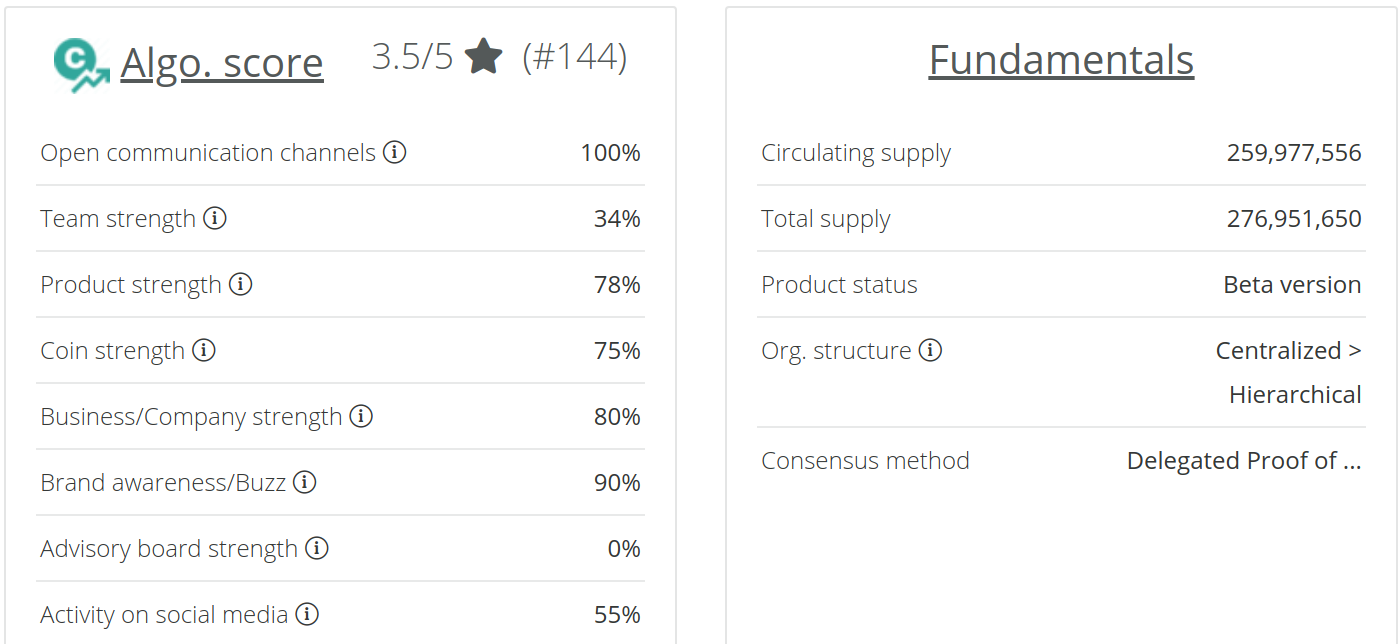 ---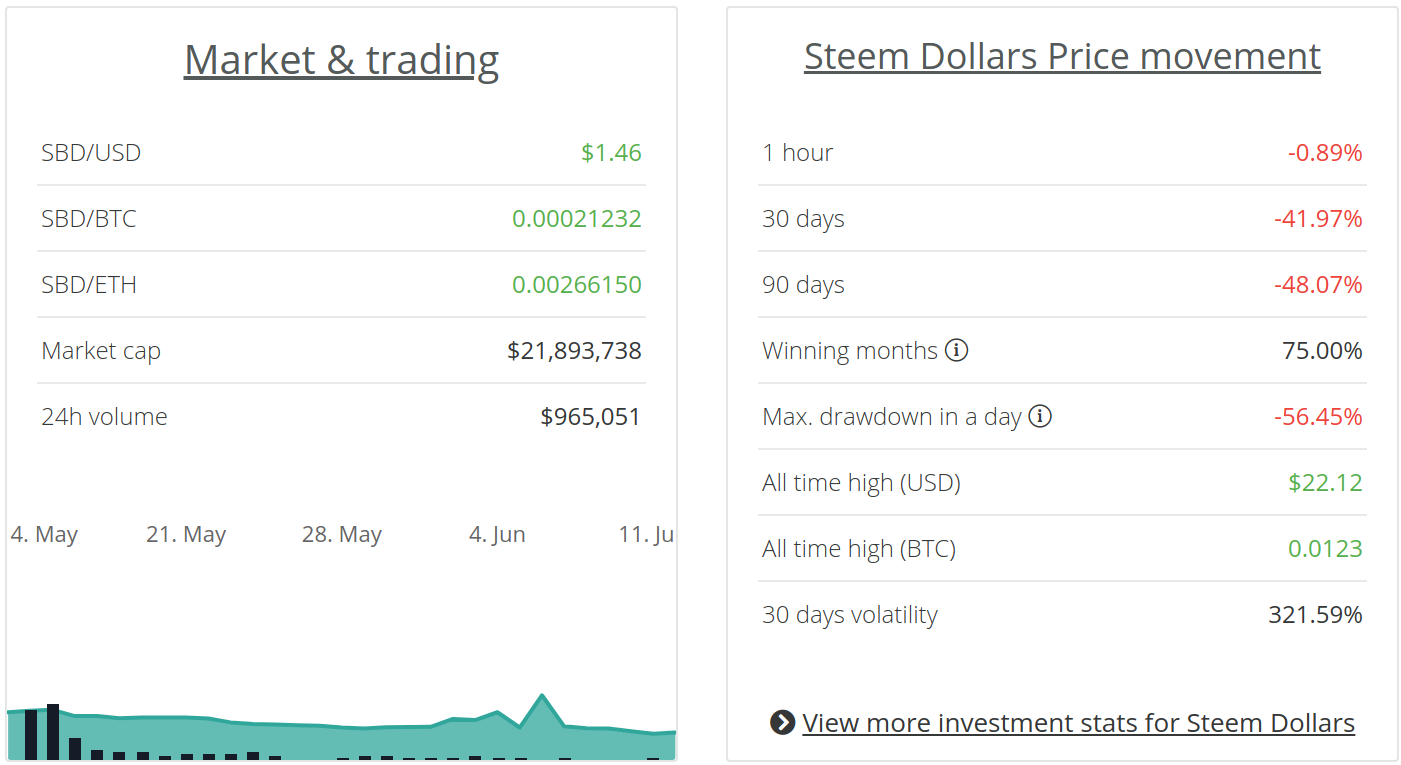 Source
---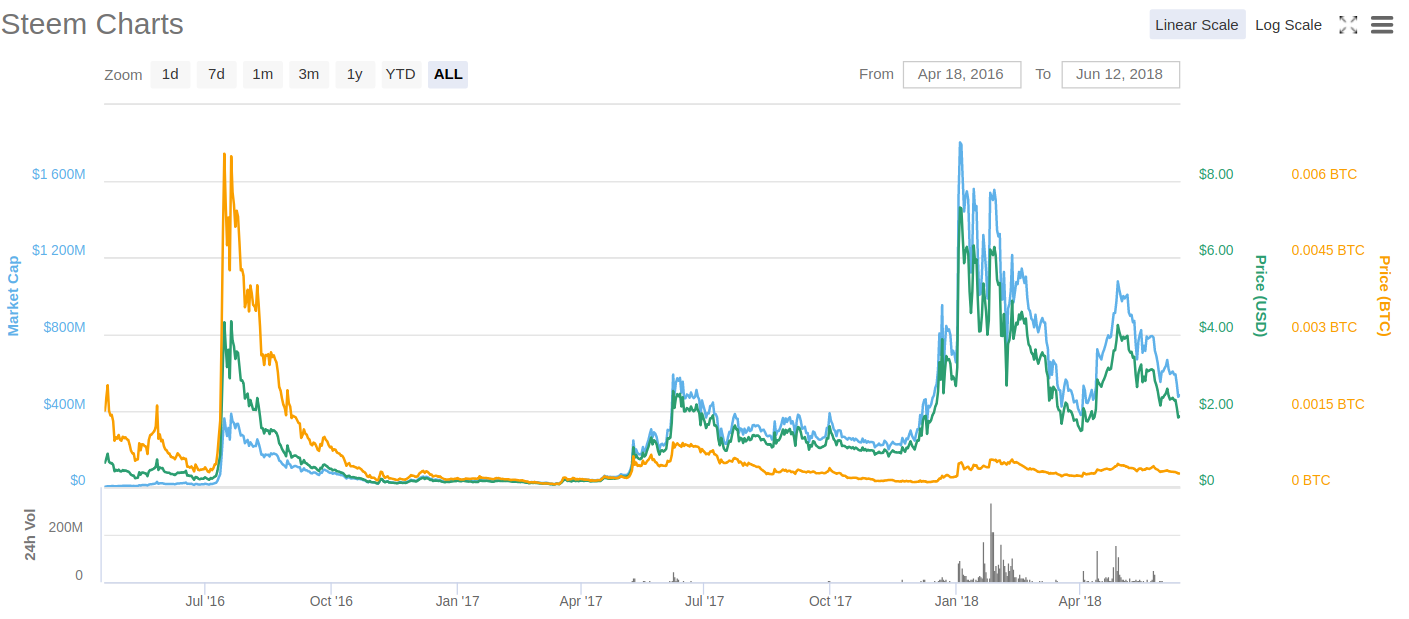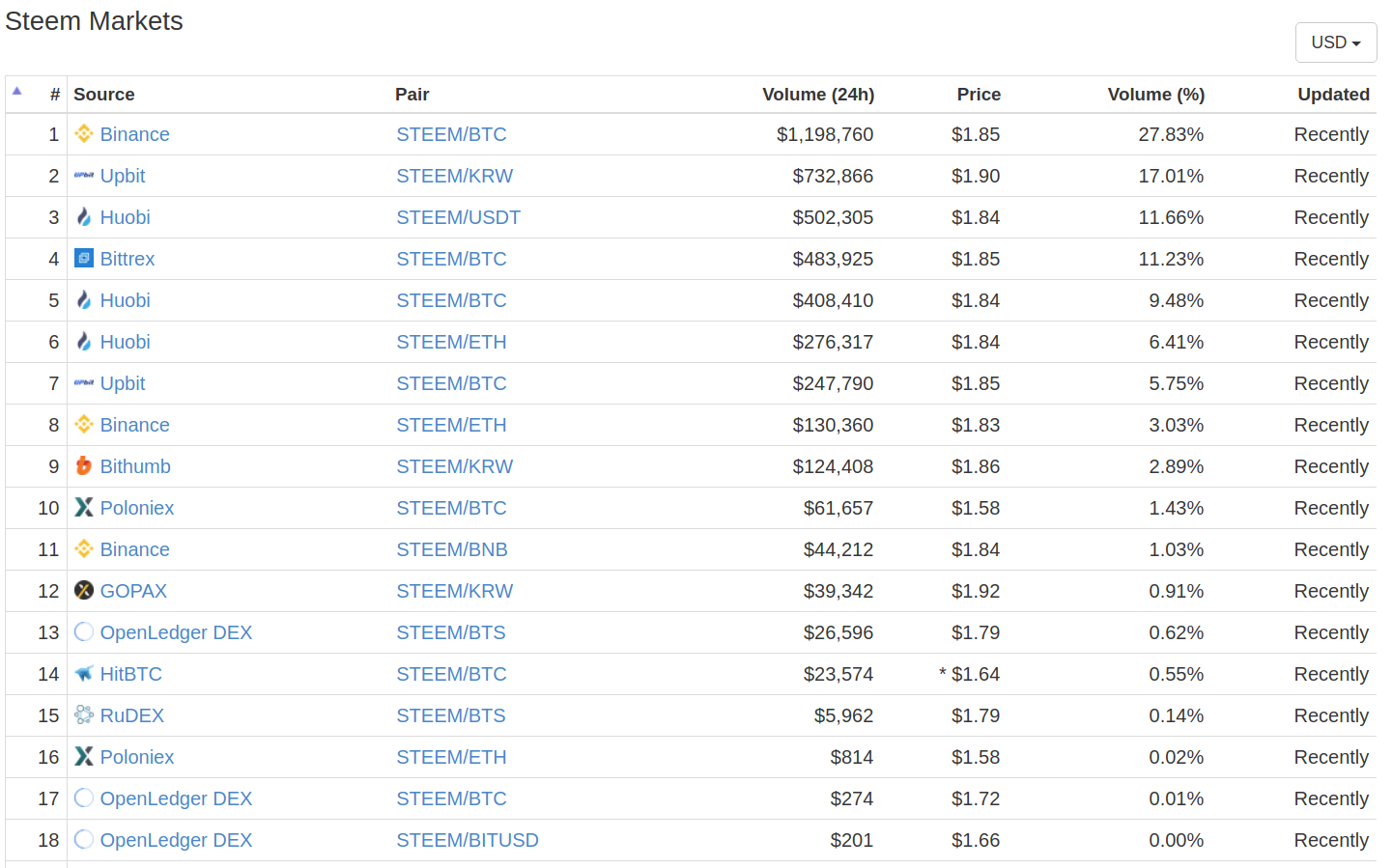 Source
---

CUI = A ratio of blockchain daily activity to total blockchain capacity.
AVI (Activity Valuation Index) = A ratio of blockchain activity to market cap valuation (the higher the better).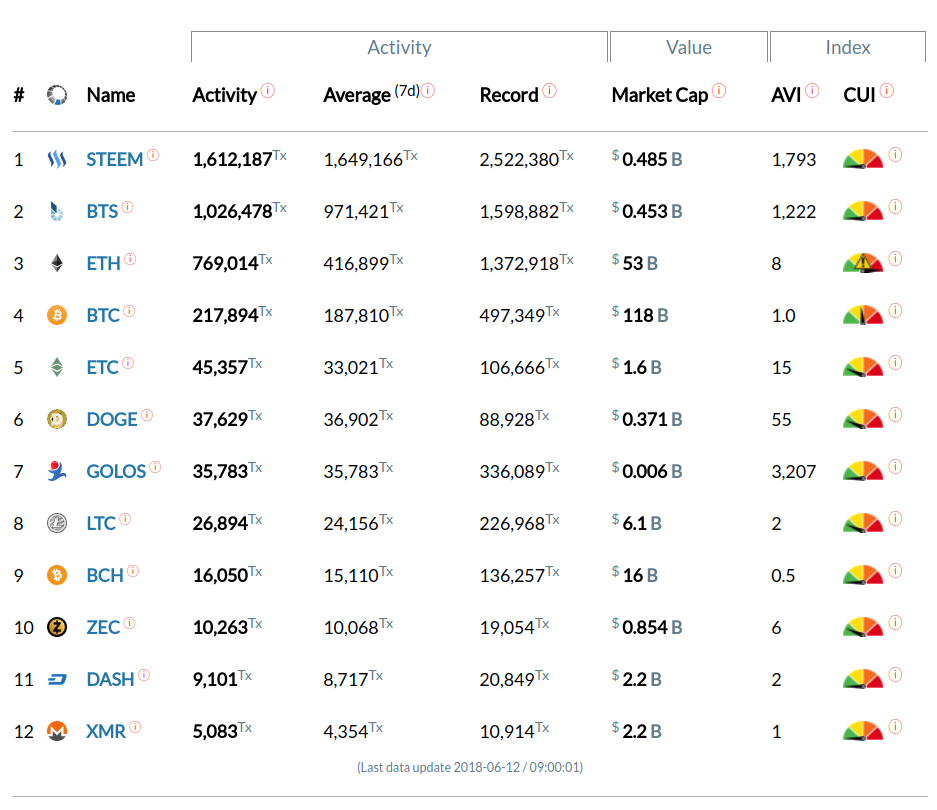 The Steem blockchain at 0.13% of it's capacity with number one highest activity.
---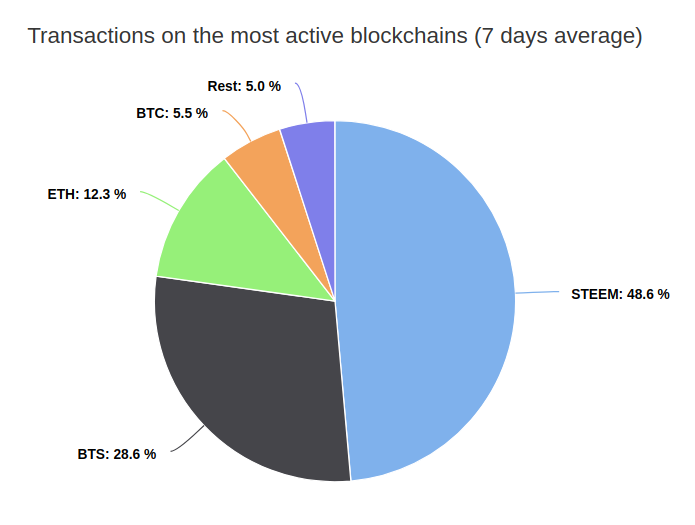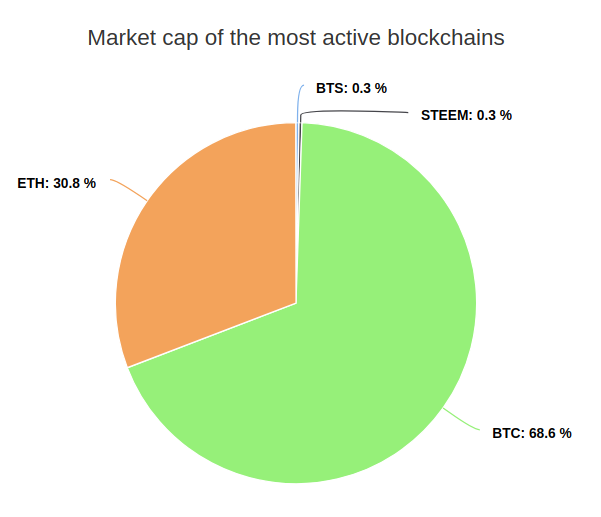 Source
---
Alexa Ranking:

---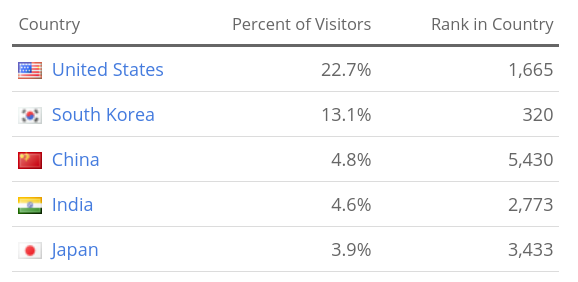 ---

Blue=Steemit - Red=Steem

Yellow=Bitcoin

Daily Accounts Transacting: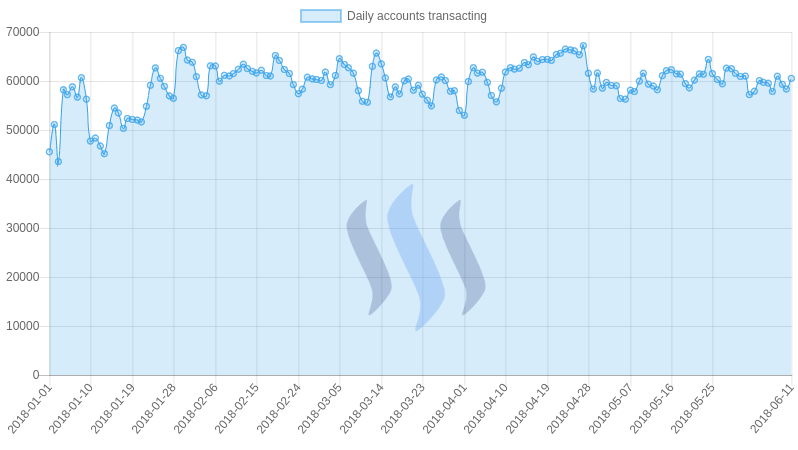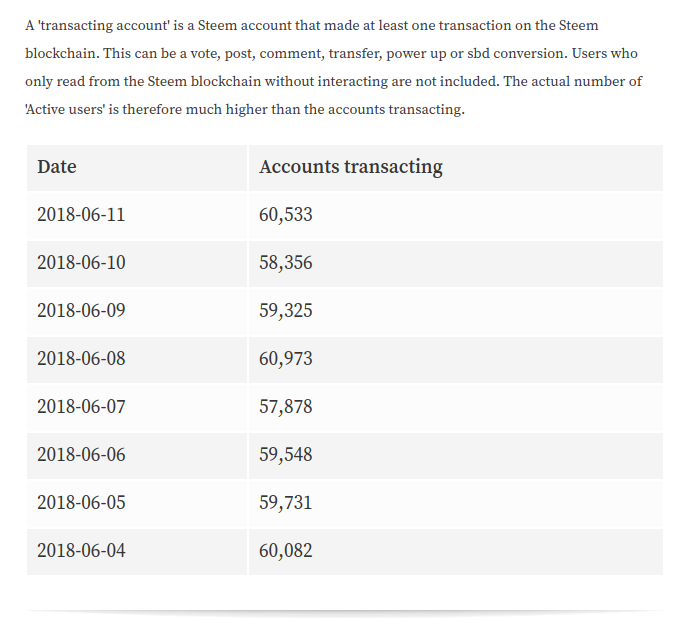 Source
---
Daily Accounts Created: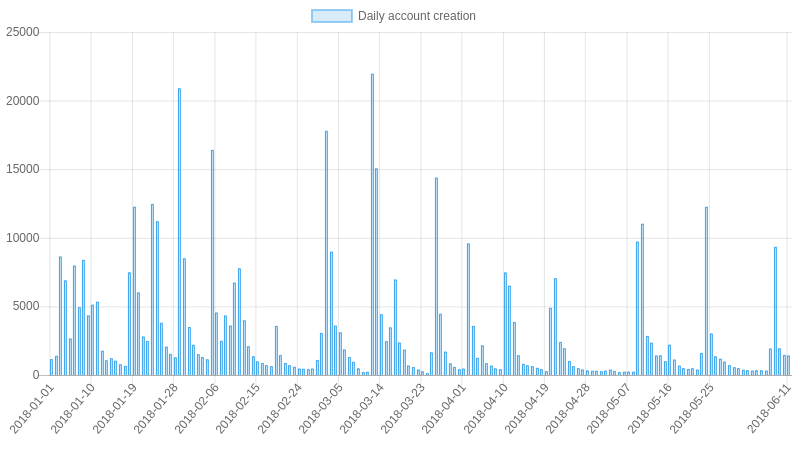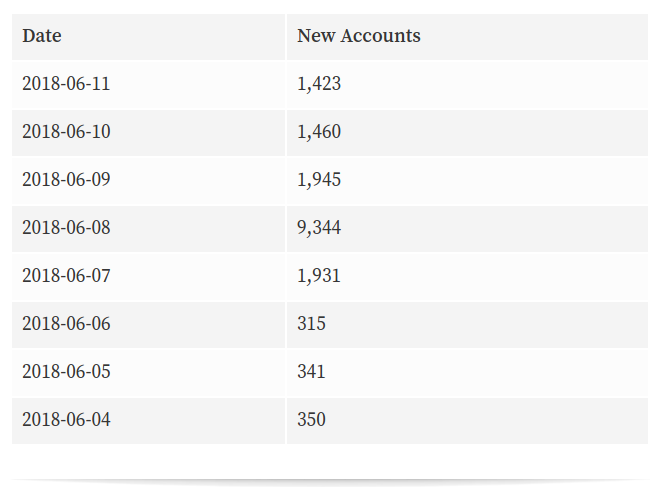 Source
---
Daily Number of Posts: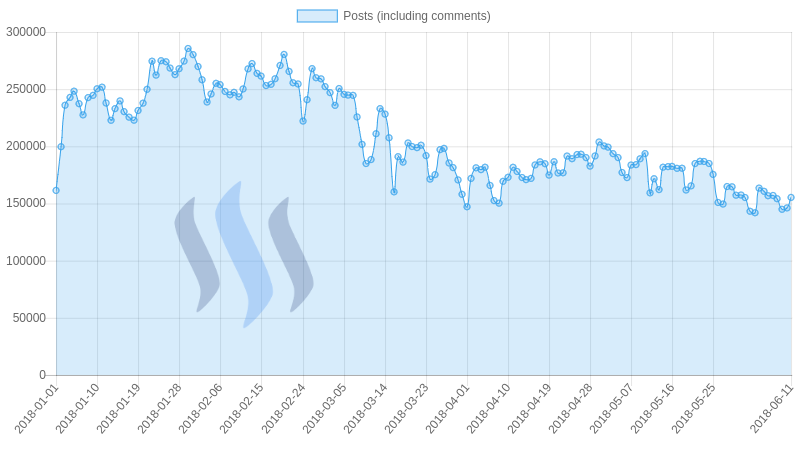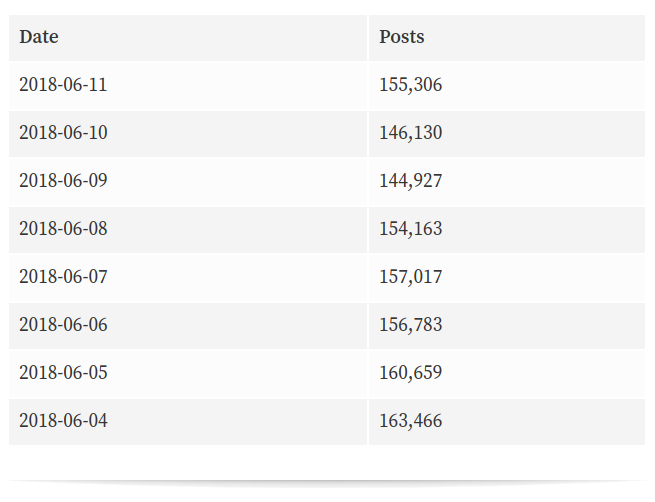 Source
---
Daily Number of Votes: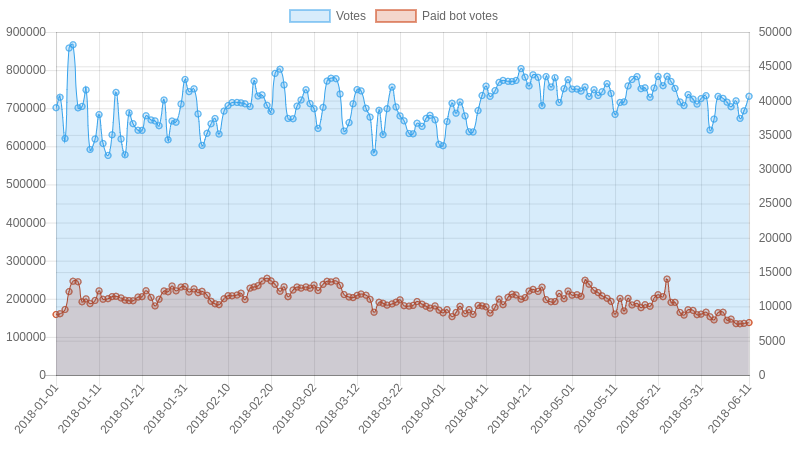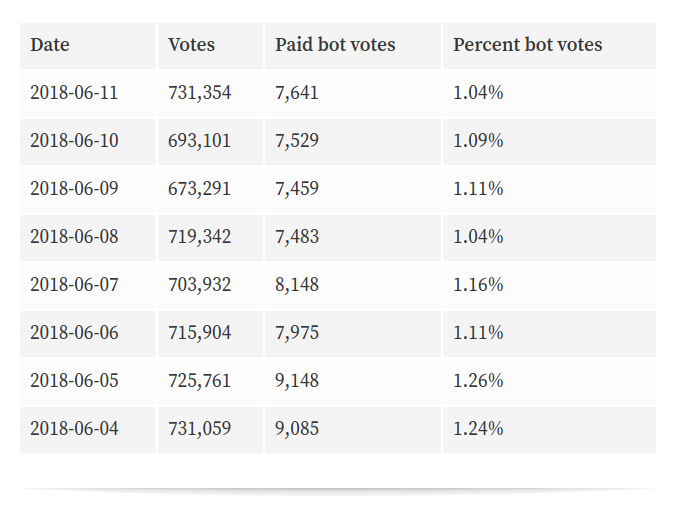 Source
---
Posts + Comments per Post: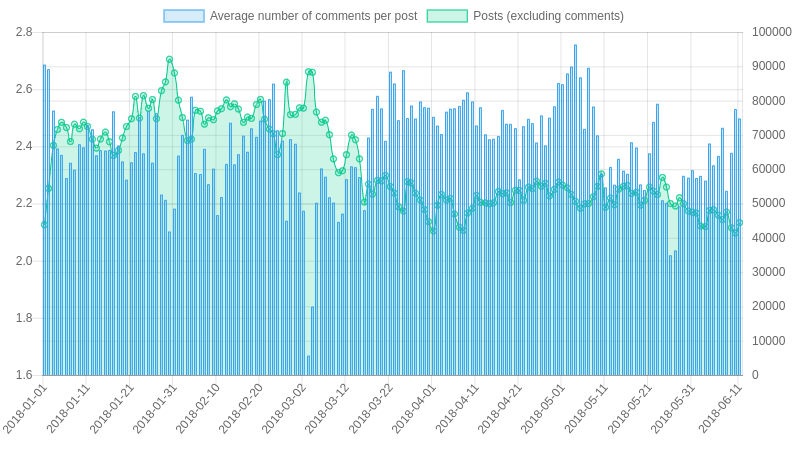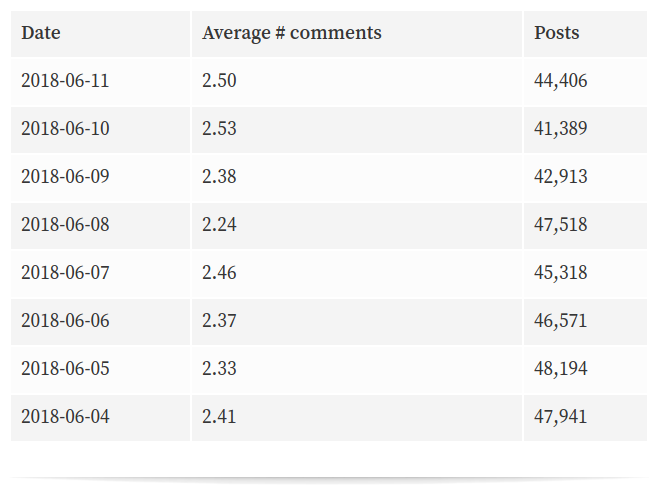 Source
---
Daily Amount of Steem Powered UP & DOWN: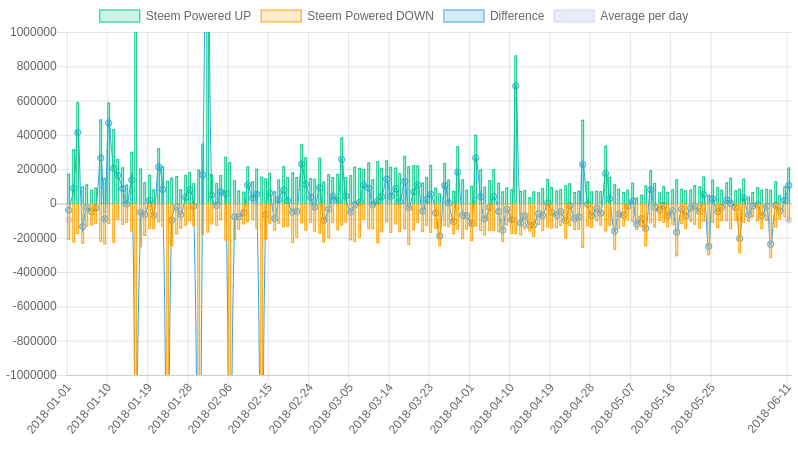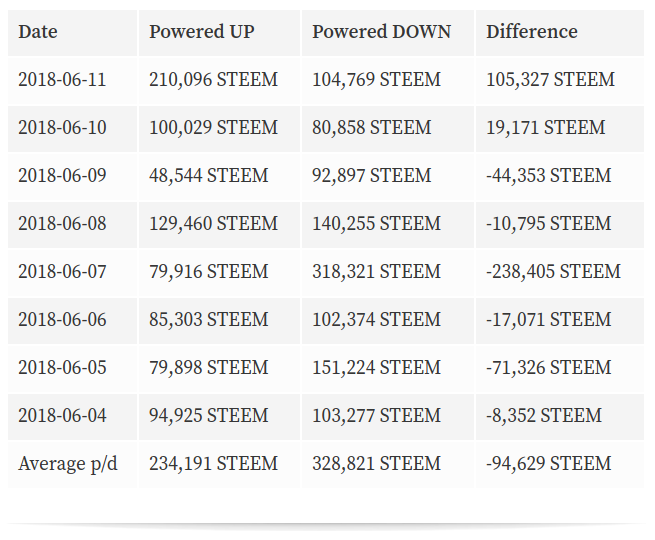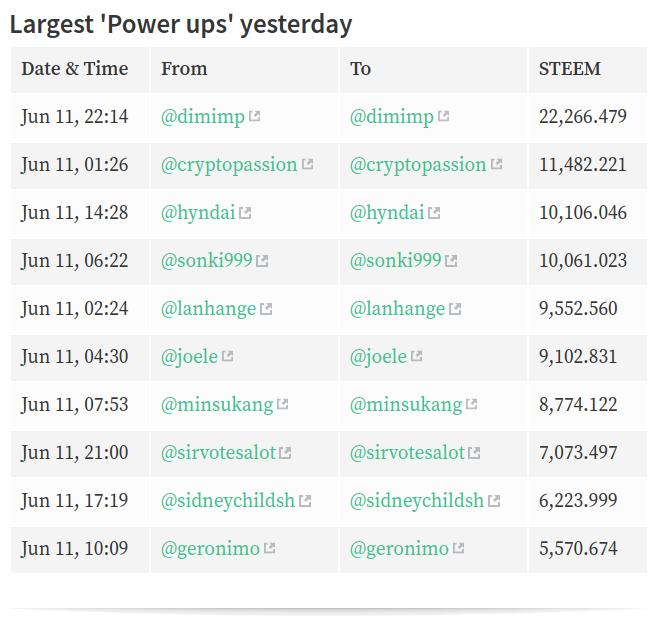 Source
---
Daily Steem Transfers from and to exchanges: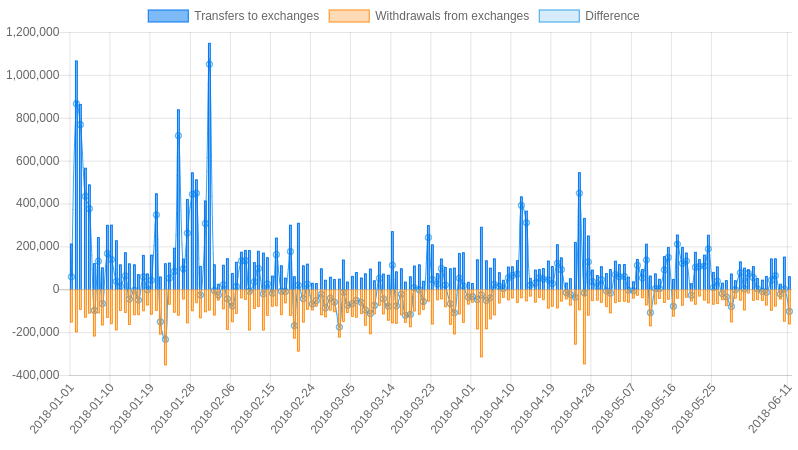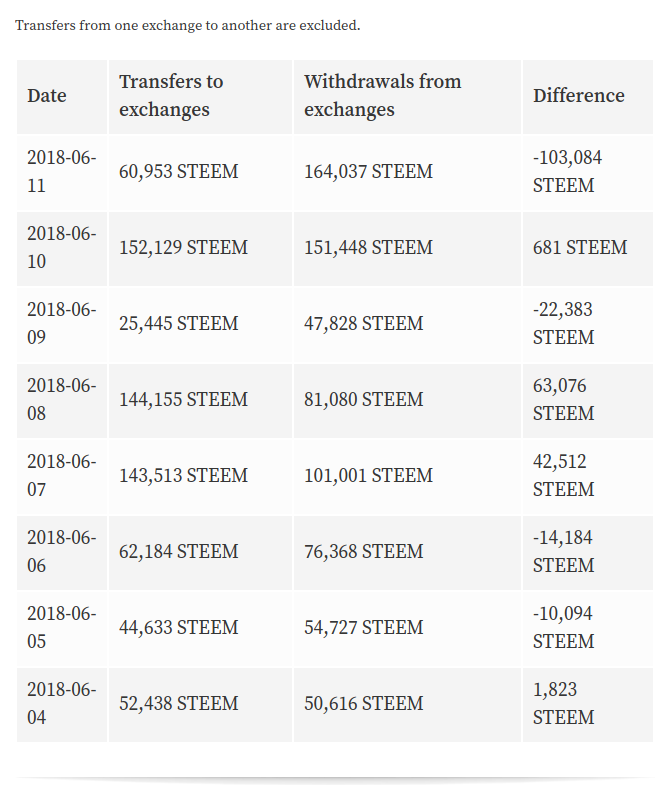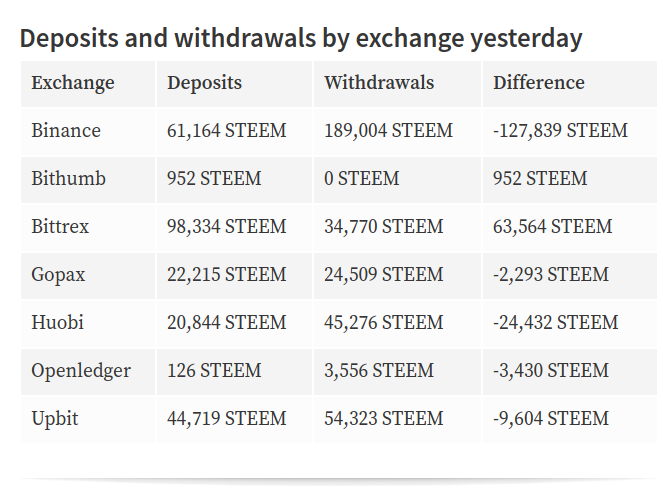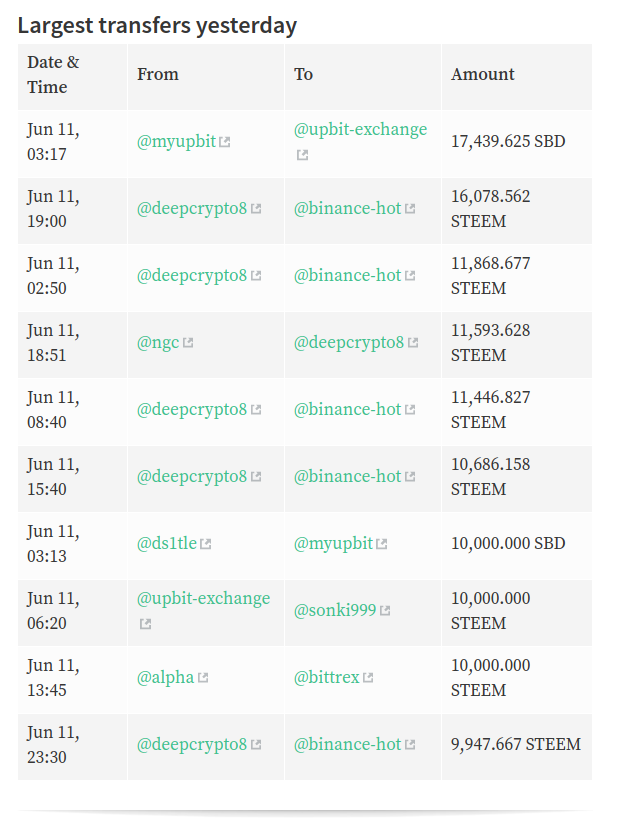 Source
---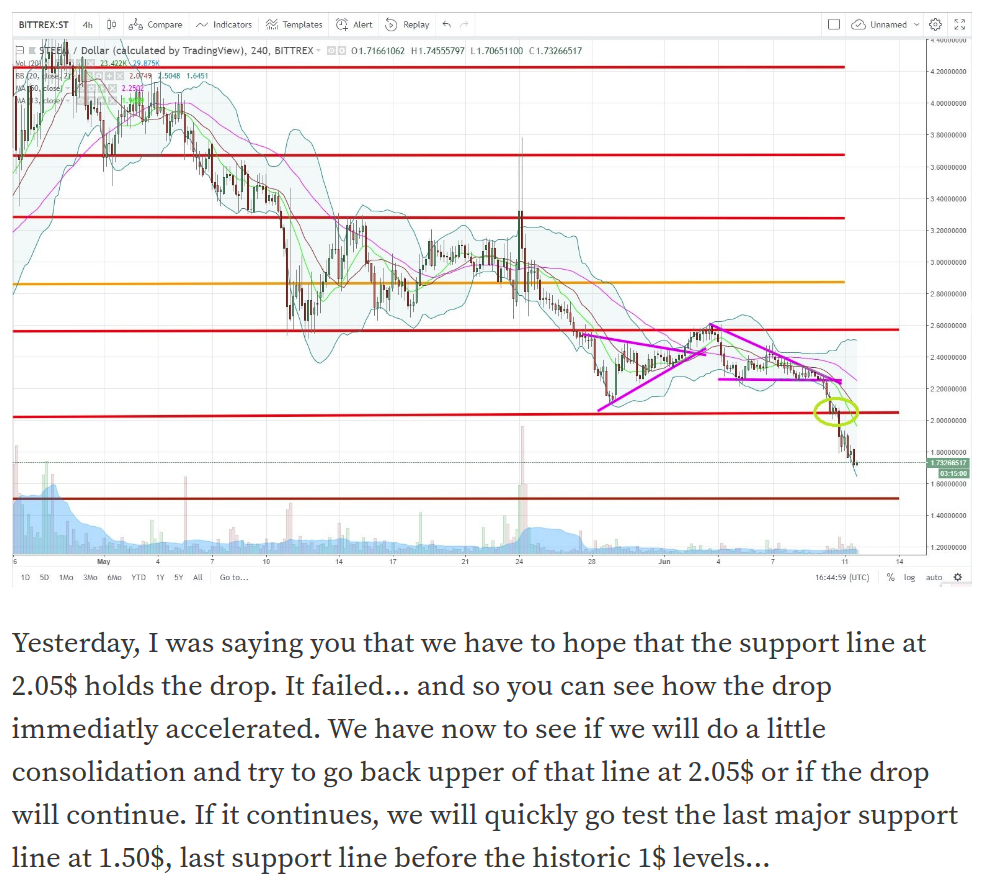 Source
---

Source
---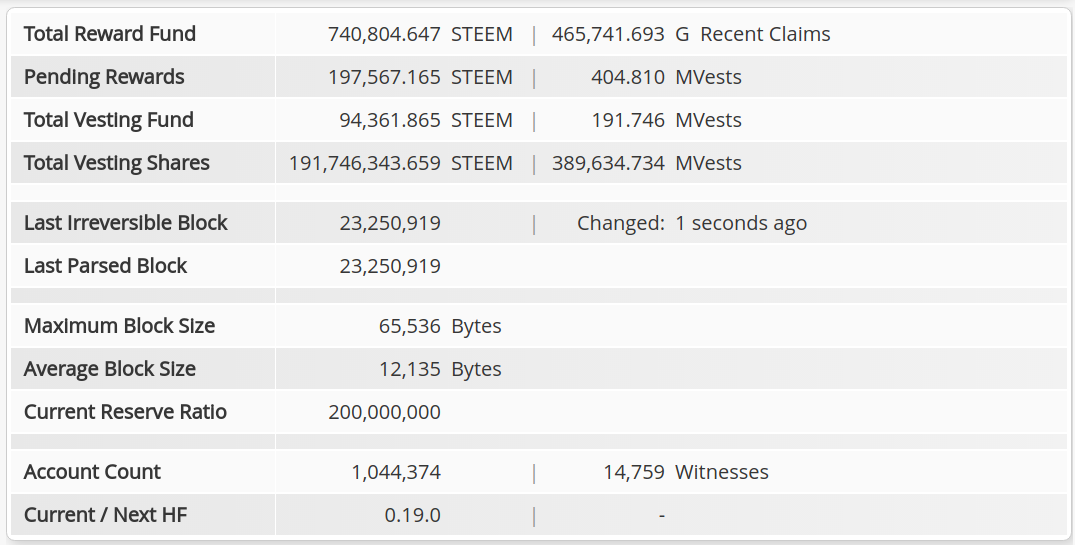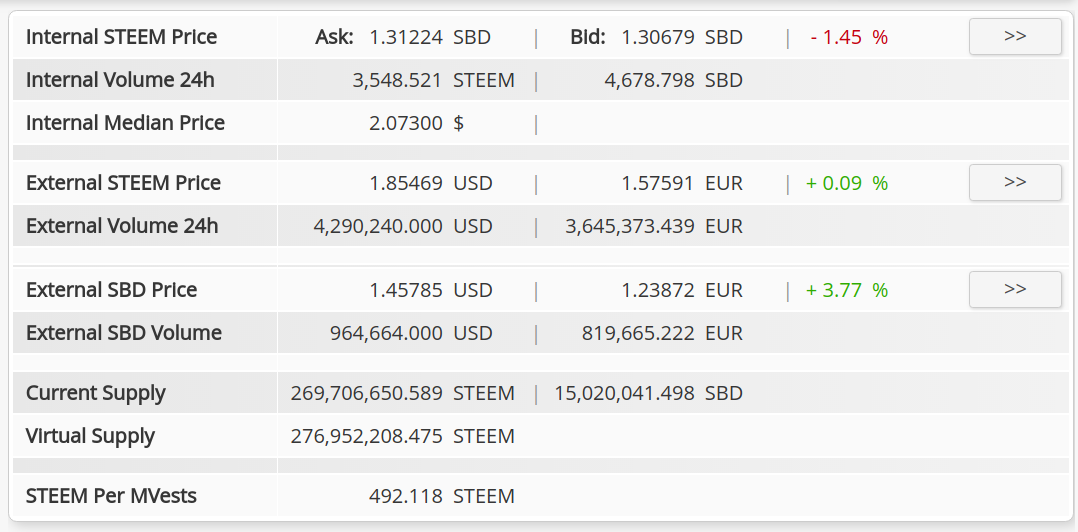 Source
---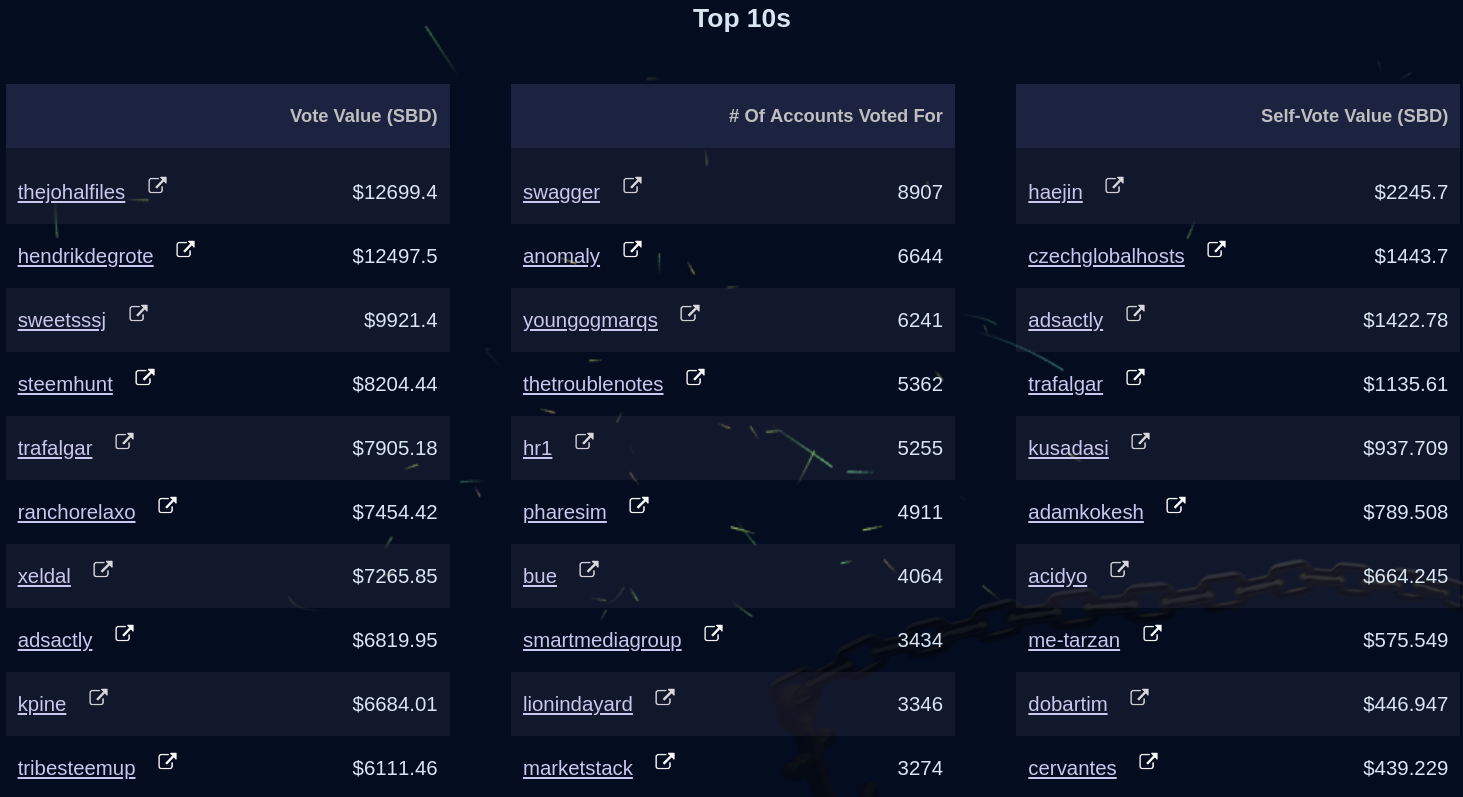 Source
---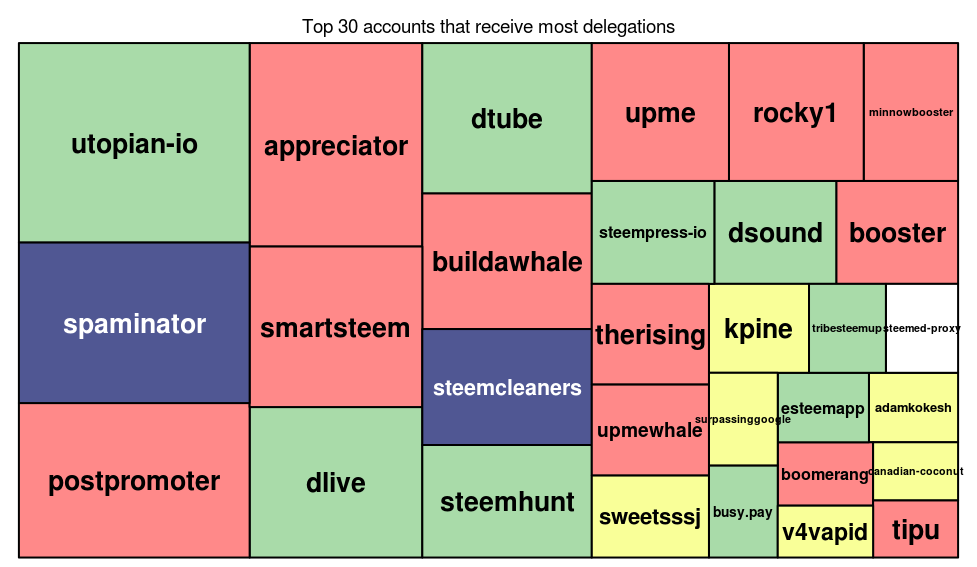 (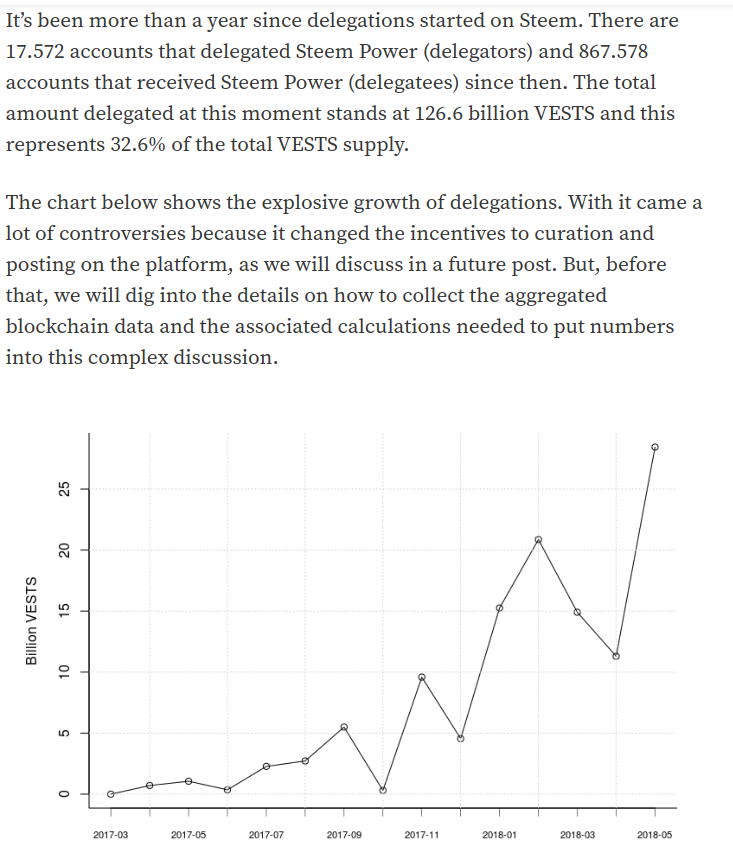 )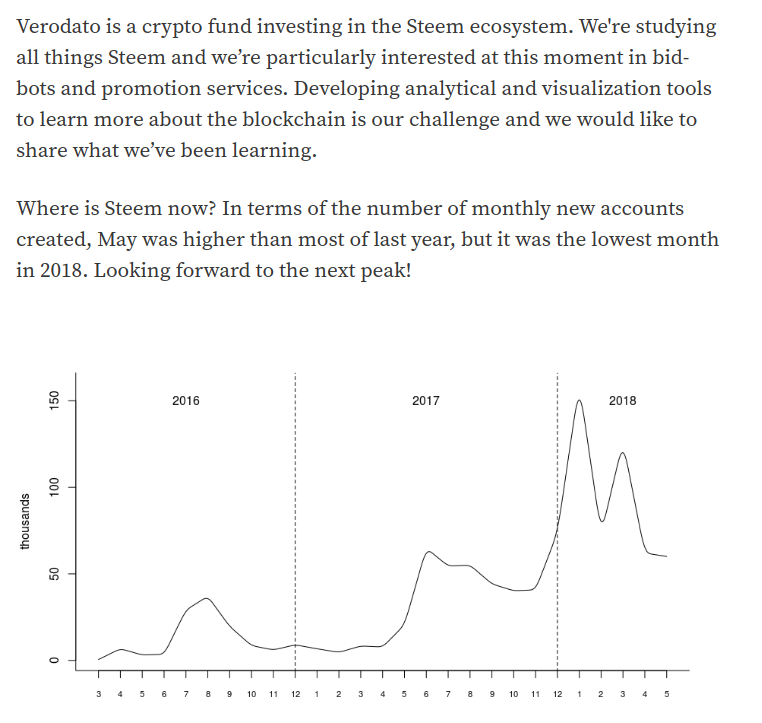 Source

LINKS:
SmartSteem - Buy/ Sell Upvotes, Bid-Bot, Delegate SP.
SteemFollower - Manual Curation Platform - Receive More Upvotes.
OpenLedger - Decentralized Exchange for Trading Crypto.

CREDITS:
Alexa Ranking | Blockchain Activity | Google Trends
@penguinpablo, @cryptopassion, @blocktivity, @verodato
CoinMarketCap | Steem Ocean | Steem Supply | CoinCheckUp
Welcome to Join me on the Steem Discord Channel.

---
STAY TUNED, CHEERS & MAY THE STEEM BE WITH YOU...
---