Most steemians know that you can spend some of your SBD to promote a Post of yours into the "Promoted" section.
But lately tonns of resteem and upvote bots spam your trx-history with their offers. So which one performs better? I measured it ;)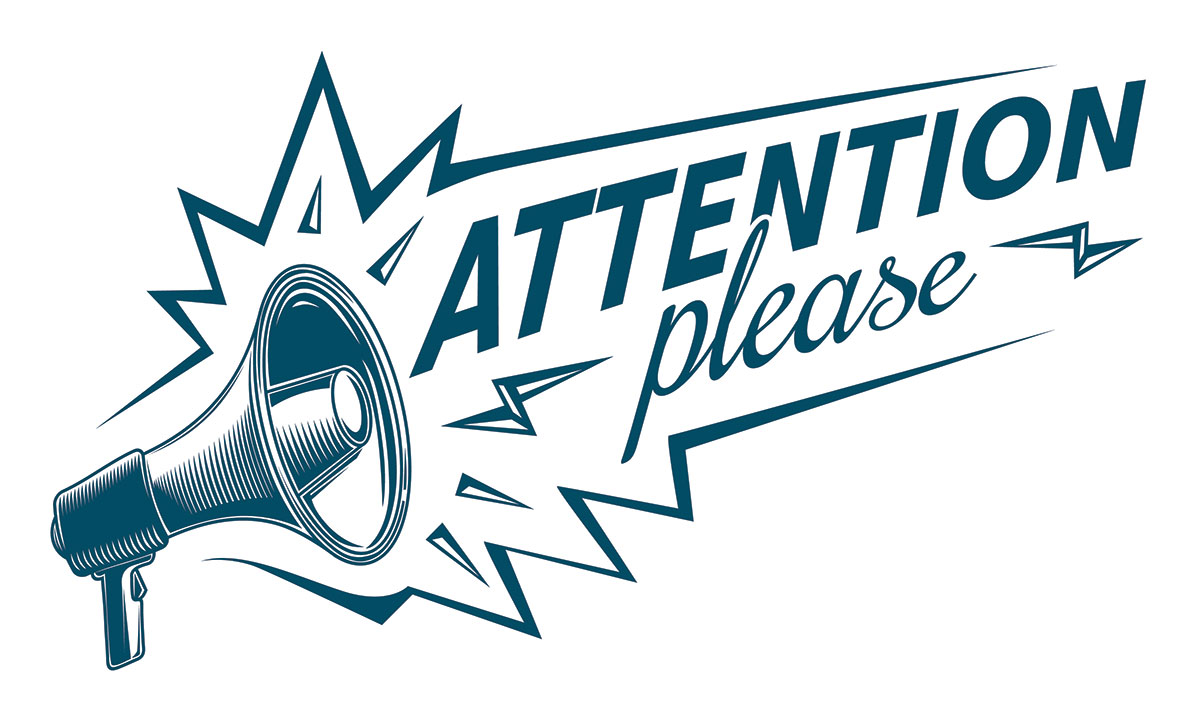 So the goal of both methods is to attract more users. You want users to pay attention to your post and hope they maybe comment or upvote it.
Promotion
So I used to promote one of my posts using the steemit build in promotion button and promoted this article of mine.
https://steemit.com/technology/@rockz/how-is-a-password-stored
I spend about 30$ to promote it. The 7 day payout period is not over yet but the main part of the upvote impact happends in the first 24 hours anyway. So I do not expect that the payouts will change dramatically for this.
I Spend 30$ and the post is worth: 2.18$
So yeah, this function is pretty useless. I also just got 21 upvotes. I get about the same amount when I not promote something.
Bots
Then I used a few bots to push another article of mine with about the same quality and length: https://steemit.com/bitcoin/@rockz/my-top-cryptocurrencies
I also spend around 30$ to bots for resteem and upvote them.
I Spend 30$ and the post is worth: 4.53$
If its about money its also pretty useless. You loose much more then you made. But at least you get a shitload of upvotes.
Those bots generated me 253 upvotes. But most of them are not much that worth, since the accounts behind it have a to low reputation to increase yours that much.
Conclusion
Its kind of sad that the official promotion function of steemit is more worthless then a bunch of bots.
Both is crappy since you loose money using both. But at least you get a lot of upvotes using bots.
I don't think I gonna use promotion or bots in future.
Stay away, you loose money and the bots have to few reputation to increase your own reputation.