Another crash this week bringing crypto markets down to lows not seen in a year, especially for Steem, the Crypto Apocalypse is underway!
This week we also lost 10 Steem due to buildawhale not honoring a bid purchase and blacklisting the clubs account, this was due to an earlier minnowbooster ban for promoting a religious post, which is apparently against minnowboosters Terms of Service.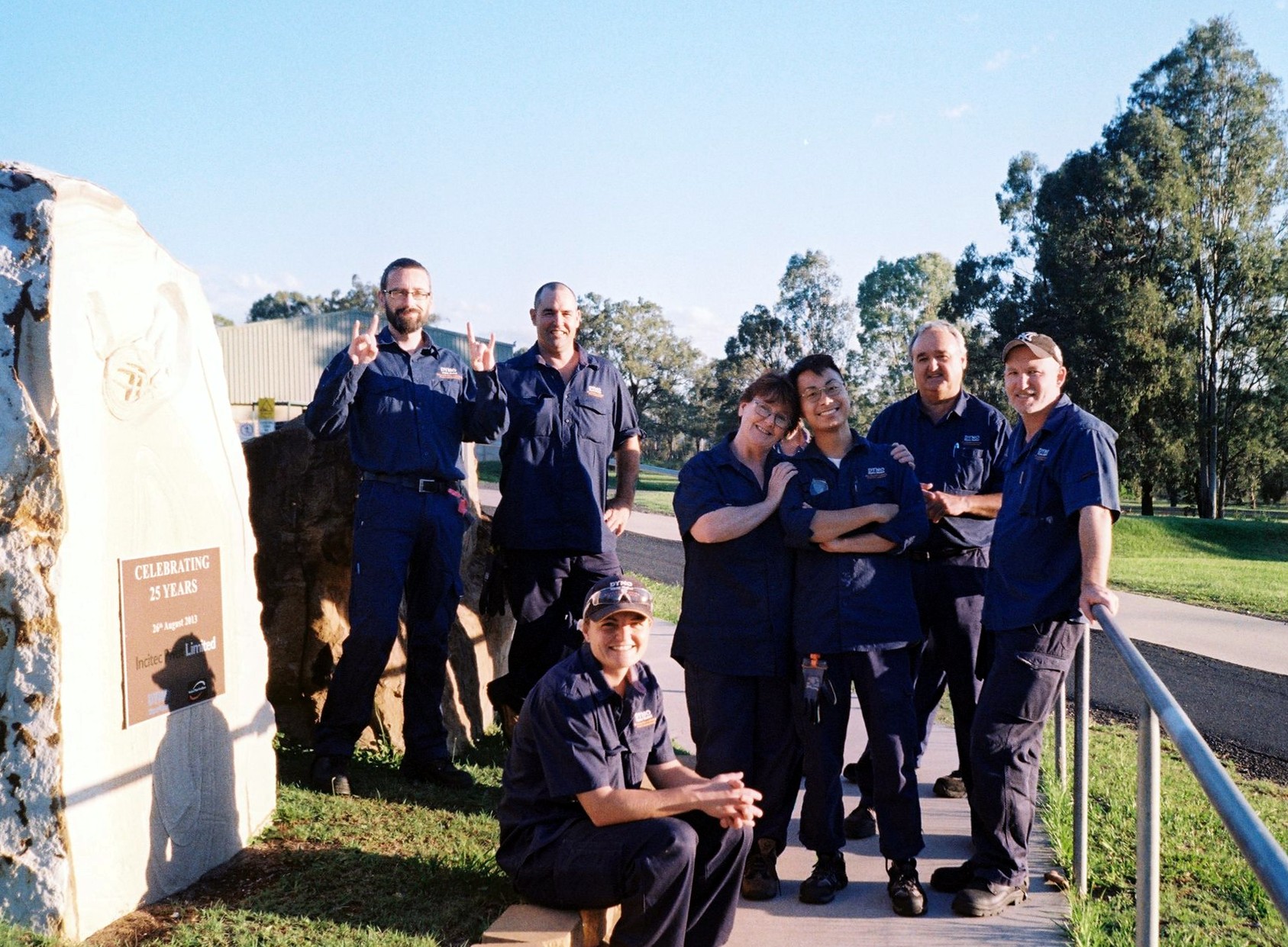 Current Prices: 1 STEEM = $0.72 ~ 1 SBD = $0.97 USD
The YNO'D' Cryptoclub Investment made in December 2017.
| Investor | $Au | $US | Steem | % |
| --- | --- | --- | --- | --- |
| Sam | 100 | 76.61 | 22.5 | 14.06 |
| Del | 100 | 76.61 | 22.5 | 14.06 |
| Richard | 100 | 76.61 | 22.5 | 14.06 |
| Sharon | 50 | 38.30 | 11.25 | 7.03 |
| Tash | 50 | 38.30 | 11.25 | 7.03 |
| Wayne | 50 | 38.30 | 11.25 | 7.03 |
| James | 50 | 38.30 | 11.25 | 7.03 |
| Kayleen | 50 | 38.30 | 11.25 | 7.03 |
| Peter | 50 | 38.30 | 11.25 | 7.03 |
| Bessy | 50 | 38.30 | 11.25 | 7.03 |
| Janita | 40 | 30.64 | 9.0 | 5.625 |
| Rose | 20 | 15.68 | 4.75 | 2.985 |
| ----------- | ----- | ----- | --------- | ---- |
| Totals | $710 | $544.25 | 160.00 | 100% |
Initial Steem Purchase Price was at $3.30USD on the 21st Dec 2017
Today's Total Steem in Account = 357.863
Today's Total Steem Power in Account = 113.917
Today's Total SBD in Account = $0.025
A Post Payout of roughly $9.79 will occur in 2 days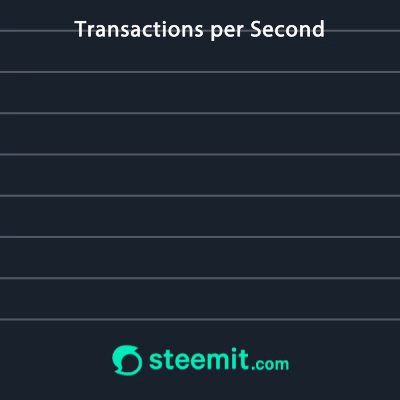 The Apocalypse means the Return of Christ and His currency - www.godcoin.gold