HF20 saw some disruptions to the Steemit platform with it being down for almost a day this week.
Steem is starting a rebound from its fall, here is hoping it continues to climb, but I have my doubts. With the continued increase in ICOs and their free giveaways, I just wonder how much that detracts from the market value of crypto all round, almost each day we see another coin release and giveaway free "airdrops" adding to a glutted market. Why would anyone invest their hard earned cash when there is plenty of free crap, which gets dumped and causes more depreciation.
You could argue that by removing the SBD payout and increasing the Steem component on post payouts could also devalue Steem, unless the end goal is to remove SBD altogether from the platform. Anyway, that is my 2 Steem worth..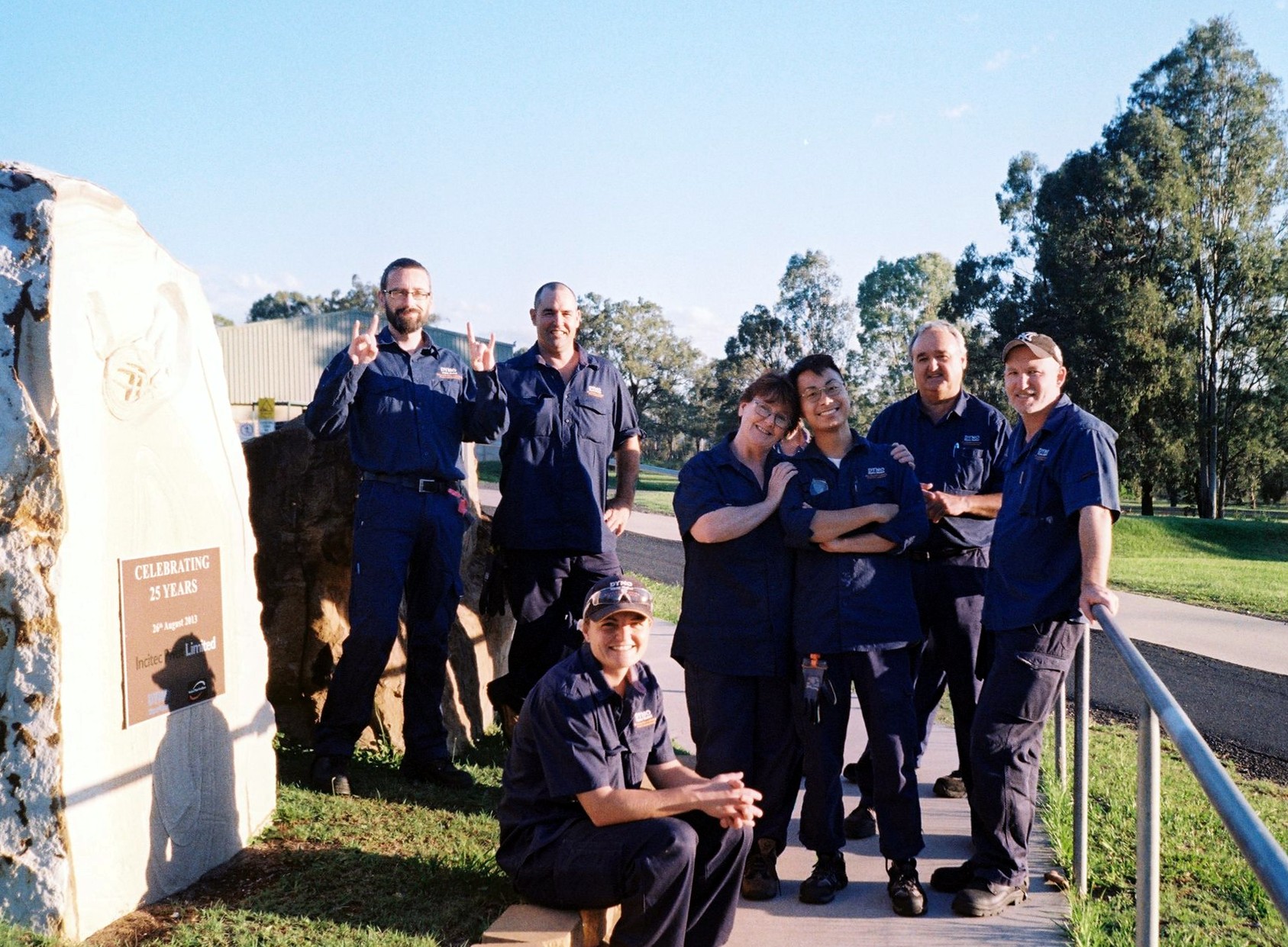 Current Prices: 1 STEEM = $0.83 ~ 1 SBD = $1.00 USD
The YNO'D' Cryptoclub Investment made in December 2017.
| Investor | $Au | $US | Steem | % |
| --- | --- | --- | --- | --- |
| Sam | 100 | 76.61 | 22.5 | 14.06 |
| Del | 100 | 76.61 | 22.5 | 14.06 |
| Richard | 100 | 76.61 | 22.5 | 14.06 |
| Sharon | 50 | 38.30 | 11.25 | 7.03 |
| Tash | 50 | 38.30 | 11.25 | 7.03 |
| Wayne | 50 | 38.30 | 11.25 | 7.03 |
| James | 50 | 38.30 | 11.25 | 7.03 |
| Kayleen | 50 | 38.30 | 11.25 | 7.03 |
| Peter | 50 | 38.30 | 11.25 | 7.03 |
| Bessy | 50 | 38.30 | 11.25 | 7.03 |
| Janita | 40 | 30.64 | 9.0 | 5.625 |
| Rose | 20 | 15.68 | 4.75 | 2.985 |
| ----------- | ----- | ----- | --------- | ---- |
| Totals | $710 | $544.25 | 160.00 | 100% |
Initial Steem Purchase Price was at $3.30USD on the 21st Dec 2017
Today's Total Steem in Account = 369.381
Today's Total Steem Power in Account = 114.187
Today's Total SBD in Account = $0.025