YNO'D' Crypto Club Update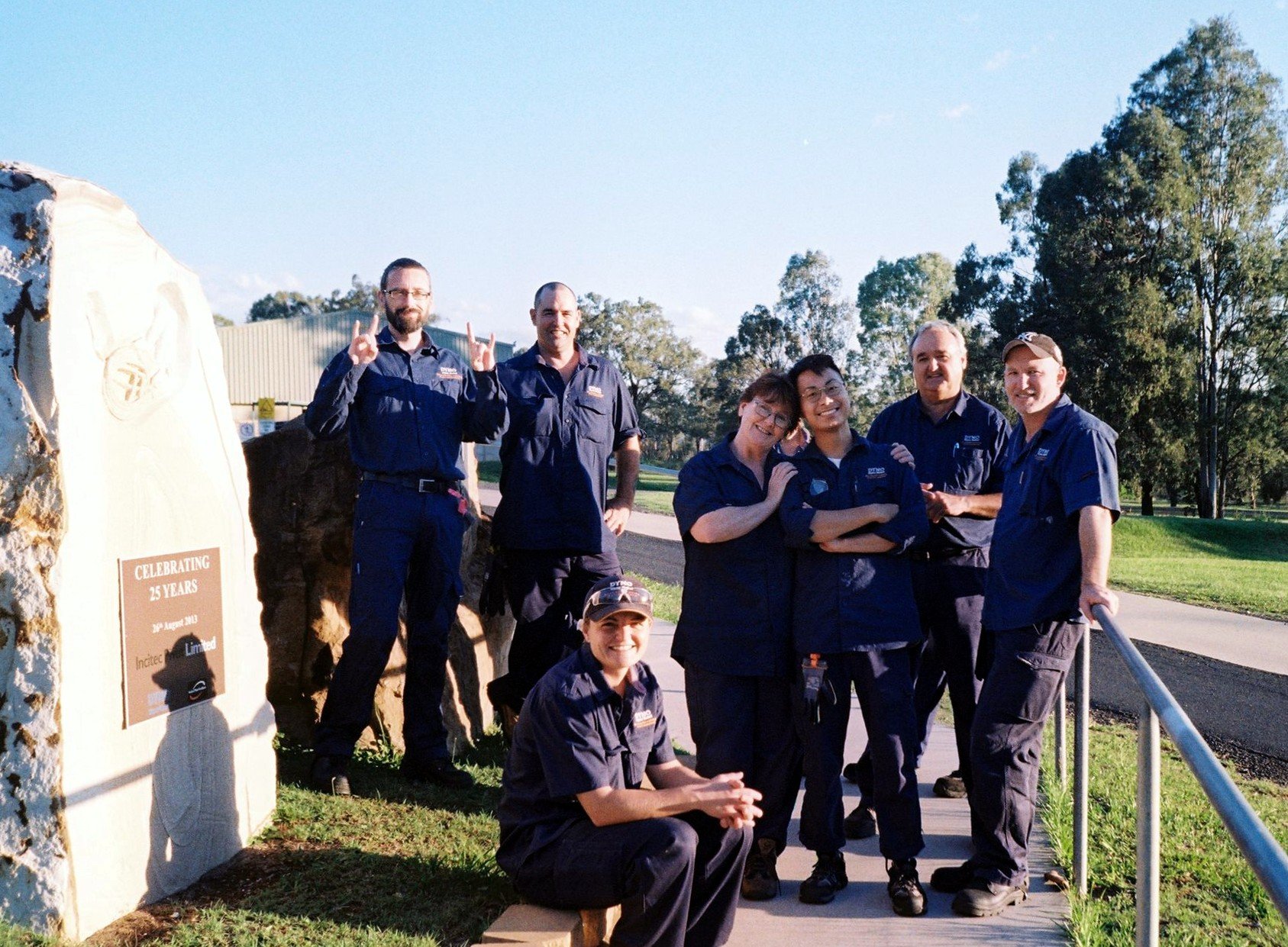 It has been over 10 months since we first made our investment into the crypto currency market and we are now considering our options.
With our initial investment we purchased a total of 160 Steem Coins, which we have now increased to a total of 520 Steem Coins on the Steemit platform.
The current market conditions have dropped the value which puts us at about equal, so not a good time to sell.
The following options will need to be made:
Hold onto the coins and hope they will increase over the coming months, which is possible.

Sell your share of the coins and get your original investment back.

Make another short term purchase of Steem, while the price is low.

Transfer the current amount of Steem into GODcoin, this will offer a long term investment with an immediate Bonus of 25% and a potential gain of over 1000%, locked in for another 12 month period.
The YNO'D' Crypto Clubs initial investment was on the 21st Dec 2017.
| Investor | $Au | $US | Steem | % |
| --- | --- | --- | --- | --- |
| Sam | 100 | 76.61 | 22.5 | 14.06 |
| Del | 100 | 76.61 | 22.5 | 14.06 |
| Richard | 100 | 76.61 | 22.5 | 14.06 |
| Sharon | 50 | 38.30 | 11.25 | 7.03 |
| Tash | 50 | 38.30 | 11.25 | 7.03 |
| Wayne | 50 | 38.30 | 11.25 | 7.03 |
| James | 50 | 38.30 | 11.25 | 7.03 |
| Kayleen | 50 | 38.30 | 11.25 | 7.03 |
| Peter | 50 | 38.30 | 11.25 | 7.03 |
| Bessy | 50 | 38.30 | 11.25 | 7.03 |
| Janita | 40 | 30.64 | 9.0 | 5.625 |
| Rose | 20 | 15.68 | 4.75 | 2.985 |
| ----------- | ----- | ----- | --------- | ---- |
| Totals | $710 | $544.25 | 160.00 | 100% |
Steem Purchase Price was at $3.30USD on the 21st Dec 2017
Today's Total Steem in Account = 411.131
Total Steem Power in Account = 100.862
Today's Total SBD in Account = 0.001
Post Payout Due Shortly = 9.95
Current Prices: 1 STEEM = $0.81 | 1 SBD = $1.00 USD