The funniest thing happened today. Rats from DLie have dared to come back to Steem to promote. These sneaky ninjas think that three months were enough for us to forget the treacherous act of betrayal and how they used and abused Steem blockchain, Steemit.inc and the Steem community.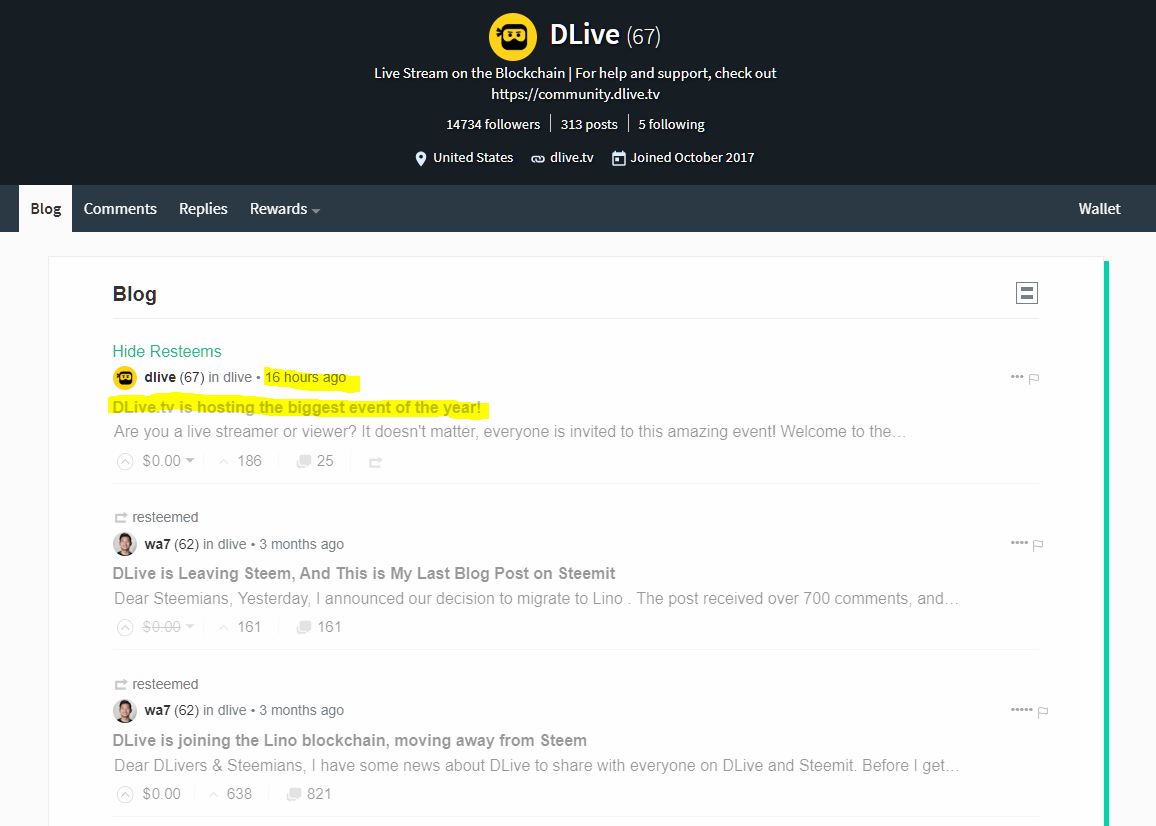 I won't go into much detail about what DLie pulled off because some users already covered this topic very well. I'll just give you some short pointers to what really happened and point you in the direction of the articles I'm referring to. There you will find an in-depth description to went down.
DLie doesn't want anyone to know this
What they did on Steem was their plan from the get-go. Way before they even went live with their centralized application which they passed off as a decentralized one, as they still do.
These rogues came on Steem to:
create and battletest their UI
get a massive delegation from Steemit.inc for creating a "dapp built on Steem"
use this delegation to build a following of mindless, careless individuals that will work for upvotes AND blindly follow when they announce migration to their private LINO blockchain
crowdsource development - paid from the delegation
further reward their core team with 3000-5000 STEEM POWER + God knows how much SBD - paid from the delegation
They raped the reward pool to pay ridiculous amounts to their core team and a lot less to those which they found on Steem.
NOTE: Everyone from the DLie core team powered down all of their earnings and they even started powering down way before we found out about their exit.
They lied and deceived to make us think that DLie is a decentralized application while it isn't.
In fact, DLie runs on a centralized GraphQL database to serve all of their content. The only thing they ever used from the Steem blockchain for, was to distribute rewards and that's exactly what they are using LINO for, now.
Everything they did on Steem was fueled by the 2m dlegation from Steemit.inc
All while their CEO Kent, was boasting how he pays for server costs out of his own pocket, we have learned that this is just not true. They had all the necessary financial backing provided by LINO, the blockchain they later switched to.
It's ironic because although they knew from the beginning that they will migrate to LINO, they still begged for and received a big delegation from Steemit.inc. DLie used this delegation to buy your attention and time and when their true motives were revealed your GREED did not allow your common sense to come through so, a lot of you followed along and are still supporting them.
It was disappointing to see them go but I really don't give a fuck. Their actions speak volumes about the kind of people they are.
What I do care about is STEEM
I'm not going to allow these rats to further abuse it by promoting their worthless centralized platform on here.
If you are with me on this I would like to kindly ask you to: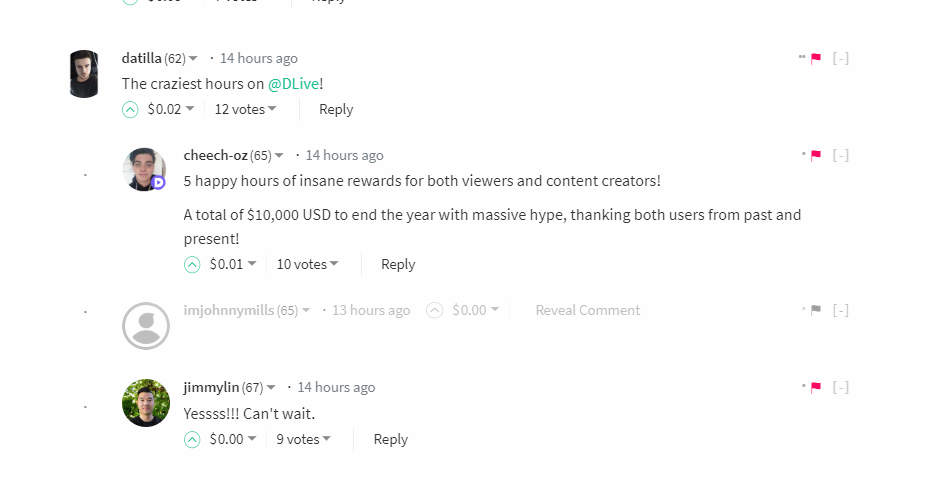 I'll reward the best comment with a 5 STEEM bidbot boost on their comment and another one with 3 STEEM and one more with 2 STEEM
To enter, just post the image of your comment here.
Read more about how DLie Used and Abused Steem and its loyal supporters