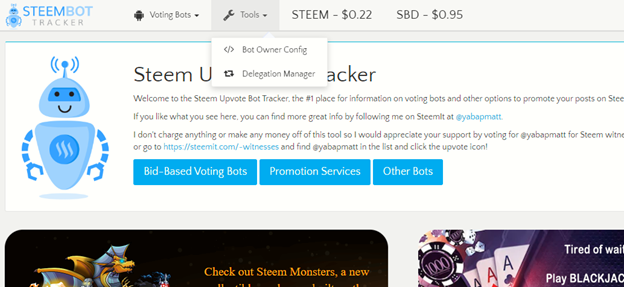 Hey everyone,
I noticed that all the previous methods used to delegate Steem don't work because of updates to SteemConnect and the lack of updates to various services that provide this. I was getting very concerned and irritated by this as I previously used https://steembottracker.com/delegation.html. I have since figured it out and want to share the issue with you so you can continue delegating as usual. It currently uses v2 of SteemConnect so when you update or remove a delegation you will see this error below: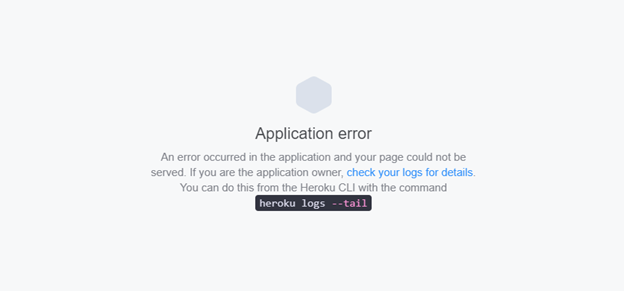 The simple fix here is that you need to replace v2 in the URL with beta. So for example if I wanted to remove my delegation to Fundition I would use the link: https://beta.steemconnect.com/sign/delegateVestingShares?delegator=scottcbusiness&delegatee=fundition&vesting_shares=0.000000%20VESTS

For you to do the same all you have to do is replace the delegator and delegate names and then set the vesting share to the correct share you'd like to invest. Currently I have it set to 0 for removing a delegation. For your convenience I have included a link below with "YOURUSERNAME" and "DELEGATEEUSERNAME" in caps for you to easily replace with yours and who you want to delegate to or change a delegation to.
https://beta.steemconnect.com/sign/delegateVestingShares?delegator=YOURUSERNAME&delegatee=DELEGATEEUSERNAME&vesting_shares=0.000000%20VESTS
For determining vesting shares I couldn't find a good converter that is still working so I just went to my own SteemD account at https://steemd.com/@scottcbusiness. You can just type in your username instead. I found my vesting shares which were 3,916,093 and then divided that by my total staked Steem of 1,996. That gave me a total of about 1962 of vests per Steem power staked. That means if you wanted to delegate 100 Steem you would multiply it by 1962 which would equal 196,200 vests. Vests may change over time, but you should be able to follow the same method as me to double-check in the future. Also, before you confirm, SteemConnect will display the Steem power value you are trying to delegate so you know you made the correct conversion.
I also found that using https://steemworld.org/ you can navigate to your username using https://steemworld.org/@YOURUSERNAME thanks to a tip from @moderndayhippie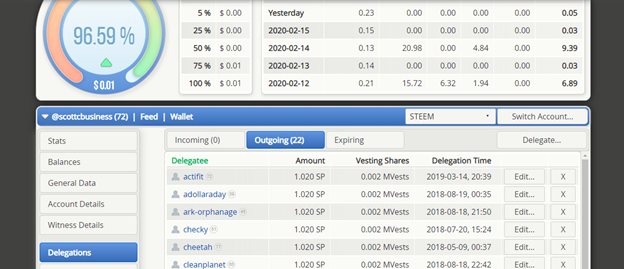 Navigate to the 6th tab called "Delegations" and here you edit or remove delegations using your private key or via SteemConnect of which they link the correct URL.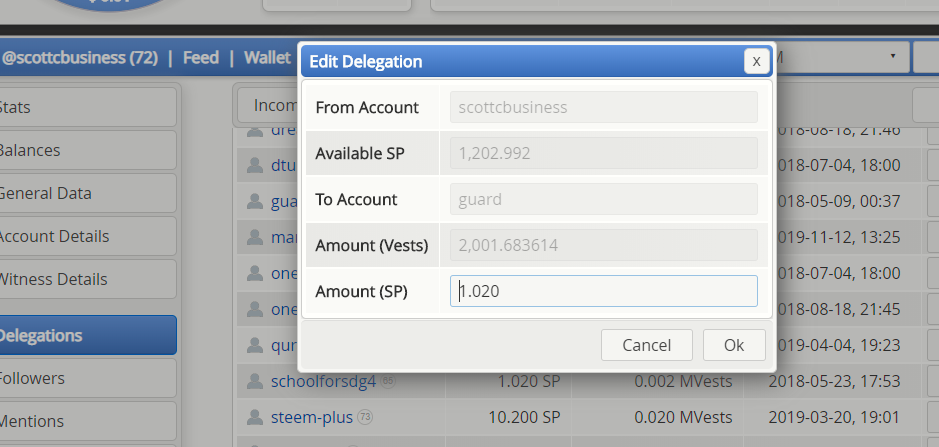 Hope this helps! Keep on Steeming 😊