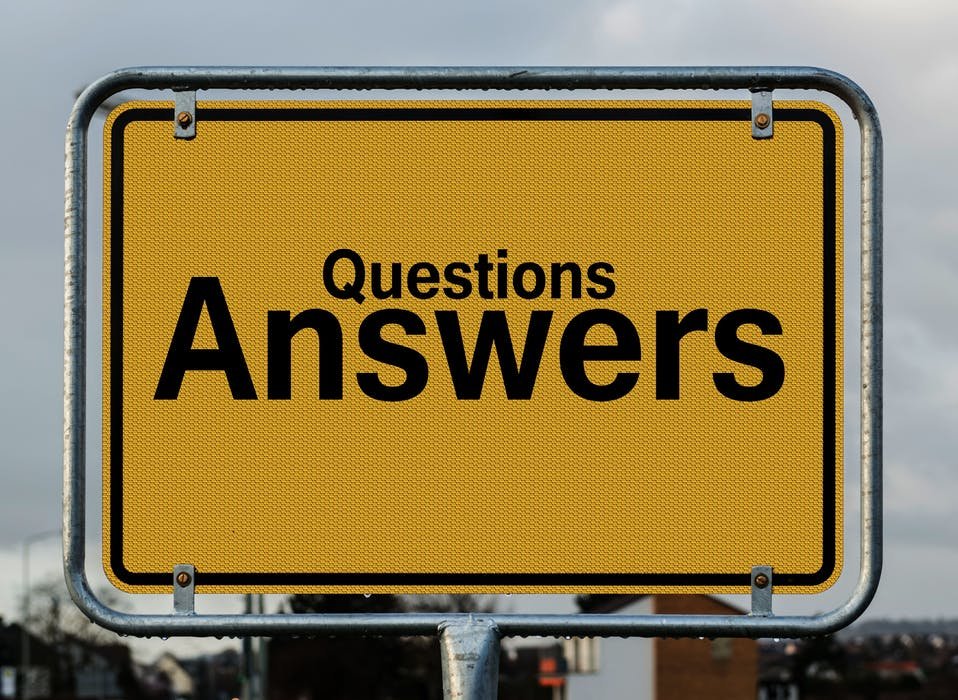 You may have seen something different in one of your latest payouts. You not only got paid Steem Dollars (SBD) and Steem Power, there was also a little bit of STEEM.
---

---
Why am I suddenly getting paid STEEM?
---
The short answer
---
To protect the Steem blockchain from having too much debt, it starts issuing STEEM instead of SBD if the SBD/STEEM market cap ratio gets too high.
The more in depth answer
---
SBD is a debt instrument on the Steem blockchain. It's a smart contract saying "I owe you $1.00 worth of STEEM." However, this may not always be the case and it's possible for the Steem blockchain to have too much debt.
In hard-fork 14, they addressed this potential problem. In the case of a catastrophic price collapse, the system would have to create far more STEEM for each redeemed SBD. Before this change, if the STEEM price were at $0.01, it would take 100 STEEM to fill each SBD contract. It had the potential to create massive inflation in the Steem ecosystem.
In order to protect the Steem blockchain from being too indebted to SBD contracts, hard-fork 14 said that if SBDs ever reach 10% of the STEEM market cap, the US dollar peg will be removed. SBD holders would then be entitled to exactly 10% of STEEM's market cap.
I dug through the old steemitblog archives to find the exact numbers and wording:
This change is designed to protect the blockchain from a theoretical, but highly unlikely, event where by the SBD debt would completely devalue Steem. Steem holders are now guaranteed that SBD holders will never be entitled to more than 10% of the market cap.
---
To help prevent SBD from ever getting close to the 10% number, the blockchain starts paying out STEEM instead of SBD when it reaches 2% of STEEM's market cap.
Starting when Steem Dollars are 2% of the market cap, a portional of content rewards will be awarded as Steem instead of Steem Dollars. The rate at which Steem Dollars are printed is 50% of the reward at 2% or less market cap and 0% at 5% or more market cap, linearly extrapolated from 2%-5% market cap. So, at 3.5% market cap content rewards will be 25% Steem Dollars, 25% Steem, and 50% Steem Power.
When Steem Dollars reach 10% of the market cap, the price feed will jump off the peg to keep Steem Dollars at 10% of the market cap and will return to the peg when the reported price feed goes below 10%.
---
With this latest price drop, SBDs reached 2% of STEEM's market cap which triggered payouts to start paying out some STEEM.
The STEEM Price is still way higher than it used to be, how did SBDs get to be 2% of market cap?
---
A series of a few events occurred for this to happen:
The STEEM price rise over the last few months resulted in a ton of SBDs being created.
The SBDs were never being converted into STEEM because SBD was consistently trading above $1. Since none were being converted, the supply of SBD did nothing but rise.
When there are a lot of SBDs in the system, a significant drop in the price of STEEM can more easily result in a high SBD/STEEM market cap ratio.
What will payouts look like going forward?
---
If the price of STEEM goes back up, you'll no longer get paid in STEEM. However, if the price continues to fall, you'll see your SBD payout decrease and your STEEM payout increase.