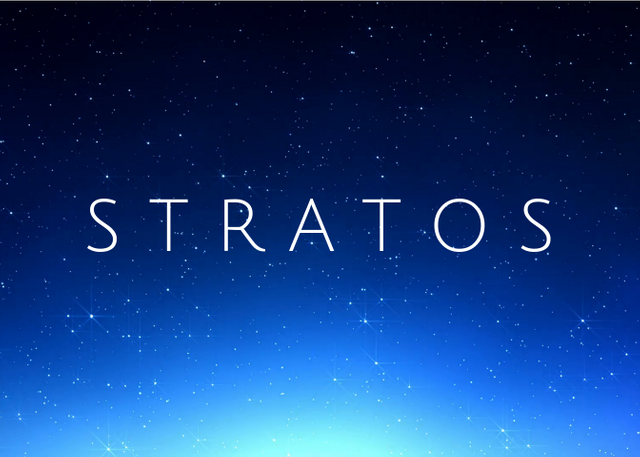 The communties implementation being done with Stratos is nearly complete! So far I've implemented a huge amount of features to the communities; currently the node source is nearly done. I've implemented community roles, posting, blocking, and featuring. I've created a pull request for the progress (still have a bit more to do) at https://github.com/stratos-steem/stratos/pull/7 . Here's the pull request content:
This implements communities similarly to as described in the Steem 2017 Roadmap https://steem.com/2017roadmap.pdf.
Anyone can create a community with cmmts_create with id [id]. A community's ID should never be displayed to the end user and is restricted to only the lowercase alphabet including dashes (-). They will automatically receive the role 'owner'. Then they can assign roles owner, admin, mod, author to other users by using cmmts_grant_role with role receiver [receiver], role [role], and in community id [community]. They can also remove the role by using cmmts_remove_role with the same permissions. If a role is granted to the nonexistent account @eo, then it is considered granted to everyone by the node software. This allows for public communities where anyone can post.
Here are the permissions each role has. Note that each role can remove any other user in the same role or below (except author which can only post).

Anyone with role author or above can post by creating a post with a property json_metadata of the full network prefix (for mainnet this would be stratos_0_) plus cmmts_post (for example in mainnet this would be stratos_0_cmmts_post) containing the id of the community to post to.
Anyone with role mod or above can block (remove) a post by creating a cmmts_block_post operation with permlink [permlink], author [author], and in community id [community].
Anyone with role mod or above can feature a post by creating a cmmts_feature operation with permlink [permlink], author [author], and in community id [community].
That's the basis of transactions, documentation for APIs will follow soon.
So to build this I ended up creating an SQLite database to store this Communities data. The only thing left to do in the main project is to allow admins to change some metadata about the community such as a profile pic, display name, banner pic, and description. After that I'll create an API for interface devs and community owners to use to create web applications for Communities.
This concludes this quick update about the communties implementation. I'll be posting a bit more informational posts soon - mostly targeted to interface devs and community owners as I'm starting to come close to launching Stratos with Communities.