---
"It is a far, far better thing that I do, than I have ever done..."
― Charles Dickens, A Tale of Two Cities
---
For a time the Knight was consumed by his own self-importance!
SIRKNIGHT, the strategic genius behind the 'GREAT STEEM WARS.' The mastermind behind the 'STEEM LORDS.' Founding father of 'TEAM AUSTRALIA.' Creator of 'MASTERS OF THE UNIVERSE.' Architect behind the acclaimed CELESTIAL CHALLENGE.'
'STEEMIT'S LARGEST LIVING LEGEND' they would exclaim!
A Knight with it all - status, riches, influence, a coquettish smile and rugged good looks.
Yet something was missing!
A yearning in his heart.
To give? To empower? To end hunger and bring freedom to the world?
---
Meanwhile, on the other side of world...
a young poultry farmer and student from the town of Uselu in Nigeria, named Joshua Abiye, dreamed of one day operating his very own fish farm and supplying his village market with fresh fish daily and all the nutrients fish provide.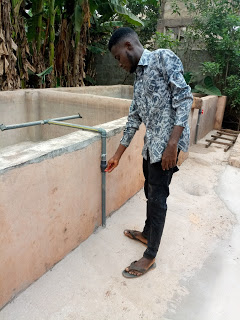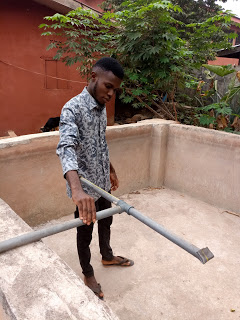 One year earlier Joshua had begun work on the first two tanks in his family's backyard - when he was swindled out of all his savings and the project came to a standstill.
This impasse would turn out to be short lived however, as the lives of our two heroes would become interconnected by the decentralised nodes of the blockchain - forever!
---
SirKnight, forlorn in spirit, turned to The Holy Bible for guidance - without comfort, without peace. Until one night... it was a vision of some description. It spoke:
'SirKnight... cast aside thou gloomy demeanor and build thee a Church and pray thee to God, and reward the parishioners.'
---
Posting for pennies this young Nigerian sort shelter at a new Church he had heard about. SteemChurch was the name. The first ever Church of the Blockchain.
---
Joshua Abiye, whilst humble in nature, proved to be talented blogger who took immense pride in his work. It was not long before this talented youngster came to the attention of the Church's Knight founder and shortly thereafter Joshua Abiye was promoted within Church ranks.
Then one day Brother Abiye posted this...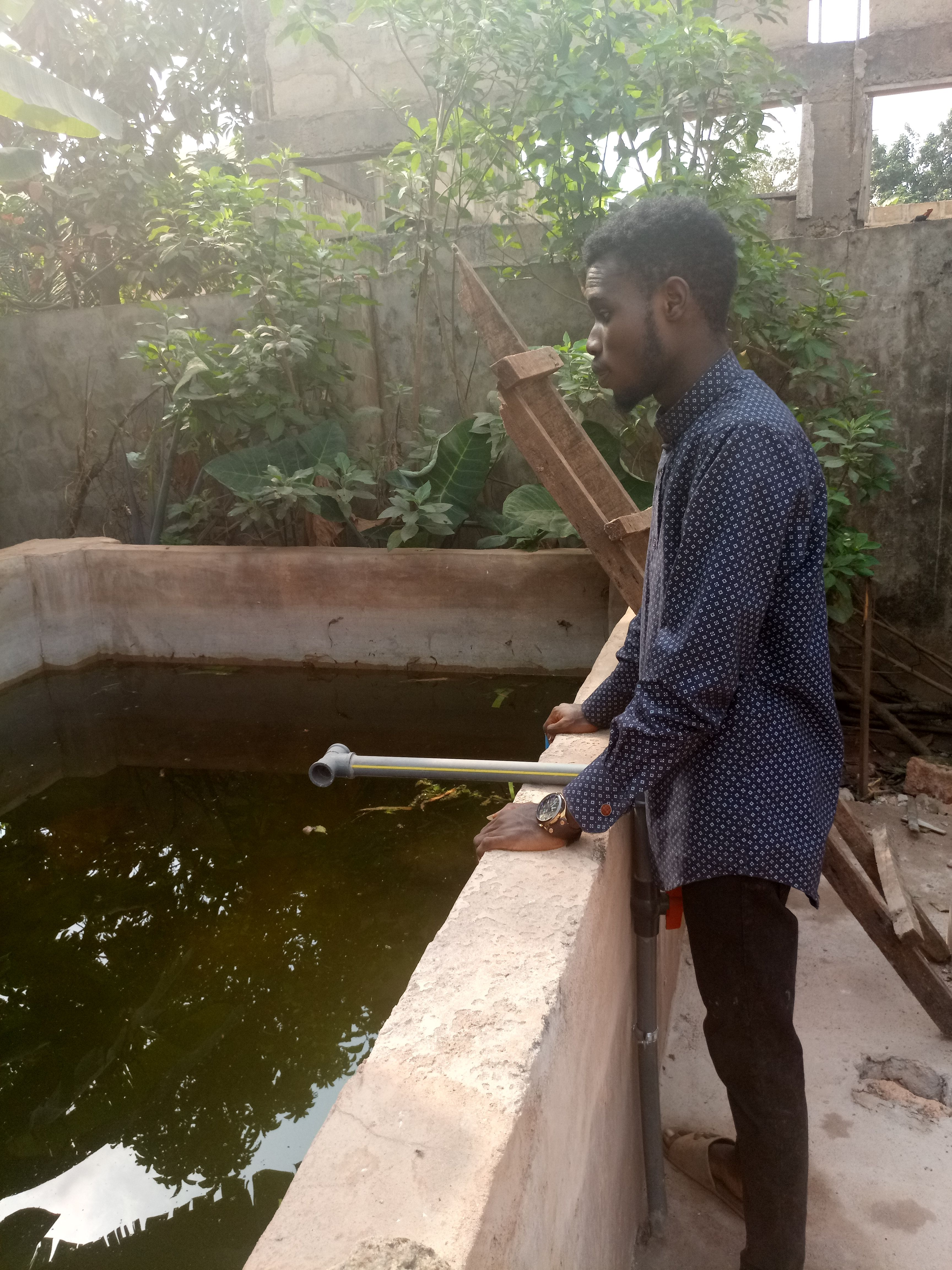 https://steemit.com/celestialchallenge/@abiye/dailycelestialchallenge-saturday-starting-up-a-fish-pond-farm-agriculture
and SirKnight's life would be changed forever.
---
For SirKnight now knew what he had to do. SirKnight now knew what Steem had to do. SirKnight knew what all us Steemians had to do.
Feed the world - one small farm at a time!
---
Brother @abiye had been saving his Steem Dollars to finish work on the first two tanks and construct a fence to protect the farm from undesirables.
Each tank will hold up to 500 fish upon maturity at 3 months - and at this time each tank would provide approximately 15-20 fish to traders and the market women daily.
So far Brother Abiye had spent the equivalent of of 200 SBD on constructing the tanks and drainage.
To take the farm from where it is now to a fully functional fish farm, Brother Abiye requires:
Materials to construct a fence to protect and secure the farm - estimate 25 SBD
100 baby fish and feed for 3 months - 50 SBD (200 baby fish and feed would be better 100SBD)
SIRKNIGHT exclaimed - 'consider it done my friend!'
All Steem Dollars earned by this post will be paid directly to Brother Abiye to get his fish farm up and running. The sooner he can get the fish in, the better for his town folk.
Let us target 125 SBD with this post!
Brother Abiye has agreed to provide the generous Steemians of Steemit with regular updates on his progress.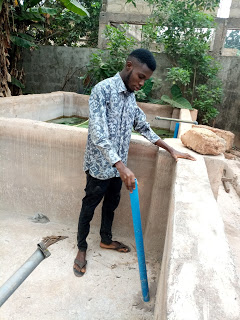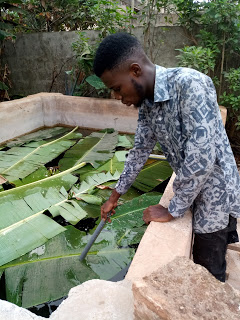 ---
Together Brother Abiye and SirKnight have already put in place plans for the future. Depending on the success of the first two tanks - we will look to raise funds for a third tank for the farm - estimated cost 85 SBD.
Two complete strangers from two completely different walks of life - can't begin to explain how excited they are to be working together on this project. Anywhere between 30-60 fish could be supplied to the local community per day from 2-3 tanks!
---
STEEM - FEEDING THE WORLD!
ONE SMALL FARM AT A TIME
---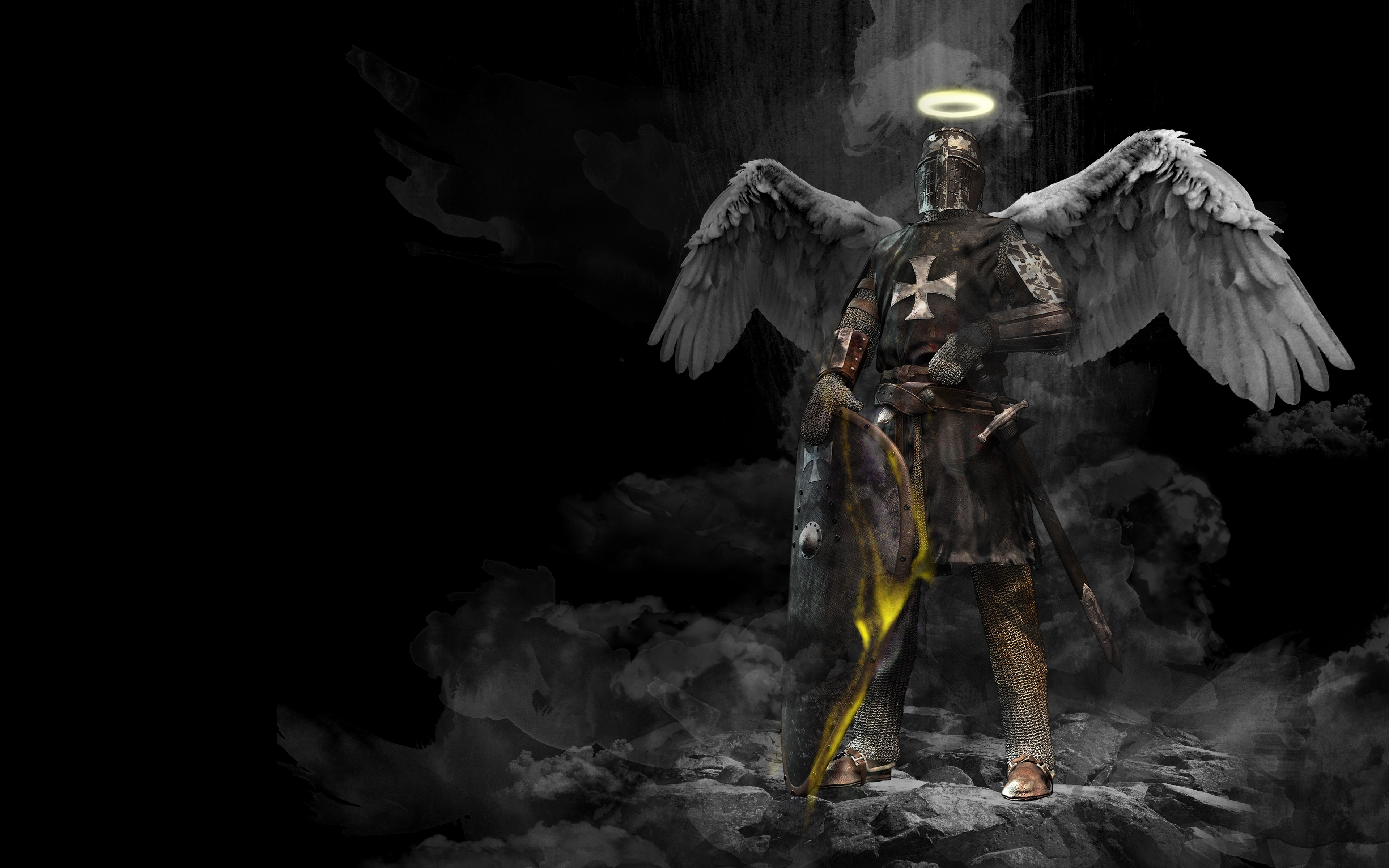 I AM... SIRKNIGHT!