Hello,
There has been a huge campaign on Steem, and Partiko doesn't want to miss out!
Help Steem get listed on Netcoins
Netcoins is a Canada based crypto exchange that allows people to easily buy and sell crypto. And getting Steem listed on Netcoins means one step closer to mainstream adoption, and higher Steem price!
The good news is, Netcoins is holding a voting contest and the coin with the most votes will get listed!
At the time of this writing, Steem is already ranking #1 on the nominated list of coins, thanks to you! But there are still 2 more days to go, which means there's still competition!
Update:
Steem has fallen to number 2, everybody let's get to work and win back number 1!
To help Steem get listed on Netcoins, WE NEED YOUR HELP!
For those of you who have already voted, you can vote again!
How to vote for Steem
Simple! Follow the following 3 steps:
Step 1
Go to http://contest.gonetcoins.com/ and follow the easy steps.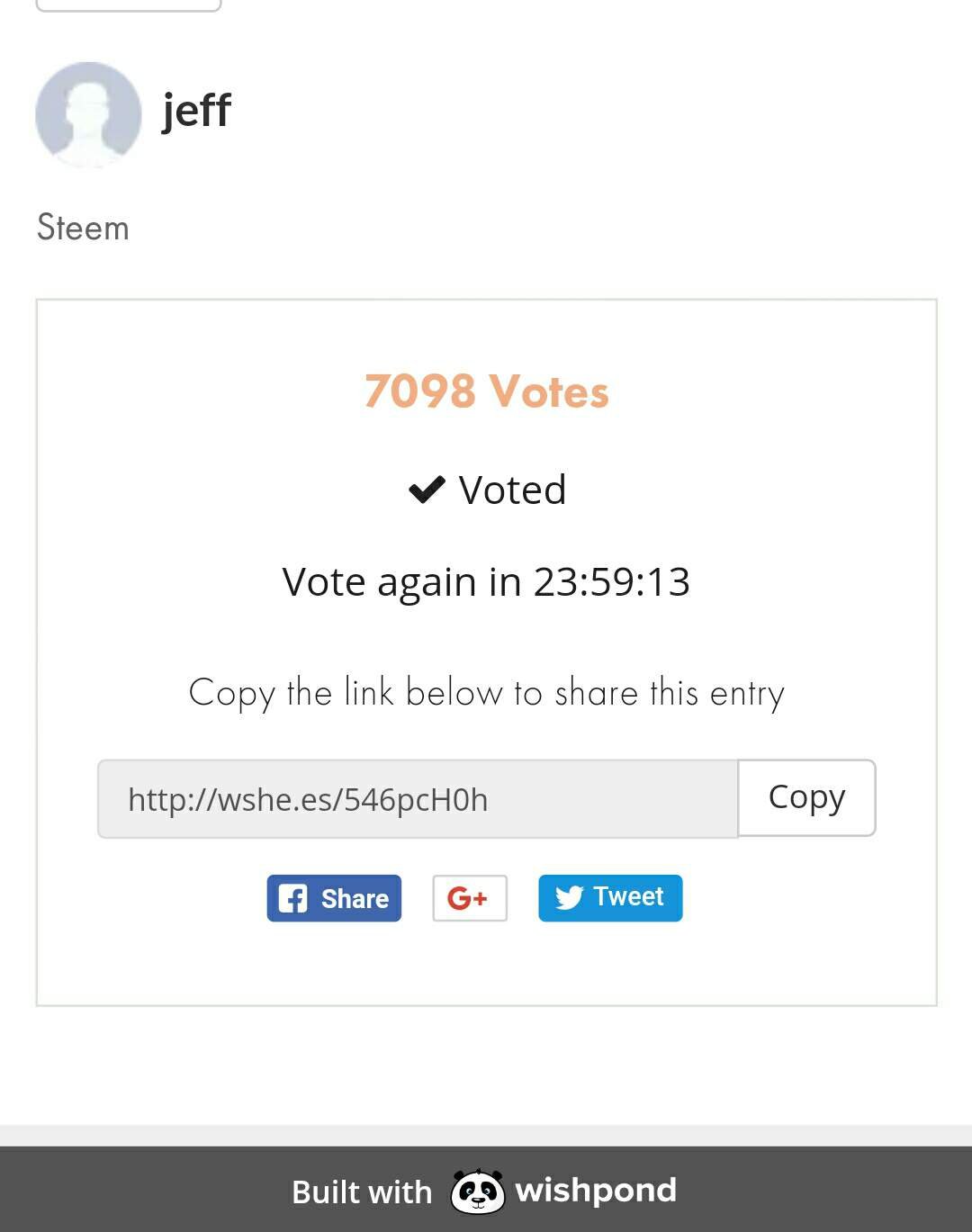 Posted using Partiko Android