Since we started this campiagn the only seen progress we saw was the amount of resteems and votes on our post. Its been 5 days and the amount of votes we got were 140 votes, did anything changed?
A big No !!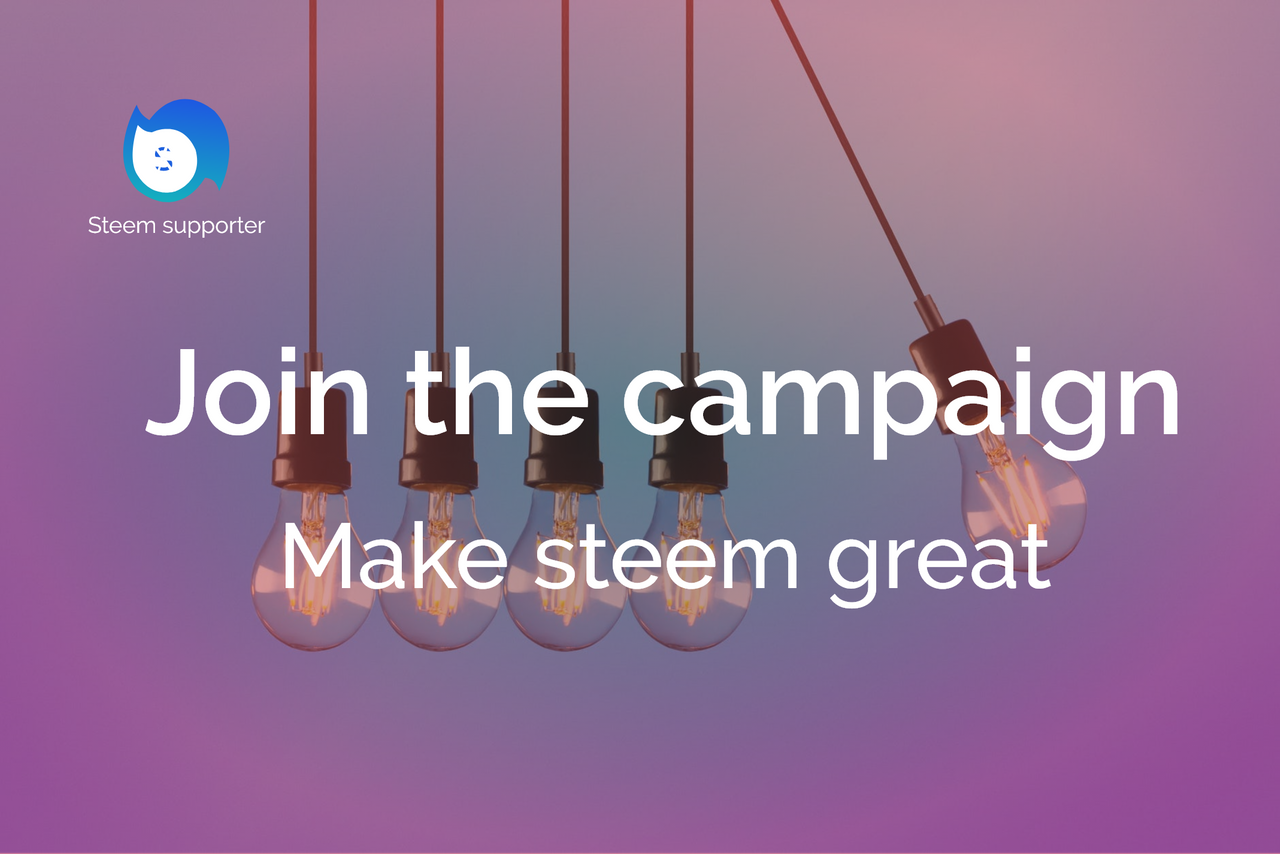 That is why we are reposting this:
To all those who havent utilized their voting right, please vote for witness that are active, to all those who haven't unvoted disabled and stale witness, please remove those votes and give it to any active witness.
To all those who want to help us reach everyone present here, please resteem this post , and please translate it in your local community language so that this campiagn can get effective.
The list of top witnesses that are disabled or stale are as follows: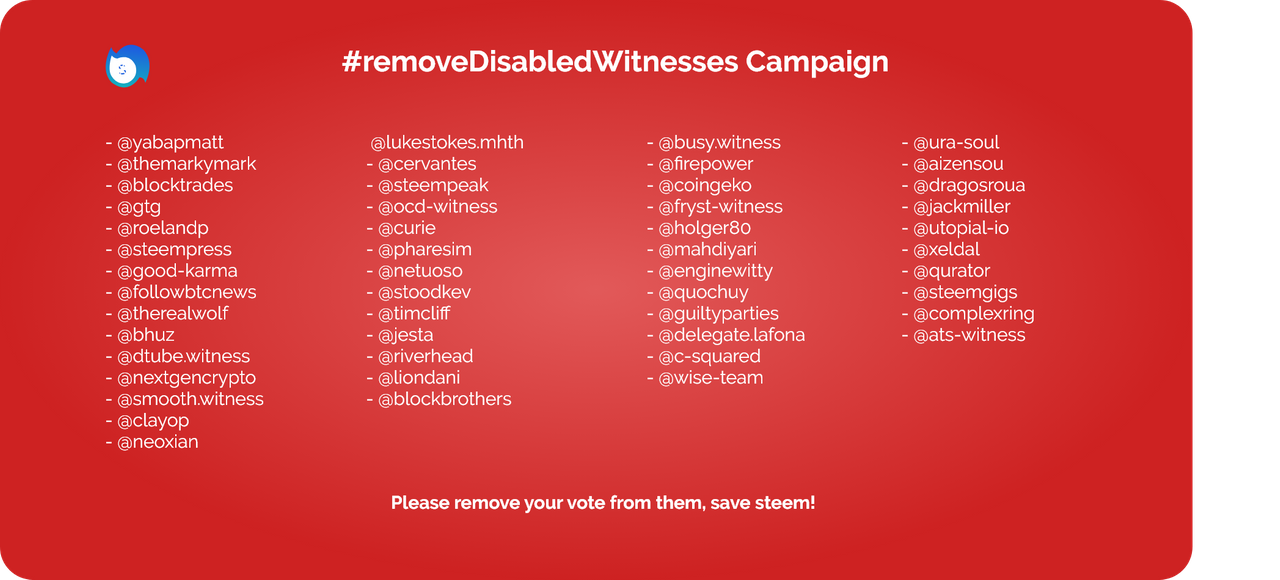 Click here and in filter, click enabled, which will show you enabled witness list. Please vote only enabled witness!!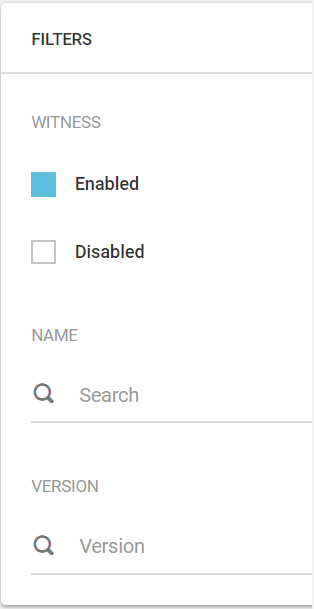 If you like what we are doing please support our witness


@steemitblog and @curator01, while you guys are doing the 100 days contest, we believe you forgot to look into your own house, remove Steem Chat from steem's main homepage.