Media sosial Steem telah memberikan $ 70.000.000 kpd penggunanya. #Steem tak membutuhkan donasi & bahkan tak pernh hampir ditutup & tak bergantung pada handout atau institusi terpusat seperti bank atau Paypal.
#actnearn #share2steem #steem #palnet #steemleo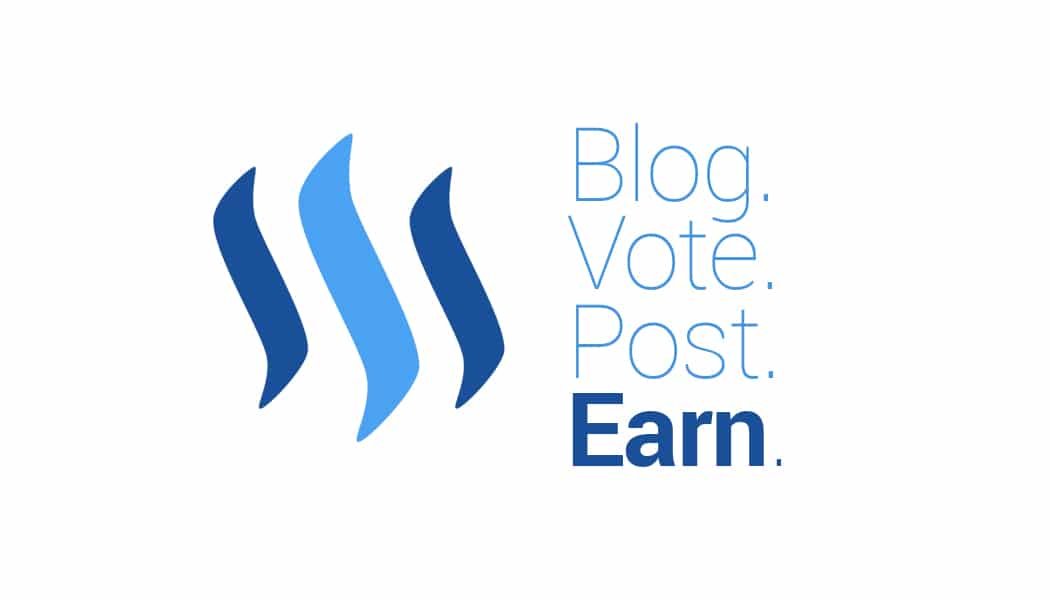 Quoted Tweet : Link to the Tweet

@TheycallmeDan
While most "decentralized" social media sites ask and rely on donations, Steem has given out $70,000,000 to its users.
#Steem does not need donations & has never even come close to shutting down & does not rely on handouts or centralized institutions like banks or Paypal.




Fadhiel

Posted from Twitter via Share2Steem