Almost a year now people are buying and selling their items and services via steembay. A ton of people has used the service and thousands of STEEM and SBD have changed their owner. Still the service isn't used as much as we like and we are aware that using a blogging platform for auctions is not self-explaining. One of the most demanded tools concerning steembay was a user friendly homepage where nothing distracts from buying and selling.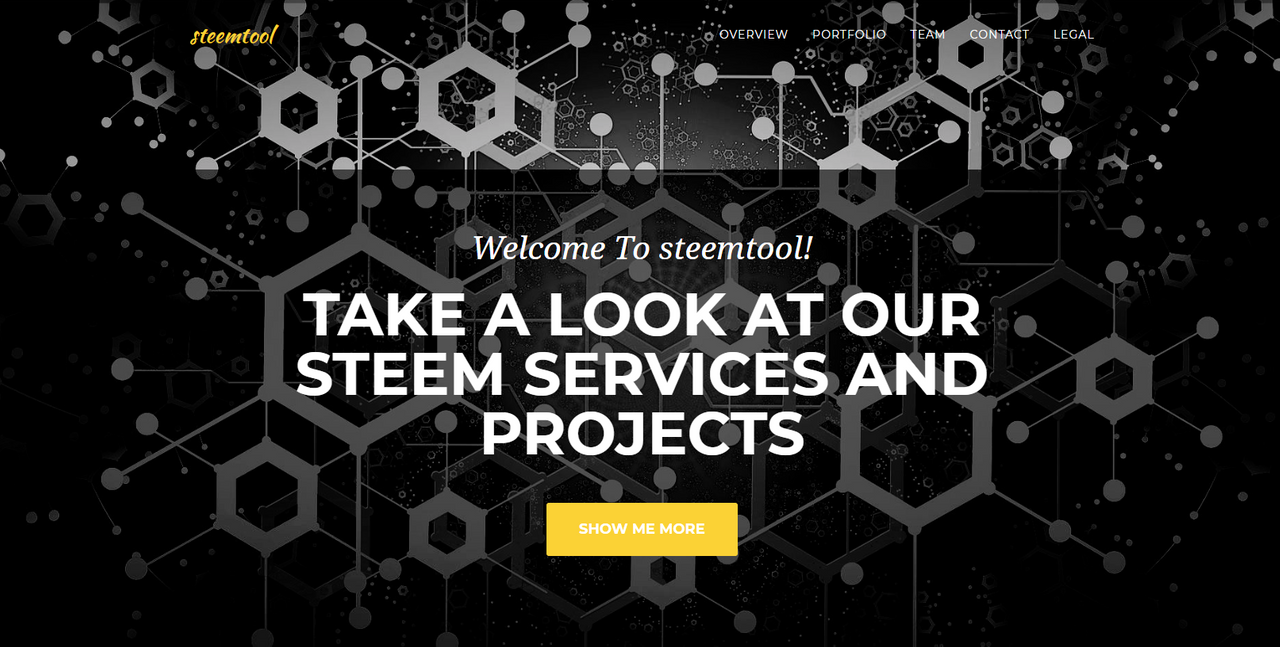 @schererf worked really hard to build a frame that could lead to that. You can find the actual version here:
It's sure not perfect yet, but
you can see a list of the actual auctions
you can see the time left on each auction
you can login via steemconnect
while logged in, you can create auctions, they are started automatically
while logged in you can bid in preset currency
We now need your help, to help yourself.
The code for the frontend is open source and available here:
So if you want to contribute to a great project inside the steemiverse and if you are competent in frontend design, HTML/CSS and/or an angular developer then feel free to contribute what you can.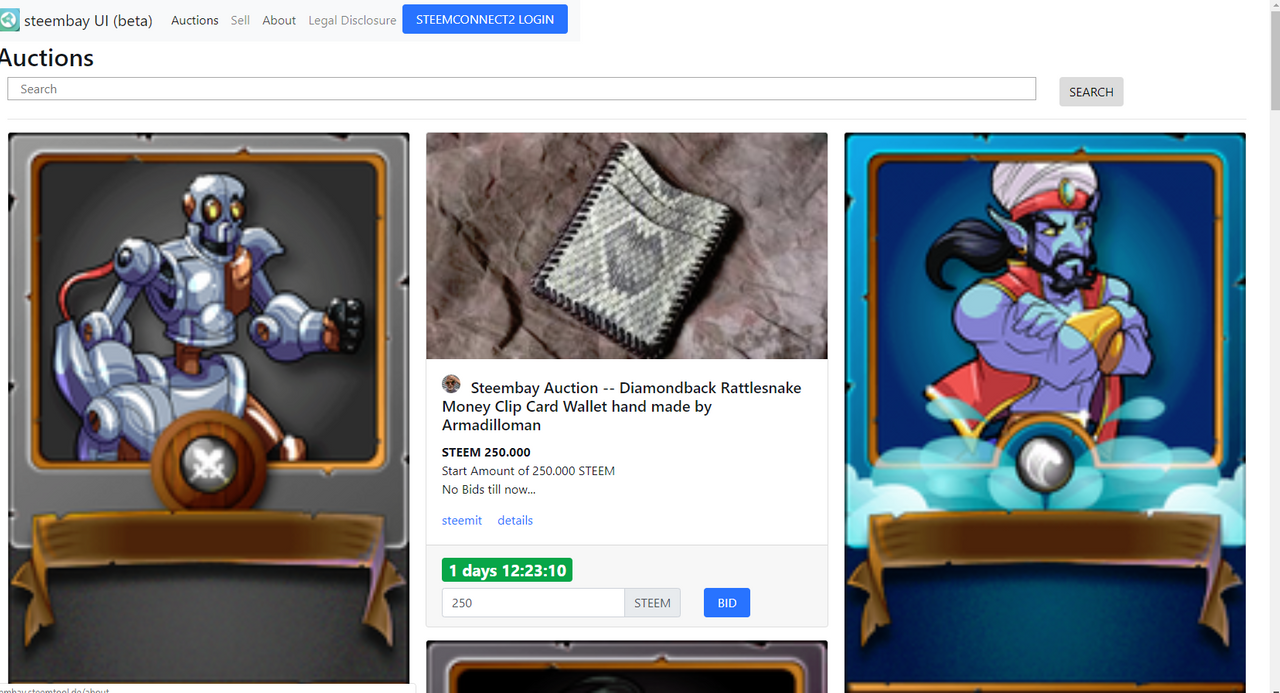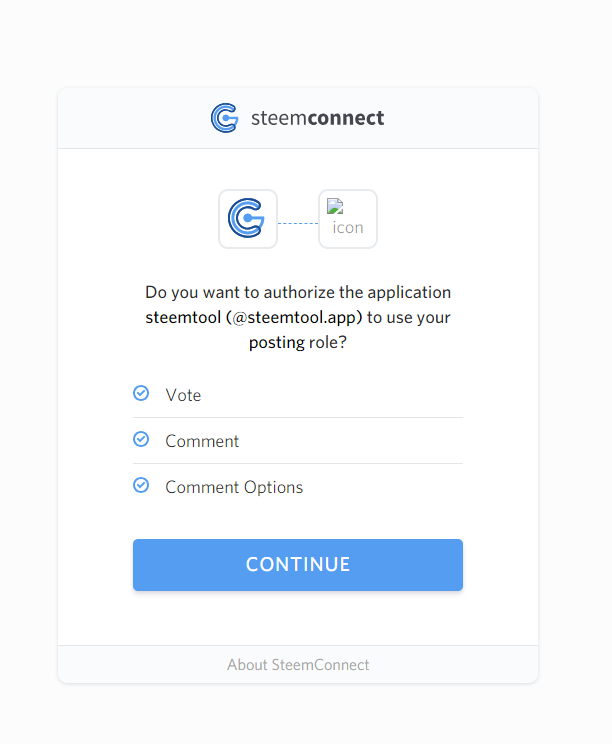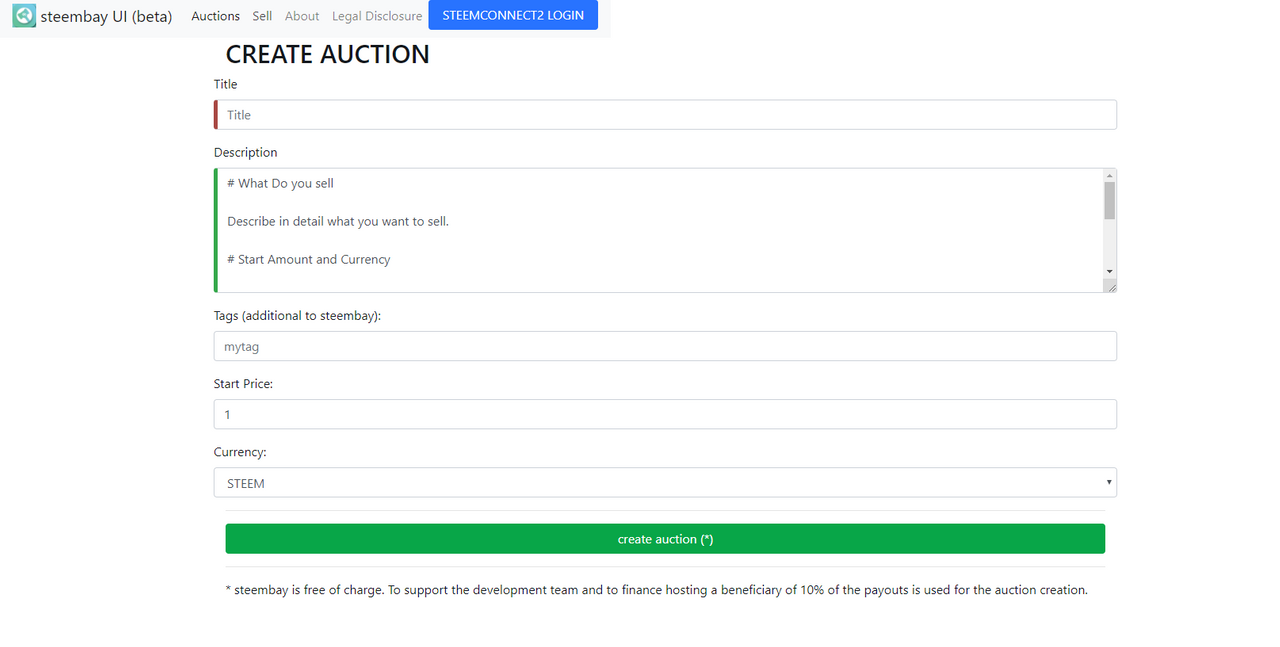 Actually he most important needs are:
Making it "pretty"
Implementing a sorting / search system
Implementing stop auction / end auction for sellers
Implementing a way to select and track own created auctions as well as select and track other auctions
When these points are done and dusted there is a future:
Implementing direct buy (essentially triggering a stop auction after the first bid)
Implementing a wallet for direct pay after winning an auction (perhaps an existing one, to be independent from other platforms)
Perhaps messaging when overbid (could be a micro-paid service)
Implementing an escrow service (actually there is only a manual way via discord (could be a paid service)
Implementing special skins for auction creation (could be a micro-paid service)
All this is not a task for 2 people anymore, as it was until now. Together we can make this service great.
We build a basis that is reliable and working since more than a year now. YOU can build on this basis and become part of crypto-history!
Yours
The steembay team