Have you ever started writing a short story and found that you are overburdened with things like setup, characters, environment, and various different ways in which you try to get started?
Maybe you want to tell a story about a man that has learned how to fly.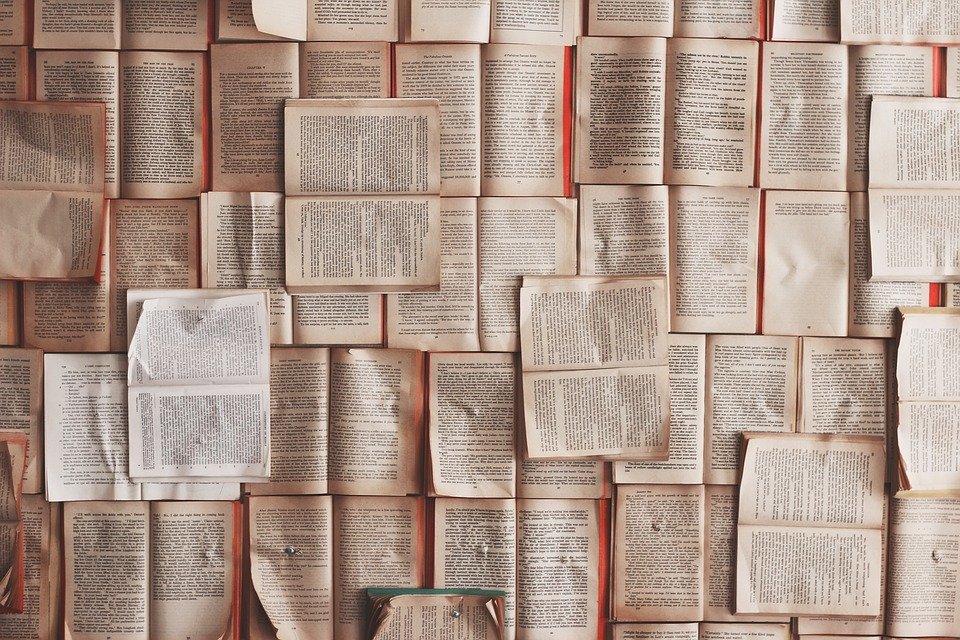 Pixabay
You might start by talking about where he works, or what sort of things he likes to do.
Of course you want to introduce the character and you want to introduce his environment.
Don't you?
Well now, that depends on how long of a story you are actually writing.
If you know that you are writing a 500-page story, it makes good sense to create quite a bit of setup.
You can have alternating characters each with their own little worlds that connect.
However, this doesn't make much sense for a short story.
When writing a short story about a man who has learned how to fly, you might consider simply starting with him being in the air.
After all, there isn't really a lot of time to go into all of the various details of the character. People want to read about his actual adventures when it comes to flying.
They came for the man that learned how to fly, after all.
Now, some setup is required in certain instances. You don't want to throw people into a story and have them wonder what the heck is going on.
It's kind of tricky to figure out.
You need to have just the right amount of setup to make the story completely logical and flowing, but you also need to jump into the action so that the reader wants to continue with the story and not lose focus.
I say when in doubt throw him into the air.
You can start with him figuring out how to fly, and then the reader will eventually begin to understand that this is a man fumbling his way on his first trip in the sky.
It should come naturally.
Too much setup with a short story is like too much syrup on a pancake.
You don't want all that syrup.
You want to be able to enjoy a pancake with just the right amount of flavor and texture.
Like all things, there is a balance.
As you know, Steem Fiction is now working on our second book. Our last book, Voices in the Darkness can be purchased here.
https://www.amazon.com/Voices-Darkness-Tales-Blockchain-Fiction-ebook/dp/B07P778X5T/ref=sr_1_1?keywords=voices+steem&qid=1553030200&s=gateway&sr=8-1-spell
It is a book of Supernatural short stories created by some of the best writers on this Steem Blockchain.
Our current authors are:
@janenightshade
@improv
@felt.buzz
@jeezzle
@manoldonchev
@stinawog
@giantbear
@quillfire
@blueeyes8960
@ericvancewalton
@arbitrarykitten
@richq11
Our next theme is Murder.
We've already gotten started.
We know you'll enjoy our next book as much as the last one. By purchasing these books, you are not only helping the authors but also promoting the Steem Blockchain.
As always, we appreciate your support.