Good news everyone!
Steem Fiction now has an account on Twitter!
This account will be used to spread information about our books.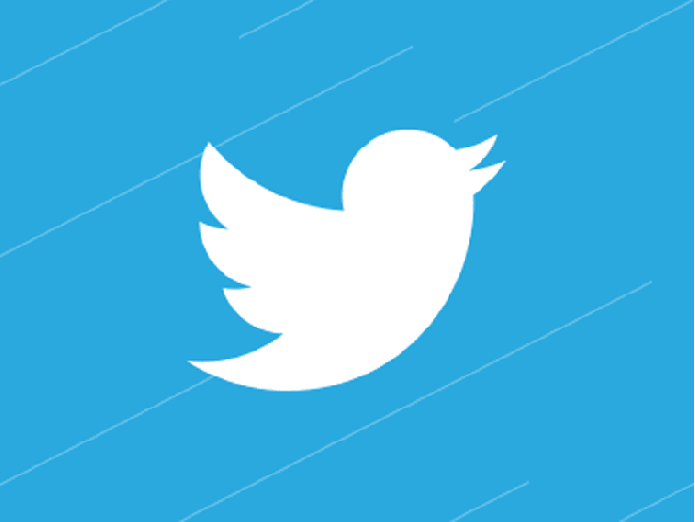 Giphy
Our current book is Voices in the Darkness: Tales from the Steem Blockchain (Steem Fiction Book 1)
https://www.amazon.com/Voices-Darkness-Tales-Blockchain-Fiction-ebook/dp/B07P778X5T/ref=sr_1_1?keywords=voices+steem&qid=1551662739&s=gateway&sr=8-1-spell
Our next book is likely going to involve murder and intrigue.
Stay tuned for more details about that theme.
The current Steem Fiction authors are as follows:
@janenightshade
@improv
@felt.buzz
@jeezzle
@manoldonchev
@stinawog
@giantbear
@blueeyes8960
@ericvancewalton and @arbitrarykitten are on the team, but they were not involved with this first book.
Every article that we post on Steem will have an accompanying Twitter message.
We hope that you will retweet those messages in order to get the word out about our books which promote the Steem Blockchain.
Our Twitter account is located at https://twitter.com/SteemFiction
Our name is @SteemFiction
We'll be following all of the latest Steem related dapps and activities to stay current on the state of our blockchain.
We hope you'll follow us too.
We're reaching out, and getting the word out.
Now to figure out how Instagram works!