Murder, we wrote!
That's right, murder. Who doesn't love a good homicide after a long day at the office?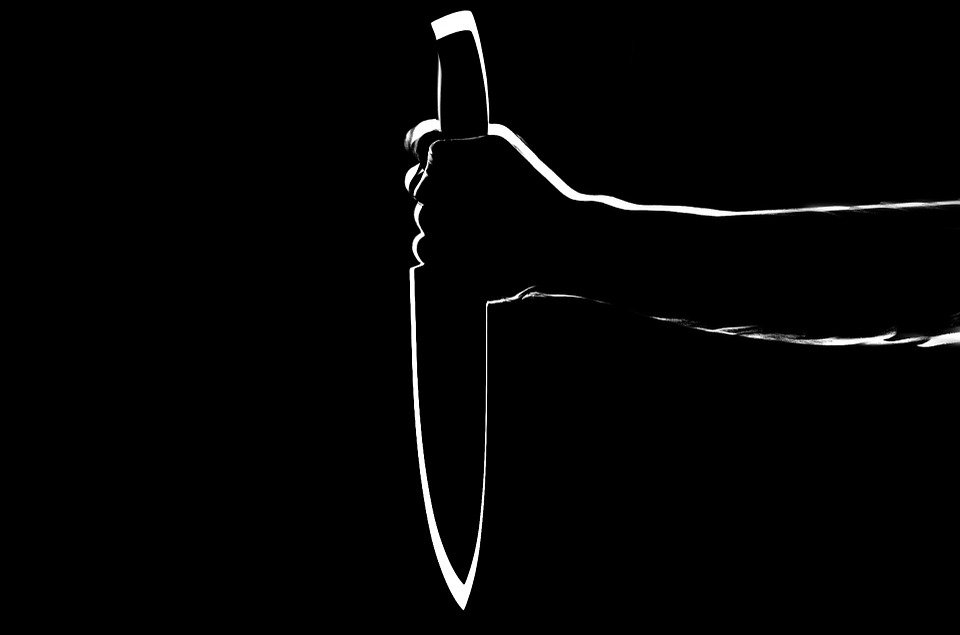 Pixabay
If you don't know already, Steem Fiction is the collaborative writing group that publishes books on Amazon.com.
The theme for our last book was Supernatural. We wound up with an exciting assortment of stories ranging from werewolves, to ghastly ghosts, to alien enemies.
I'm extremely proud of our first book and our amazing authors.
The e-book of Voices in the Darkness: Tales from the Steem Blockchain (Steem Fiction Book 1) is available here.
https://www.amazon.com/Voices-Darkness-Tales-Blockchain-Fiction-ebook/dp/B07P778X5T/ref=sr_1_1?keywords=voices+steem&qid=1551928828&s=gateway&sr=8-1-spell
The paperback version will be available shortly.
We're sticking with a dark genre for now in writing our murder book.
Some of my favorite books that involve murder are by Agatha Christie and Sir Arthur Conan Doyle.
However, there are a great many authors that have written fantastic murder stories in a wide variety of genres that have nothing to do with detectives or solving the case.
Our authors have free reign to write any story, in any genre, as long as the key focus is on murder.
Our current authors are:
@janenightshade
@improv
@felt.buzz
@jeezzle
@manoldonchev
@stinawog
@giantbear
@quillfire
@blueeyes8960
@ericvancewalton
@arbitrarykitten
If you would like to apply to write for Steem Fiction, please send a 1000 word sample of your work, preferably in a related genre to the current book we are working on, to @jeezzle.
You may be approved to write for the current book, or you may be approved to write for the next one.
Please keep in mind that we have a very extensive editing process. Most people probably don't realize just how much editing has to be done on the final copy of any published work.
Please note that there are only so many authors that we can accept for any given book.
I know our next book is going to be just as fantastic as our first.
The theme is murder.
We're Steem Fiction, and we appreciate your support!