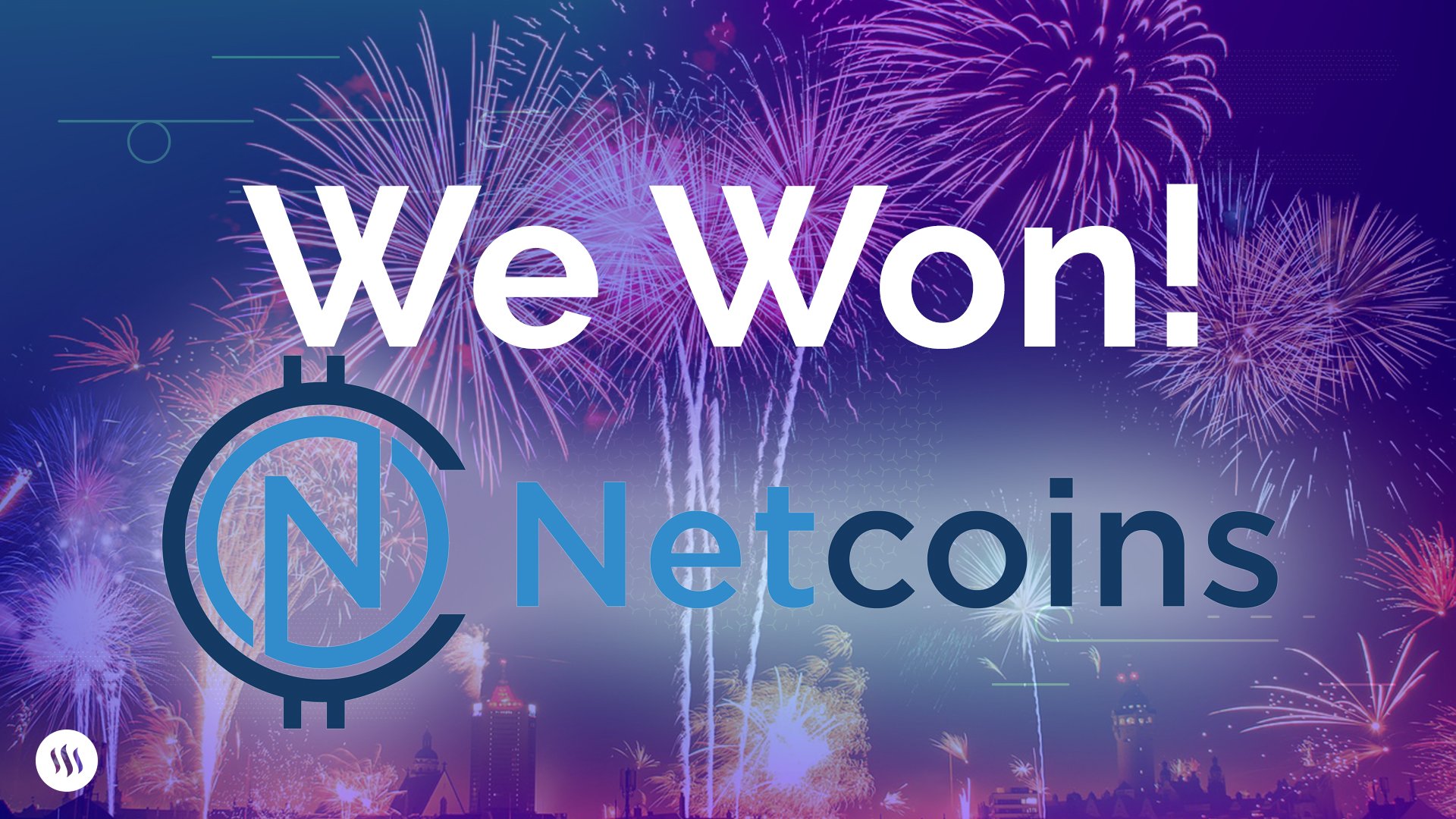 Congratulations Steemians on winning the Netcoins listing contest! We've said it before and we'll say it again; Steem's most valuable resource is its community. It's always exciting to see us come together to accomplish a common goal and demonstrate just how powerful a force community can be.
About Netcoins
Netcoins is a publicly traded company in Canada that allows customers to purchase up to $500 of BTC, ETH—and soon STEEM—in person at over 21,000 retail locations throughout Canada, Europe, and Australia with cash, credit and/or debit accepted. Netcoins aims to solve the problem of "cryptos last mile".
By mid-November 2018, Netcoins will be making the purchase of coins available in over 170,000 locations in 53 countries in their local currency.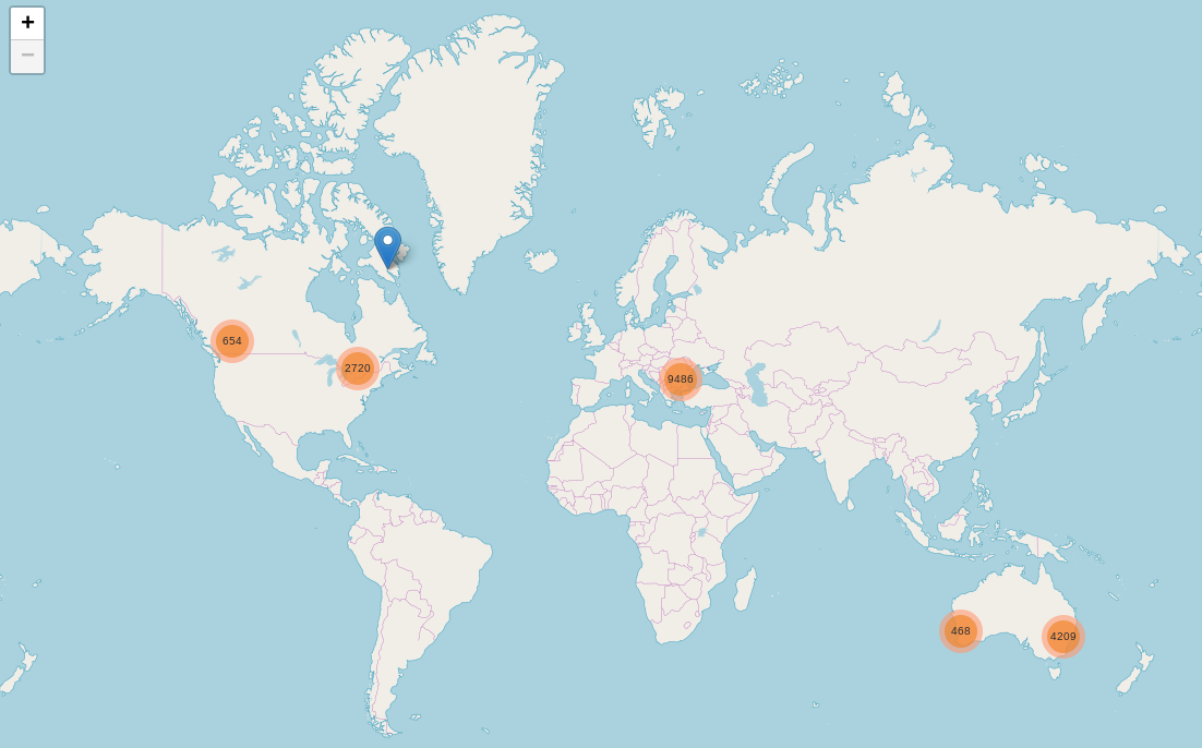 Available Locations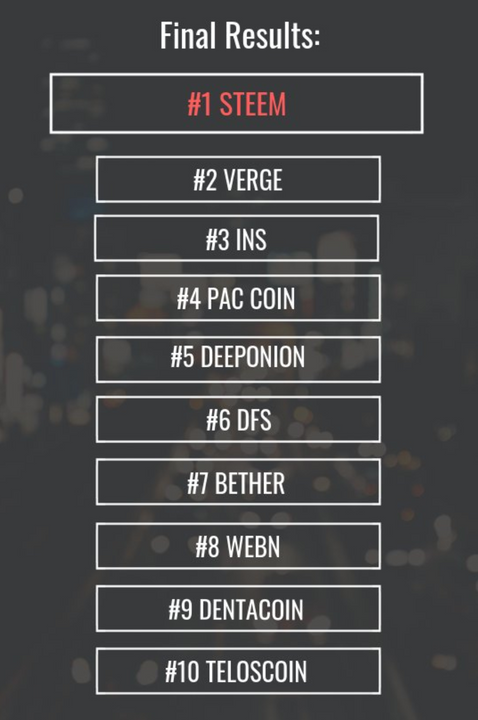 source
Netcoins was founded in 2015 with Virtual Bitcoin ATM software in Vancouver, Canada. They have helped thousands of customers buy and sell Bitcoin. Today, their expanded suite of professional services has evolved to offer a global OTC desk which supports direct sales to larger buyers; including in 42 U.S. States.
Please keep an eye out for similar contests and let us know if you see any that look good!
The Steemit Team