Since the last pair of hardforks Steem has been a little different. Several of the vote sellers stopped doing that and switched to just curating. I would hope that has beneficial to lots of people. I have had a few votes from them. I just saw that even @joeparys has seen the light of #NewSteem and switched gears.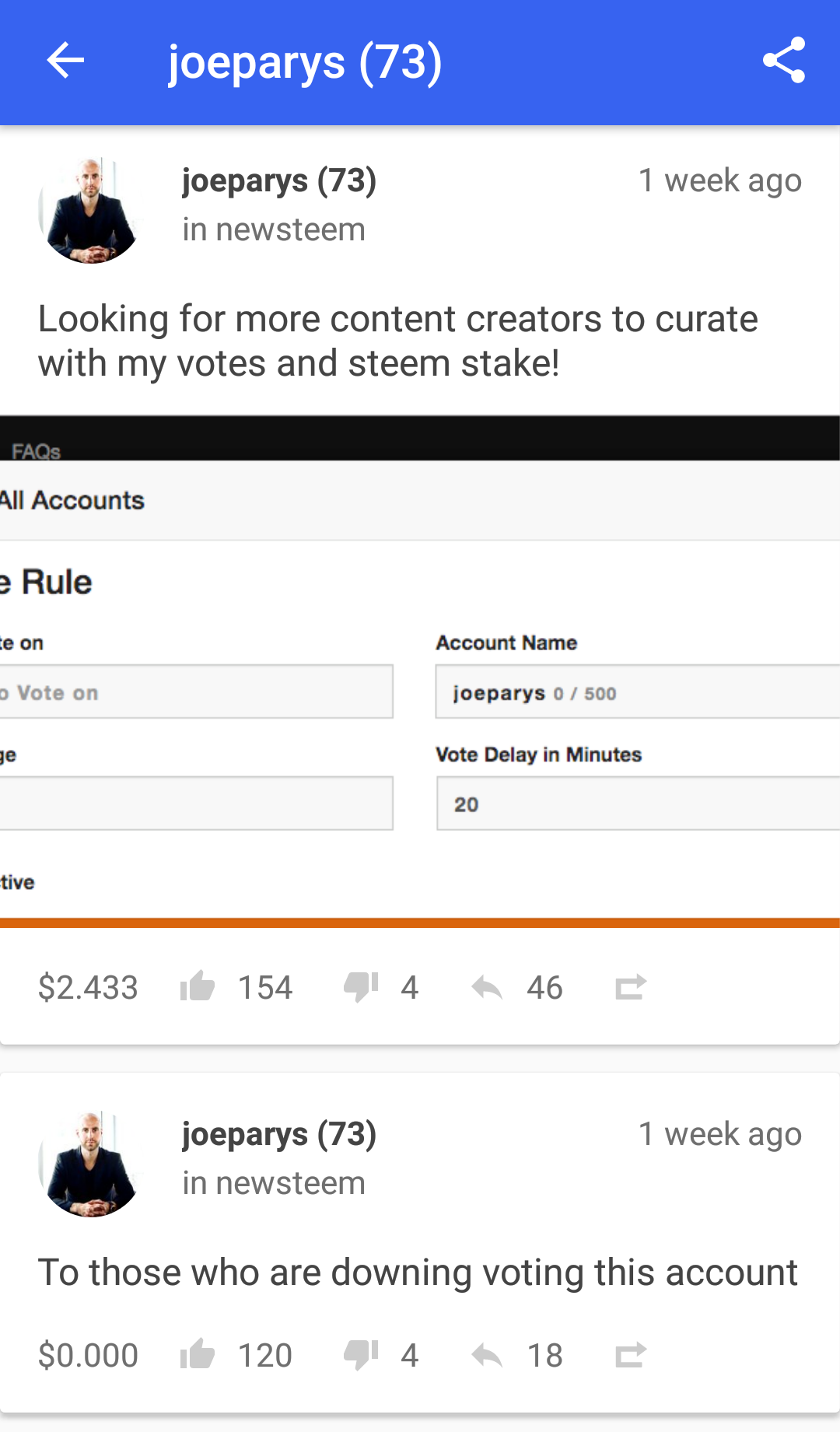 He seems to have done this a couple of weeks ago, but is still receiving downvotes. I think the community ought to move on too and leave people alone if they change their ways. We cannot afford to lose users, especially those with substantial Steem.
I am generally only downvoting people who still buy votes from the remaining 'bots' or who misuse the platform by other means. I do it to remove rewards and not in retaliation for whatever they try to do to me. You still see this sort of thing.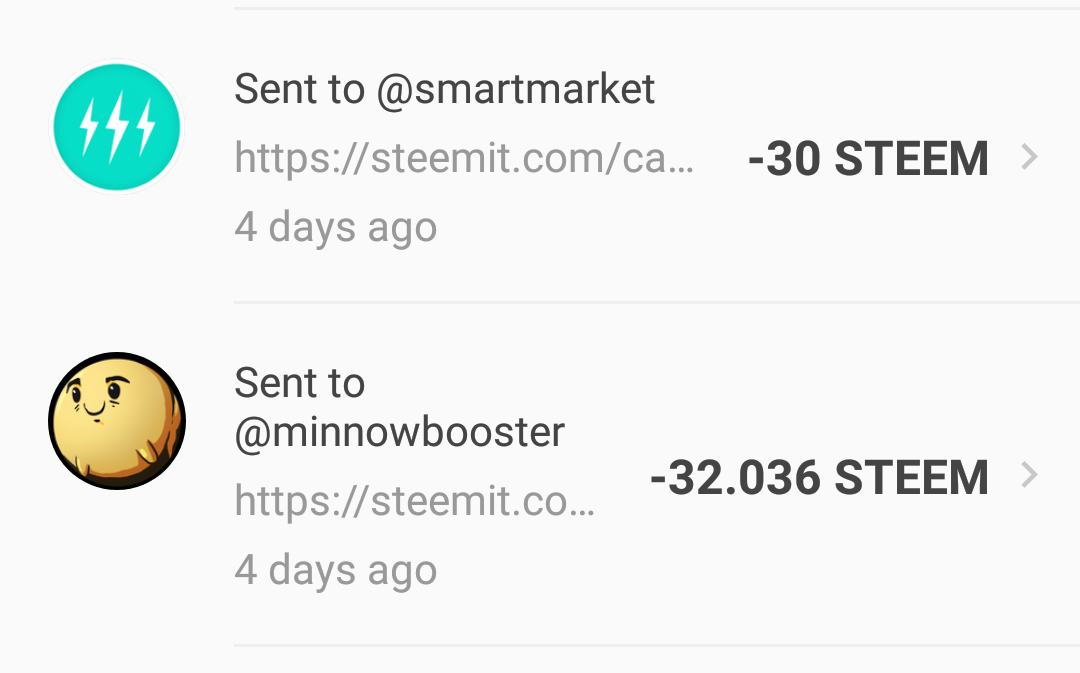 This is done purely for profit, but they will make less these days. If you actually want to promote a post then I think you should decline rewards or send them to @null. Then it works like normal advertising. You need to make it clear you are doing this. With the bots now doing free curation I do generally check if votes are paid for.
We are seeing a number of people who are used to double digit payouts complaining of 'censorship' and even calling others 'nazis' when their rewards are removed. It ought to be more obvious that nobody is entitled to rewards on Steem. It is up to the community to decide. There may be cases where big accounts use their free downvotes to remove rewards and others follow on to wipe out a post. This is one reason that most of my curation is manual and I am not delegating large amounts for others to wield.
We do not need these aggrieved users lashing out. That will only drive others away.
I am generally against large self-votes. There is less excuse for that now when you can make almost as must voting for someone else, especially if your posts are likely to do well anyway.
I did a couple of self-votes recently, but only because the posts were hammered by Haejin. It only got me a few cents back, but it still feels wrong and I may not keep doing it.
Given the lack of growth in the Steem community and the crap Steem price I think it is in the interest of all investors to try and improve those before thinking of short term profits. Vote up the good quality posts that are actually likely to attract 'normal' people. The market for crypto currency posts is tiny. We have some really good photographers, artists, musicians and writers on Steem and many just make cents. If they get decent rewards then they are more likely to tell others in their communities. We need Steem to break out in some direction. It could even be in the Instagram-style Appics area as long as it gets people talking, and hopefully media coverage too.
I need to catch up on the new projects announced at Steemfest. Maybe there is something there we can work on. I really hope Steemit can deliver communities soon as that will open the option for groups of like-minded people to move over.
I remain a Steem optimist, but I am realistic too. The longer we delay in improving matters the greater the chance that something else will come along that could steal our thunder.
What can you do for Steem?